Parity employee confirms mass layoffs after rumors initially denied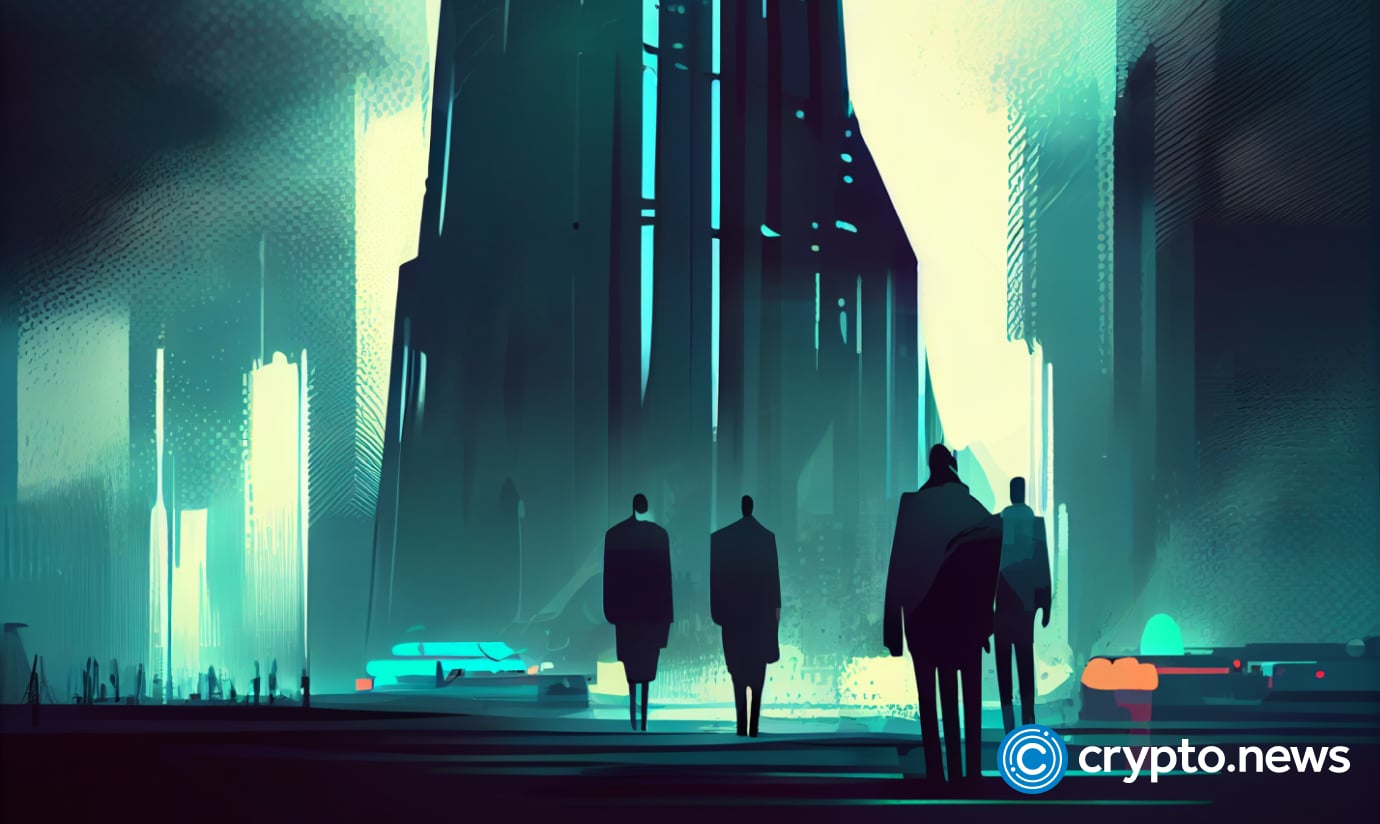 Despite refuting earlier rumors of mass layoffs, a Parity employee shared with DLNews that the layoffs occurred prior to the company retreat.
One employee was quoted as saying the retreat gave "Hunger Game vibes."
Spending like a bull market
An employee from the Polkadot development company, Parity Technologies, confirmed that the company was laying off the majority of its employees after it was revealed the company was spending money as though it had been in a bull market over the past 12 months.
crypto.news reached out to a now-former employee of Parity's, who said they are not allowed to comment on the issue, and redirected the question towards the company's press email address.
DLNews goes on to share that at the retreat, which still went ahead after layoffs, people were crying, even while giving presentations on stage, and many left early.
Earlier reports from Oct. 12 stated that the company was making alterations to its workforce, although changes would be gradual and directly linked to its new decentralized approach.
More layoffs
The same post from Wu Blockchain also alleged that the Web3 Foundation would also be laying off 40% of employees.
This comes at the same time many crypto-oriented companies have reported major losses and that they would be downsizing their workforces. In the week of Oct. 8, Chainalysis and Chia both reported significant layoffs of their staff, alongside major exchange Kraken earlier this year.