Parity Technologies decentralizes teams in Polkadot, refutes layoff rumors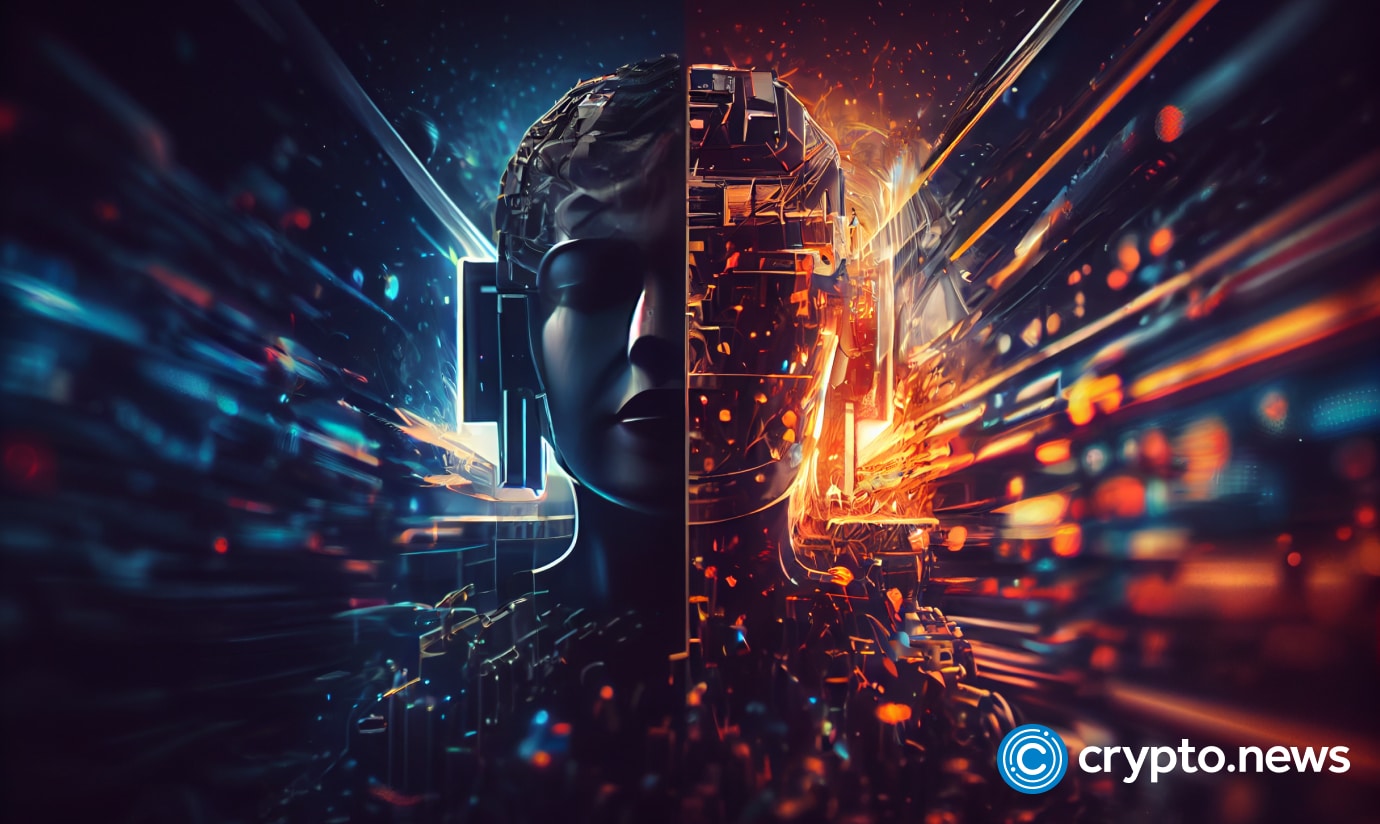 Parity Technologies announces a strategic shift towards decentralization within the Polkadot ecosystem, dispelling rumors of laying off 300 employees.
Parity Technologies, a major blockchain infrastructure provider, has announced a strategic shift towards decentralization within the Polkadot ecosystem. This move is expected to result in organizational changes over the upcoming months.

Contrary to circulating rumors, Parity Technologies has refuted claims of laying off approximately 300 employees during a recent off-site gathering in Mallorca. The company emphasizes that any alterations to its workforce will be gradual and are directly linked to its new decentralized approach, involving various entities funded by the ecosystem.

The firm has expressed its commitment to advancing Polkadot's next-gen technology. The objective is to enhance the developer experience and cultivate a robust developer community. As part of this pivot, certain existing marketing and distribution functions will be phased out to be taken over by the wider Polkadot community.
Web3 Foundation's financial support
In alignment with Parity's new focus, the Web3 Foundation, which founded Polkadot, has launched a funding program. The initiative aims to allocate 20 million Swiss francs ($22 million) and 5 million DOT tokens throughout the next year to support Polkadot's growth strategies.
The strategic shift by Parity Technologies marks a significant moment in the evolution of the Polkadot ecosystem, with implications that extend beyond the company to the broader blockchain community.