JPMorgan predicts 20% drop in Bitcoin hash rate after halving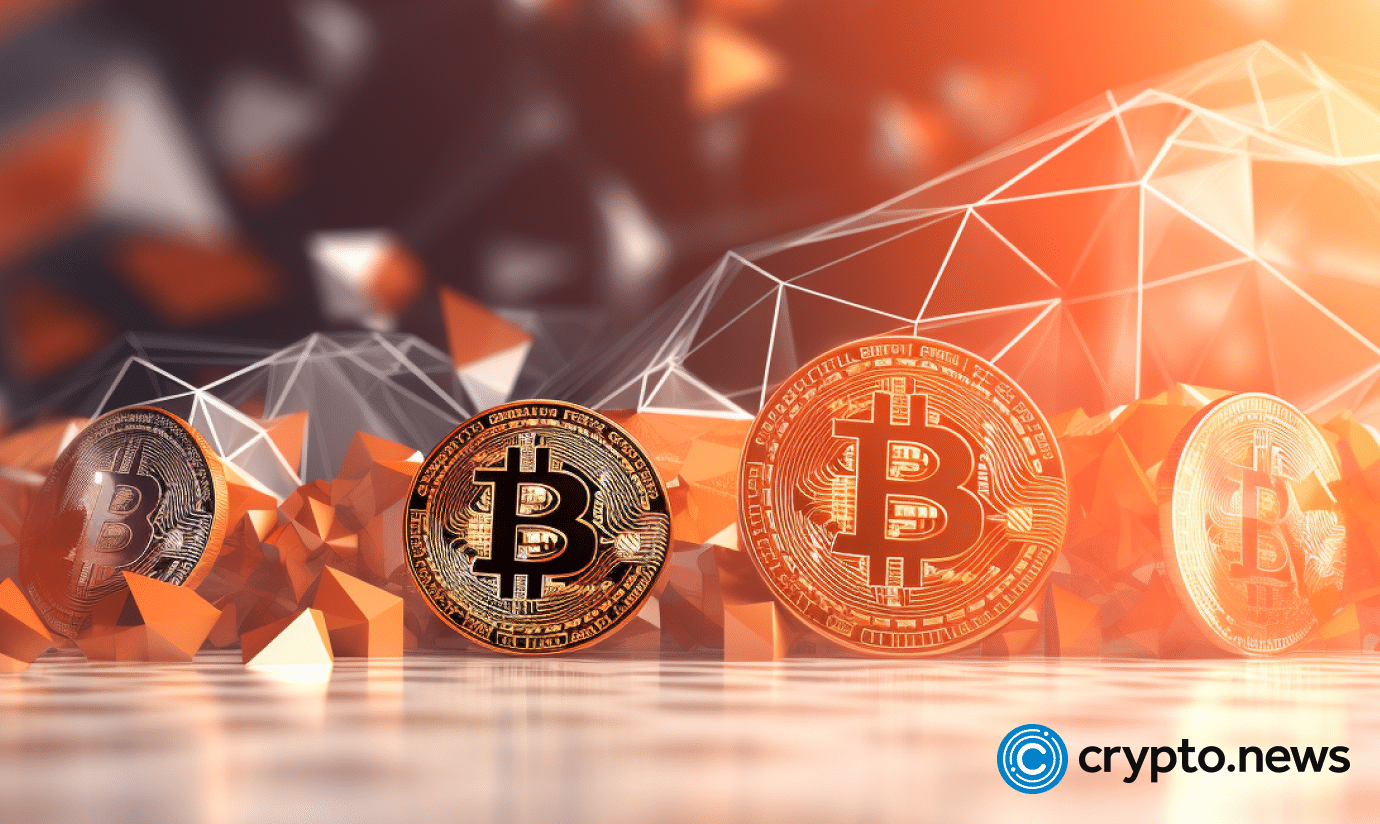 JPMorgan has published a report predicting a possible 20% reduction in the Bitcoin hash rate after the halving event scheduled for April 2024.
The report suggests that up to 80 EH/s, which equates to 20% of the current network hash rate, could be eliminated as older mining hardware is phased out following the next halving in April 2024.
Block reward projections take a hit
According to the report, the Bitcoin (BTC) mining industry is pivotal as the next halving is coming. Scheduled for April 2024, the event will see miners' rewards cut in half. This mechanism is designed to curb crypto inflation. This will be the fourth such halving in the history of Bitcoin.
The report underscores that, based on Bitcoin's current price, miners' four-year block reward potential stands at approximately $20 billion. This is a marked reduction of around 72% from its high of nearly $73 billion just over two years ago.
As of the time of publication, the price of Bitcoin stands at $26,781, as per CoinMarketCap data.
JPMorgan analysts weigh in on BTC mining companies
JPMorgan analysts Reginald Smith and Charles Pearce favor mining operators with the best value regarding their existing hash rate, operational efficiency, power contracts, funded growth plans, and liquidity.
The bank has initiated coverage of several mining companies, including CleanSpark with an overweight rating and a price target of $5.50, Marathon Digital at underweight with a $5 target, Riot Platforms at underweight with a $6.50 target, and Cipher Mining at neutral. Iris Energy was also upgraded to overweight from neutral.
In a related development, the U.S. Securities and Exchange Commission (SEC) has delayed approving a spot Bitcoin ETF until later this month. The crypto community hopes a positive decision could attract more mainstream investment.
CleanSpark is JPMorgan's top pick among the mining companies, offering the best combination of scale, growth potential, power costs, and relative value. Conversely, Marathon is the largest mining operator but suffers from high energy costs and low margins.
Riot has low power costs and liquidity but is the most expensive stock among those covered.
According to the report, Cipher Mining has the lowest power costs but is constrained in terms of growth.
Interestingly, investment management firm BlackRock has also been acquiring shares in Bitcoin mining companies, aligning with JPMorgan's assessments.
BlackRock currently owns 5.89 million shares, or 3.8% of the total, in CleanSpark, which is JPMorgan's top mining pick.