PARSIQ (PRQ) Ranks 1st Among Binance Smart Chain's Top DeFi Projects Under 100M Market Cap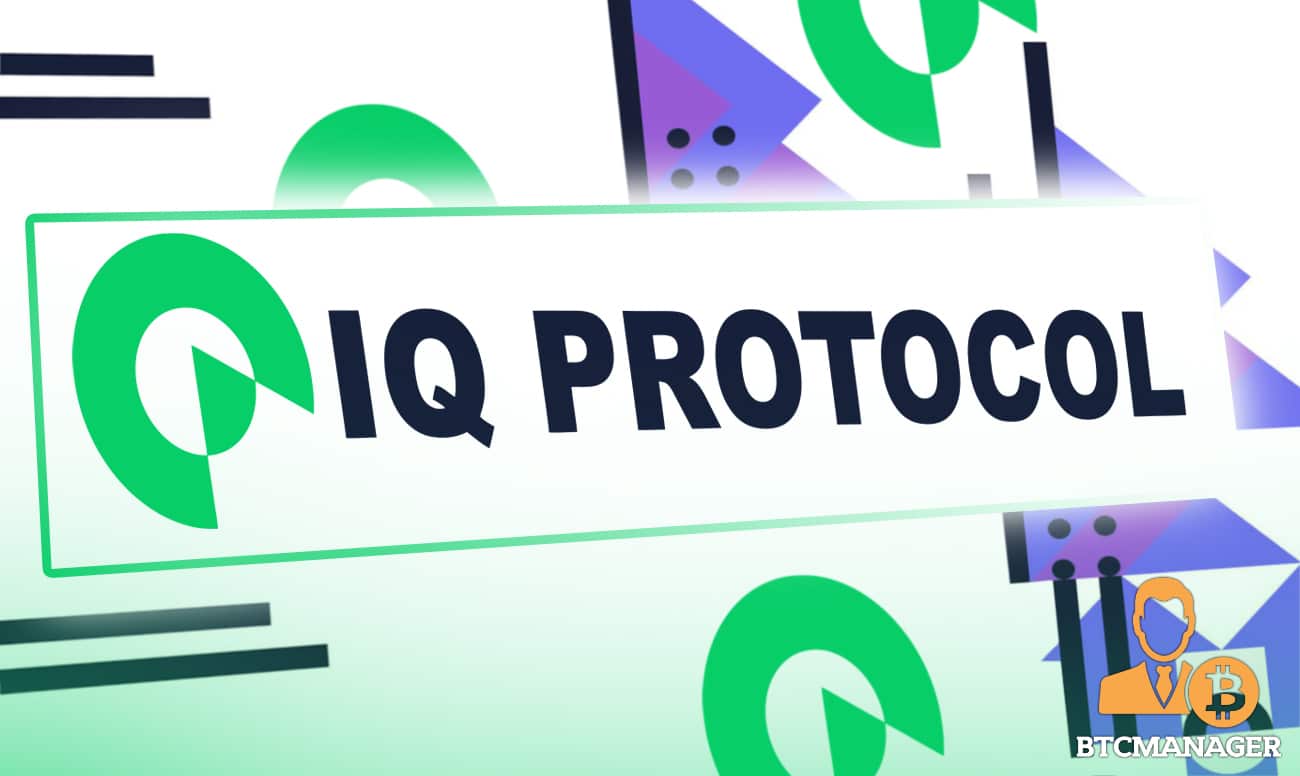 IQ Protocol (PRQ) has revealed that its innovative decentralized finance (DeFi) solutions have been gaining massive interest and adoption globally since its official launch barely five months ago. With 60 strategic partnerships and a 50x surge in its TVL, IQ Protocol is now the number one DeFi project under a 100 million market cap on the Binance Smart Chain (BSC).
IQ Protocol Seeing Exponential Growth 
IQ Protocol, a decentralized finance project whose primary objective is to provide users with collateral-less loans and subscription-based services in the DeFi industry, has reached new exciting milestones barely five months after its official launch.
"We are delighted to achieve the rank of #1 DeFi project under 100M market cap on BSC. In this short amount of time, we are excited to share that both interest and adoption of this new offering from PARSIQ has grown significantly!" wrote the team via a blog post.
The team says its sales and marketing team was able to leverage the Solana Breakpoint event in Lisbon to introduce IQ Protocol to new entities previously unaware of its existence and a good number of projects have expressed interest to join its ecosystem. In the coming weeks, the team plans to onboard more than 30 new projects into the IQ Protocol ecosystem.
The Numbers
As reported by BTCManager last October, PARSIQ signed strategic partnership deals with 50 different blockchain projects and traditional financial institutions. However, that number has surged significantly, as the team has revealed that it has secured over 60 partnership deals as of mid-November.
The team says holders of PARSIQ's native PRQ token have been earning juicy yields on their staked tokens in the IQ Protocol, thereby attracting the interest of others to the ecosystem. This has triggered a 50x increase in the project's TVL which now sits at 50 million PRQ (nearly $333 million) from just three million PRQ last June.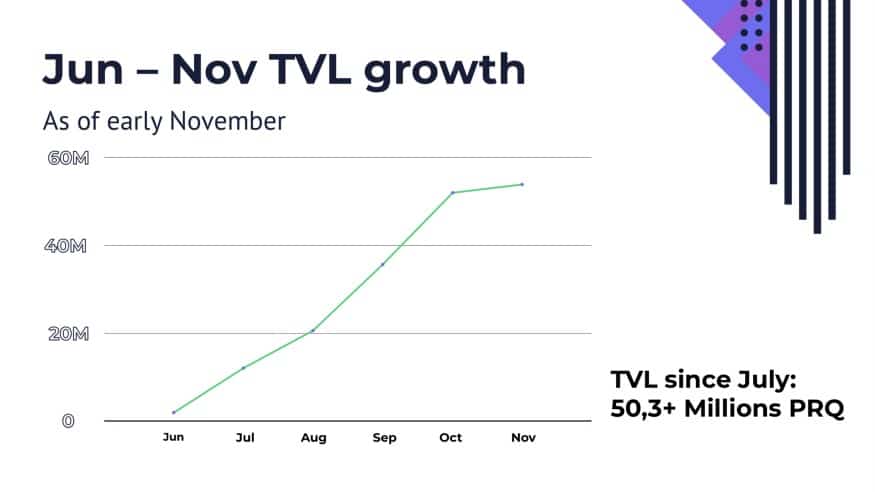 In the same vein, the number of unique addresses participating in liquidity provision and related activities in the IQ ecosystem has surged by 50x in the same period to surpass 5,000 from just 95 a few months ago, as shown in the graph below: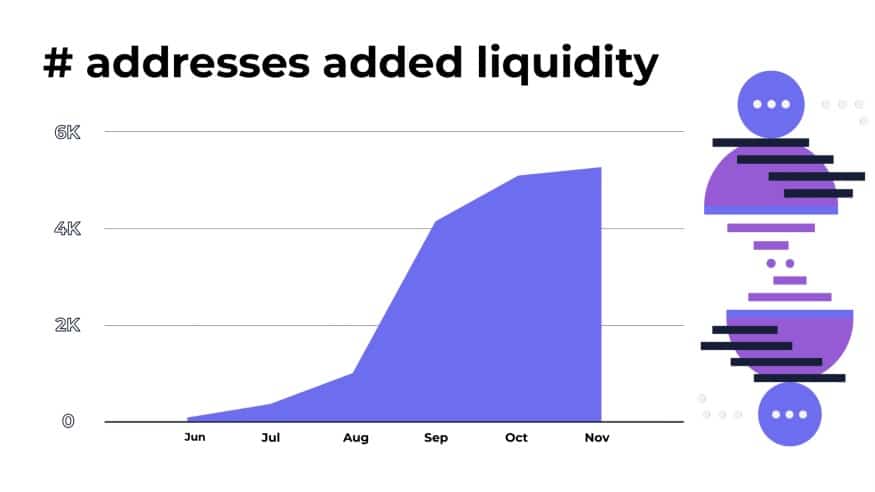 Similarly, IQ Protocol has generated more than 300,000 in rental fees since July 2021.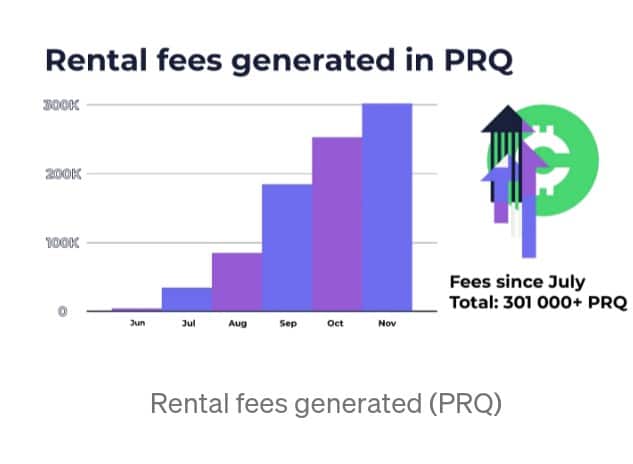 "As we head into the final weeks of 2021, interest in the IQ Protocol, and what it can do for projects and end users has never been higher. We are excited to continue helping businesses define and improve their tokenomics and continue providing valuable benefits of being a PRQ holder to all of our supporters!" the team added.