PAX Stablecoin Earns Listing on Blockchain Mobile Wallet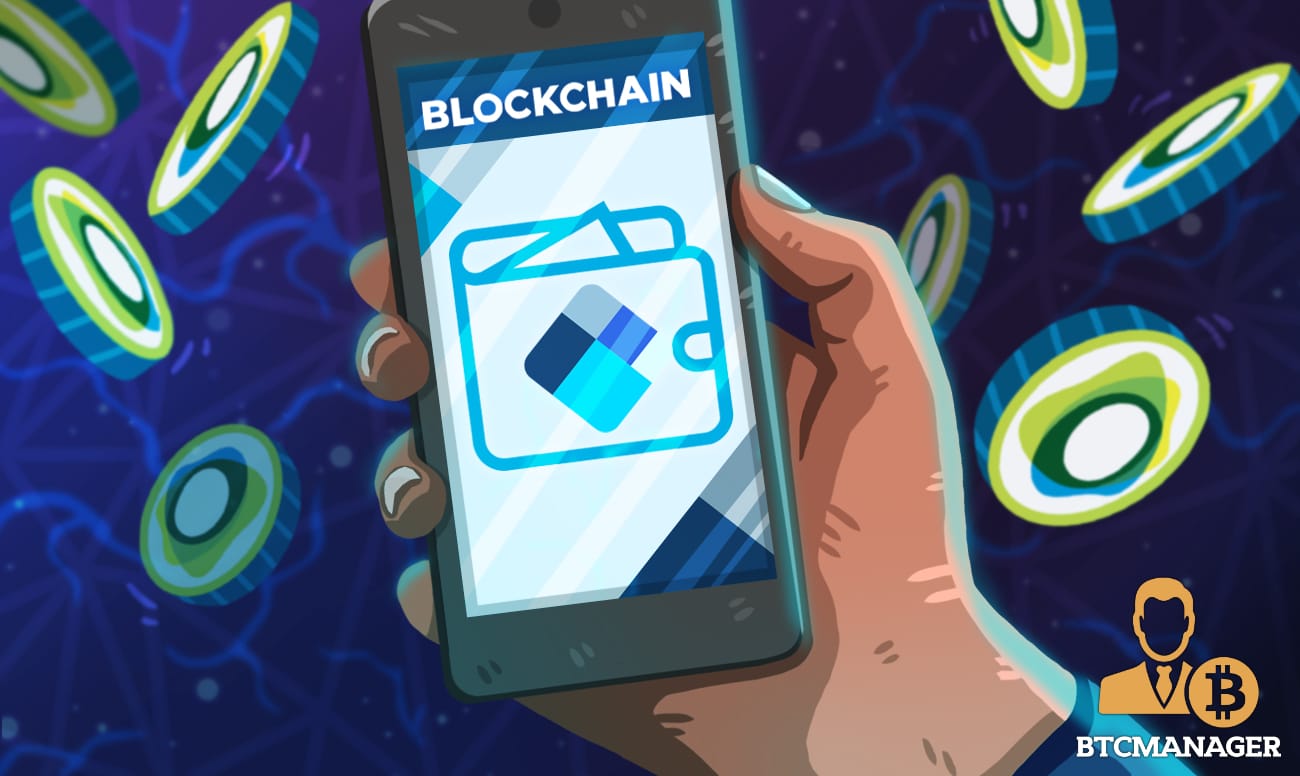 Major cryptocurrency wallet provider, Blockchain, is set to add support for dollar-pegged stablecoin PAX to its mobile wallet, crypto publication Coindesk reports, May 31, 2019.
Blockchain Wallet Adds PAX Stablecoin
In a bid to increase the use of cryptocurrencies en masse, digital currency wallet provider Blockchain.com will soon introduce support for PAX stablecoin.
Speaking to Coindesk, Xen Baynham-Herd, the head of Blockchain's wallet department and strategy, said the fintech startup is also considering enabling fiat redemptions in the future.
He said:
"Doing the stablecoin project here with PAX is a really big deal because it's not just that we are adding a new asset, it's adding a true dollar balance into the wallet."
Adding:
"Anyone with an internet connection can download a wallet and get USD funds, essentially. People everywhere can now have access to all sorts of assets the same way they can access all sorts of information."
By June 3, 2019, Blockchain wallet users will be able to trade cryptocurrencies like bitcoin (BTC), ether (ETH), bitcoin cash (BCH), and stellar (XLM) for PAX stablecoin.
Blockchain.com's decision to add PAX to its list of supported cryptocurrencies comes as no surprise as the startup had already confirmed a formal partnership with Paxos, the issuer of PAX, on May 1, 2019.
Notably, Paxos' PAX stablecoin is amongst the first USD-pegged digital currencies to get the approval of the New York State Department of Financial Services (NYDFS.)
As previously reported by BTCManager, on April 29, 2019, Ontology blockchain – an enterprise-grade distributed ledger technology project – announced plans to launch PAX on its main blockchain. The stablecoin also got enlisted by two leading cryptocurrency exchanges, Bitfinex and Ethfinex, in December last year.
The New Found Infatuation for Stablecoins
While cryptocurrencies continue to witness wild price volatility, stablecoins have emerged as a haven for those who wish to remain invested in digital assets sans the worry of such swings.
Sensing the growing demand for more stable crypto coins, several exchanges have amped up their efforts to get them listed on their platforms.
BTCManager reported on May 24, 2019, that San Francisco-headquartered Coinbase listed Maker's DAI stablecoin on its trading platform.