Paxos Gets a Green Light From Singapore's Financial Regulator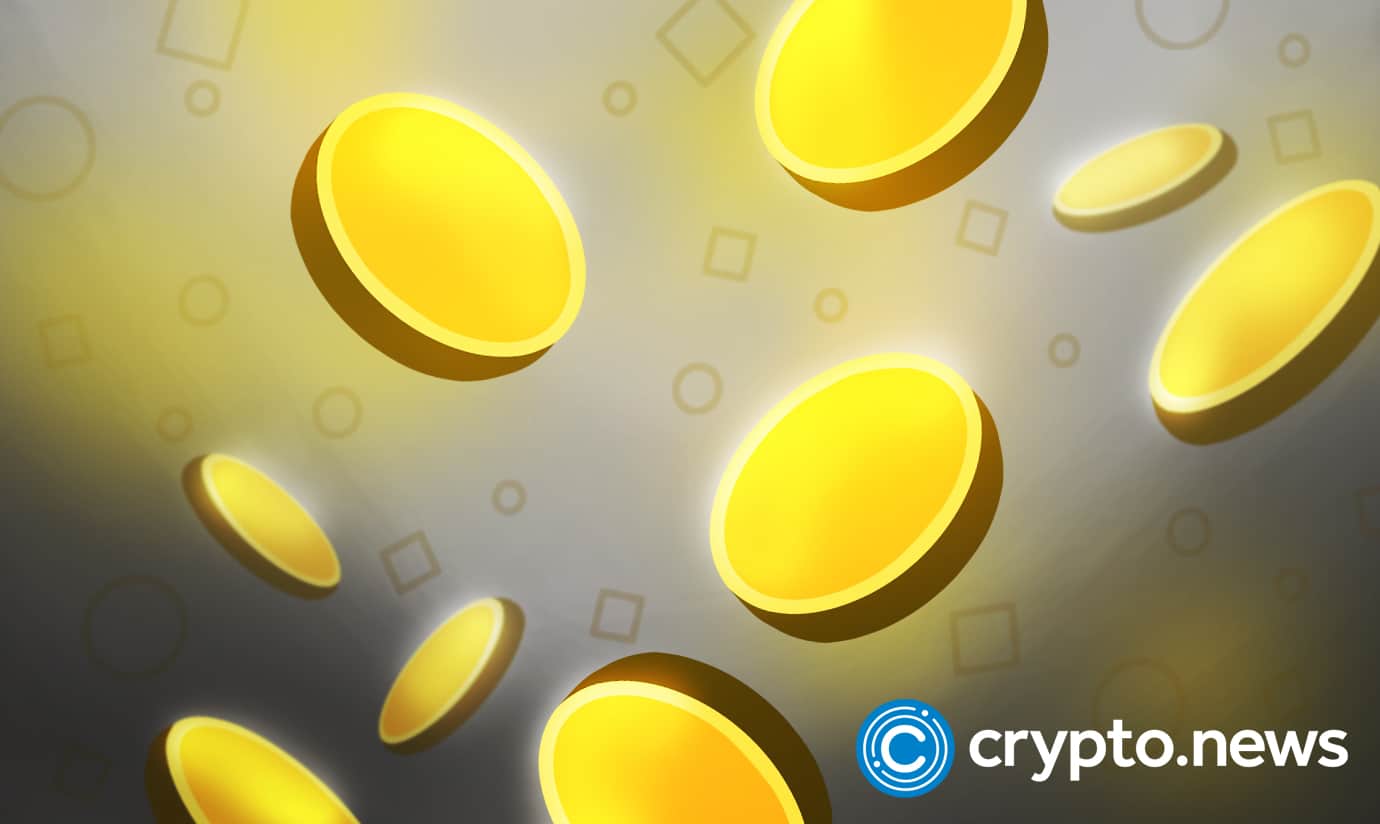 The Monetary Authority of Singapore (MAS), a key financial regulator in Asia-Pacific, has granted in-principle clearance to Paxos, the leading regulated blockchain infrastructure platform.
Paxos' Commitment Results in Their Achievement
After gaining approval from the Monetary Authority of Singapore(MAS), Paxos announced on Thursday that it can now offer blockchain and cryptocurrency services under the country's Payment Services Act 2019. This regulatory license, according to the stablecoin issuer, will assist its partners in growing services throughout Asia. Paxos is now one of the first blockchain service providers in both New York and Singapore to be accredited to the highest regulatory standards.
It is because of MAS' Payments Services Act that Paxos can now offer its premier digital asset and blockchain offerings to Singapore-based customers, who can now do business with Paxos thanks to the Major Payments Institution License received from the government of that country. In securing this license, Paxos is demonstrating its commitment to operating with transparency and integrity for its clients as one of the earliest providers of digital asset management services in the industry.
In 2015, Paxos was granted the first limited purpose trust charter for digital assets by the New York Department of Financial Services. The company's current attempts to broaden its global regulatory framework are reflected in this accomplishment.
Rich Teo, Co-Founder, and CEO, Paxos Asia, commented,
"We founded Paxos in Singapore in 2012 because of this jurisdiction's forward-thinking approach to innovation and oversight. Since then, we've distinguished ourselves globally as the most trusted blockchain infrastructure provider because we've relentlessly pursued regulatory oversight. We believe it's the only way for consumers and financial institutions alike to truly experience the benefits of the blockchain and digital assets. We're excited to have MAS as our regulator, and with their oversight, we'll be able to safely accelerate consumer adoption of digital assets globally by powering regulated solutions for the world's biggest enterprises."
Crypto Industry Continue to Gain Recognition
On March 8, 2022, MAS, Singapore's financial regulator, has given preliminary clearance to a Swiss-based digital assets bank, Sygnum. This is another sign that digital assets are entering the mainstream. Sygnum will now be permitted to conduct three extra regulatory activities under the CMS license it already holds. This is a significant step for the company.
Sygnum will also be able to provide its tokenization solution to Singapore-based clients after gaining the in-principle clearance. To help Web3 platforms and digital artists in the future, the bank plans to provide corporate financial guidance and securitize rare digital collectibles, such as non-fungible tokens (NFTs) and metaverse assets, such as in-game goods and virtual lands.
A $17 million Series A financing round was announced by financial technology company Milo on March 9. In addition to QED Investors and MetaProp, both of whom previously invested in the seed round, venture capital firm M13 led the investment.
Milo has been providing trustworthy and cutting-edge financial services to individuals throughout the world since 2019. A 30-year crypto mortgage was issued by Milo in January 2022 and has already begun processing applications from the company's 7,400-strong customer backlog. This demonstrates the importance of allowing holders of cryptocurrency to use their funds to purchase real estate.