Paxos reportedly investigated by New York officials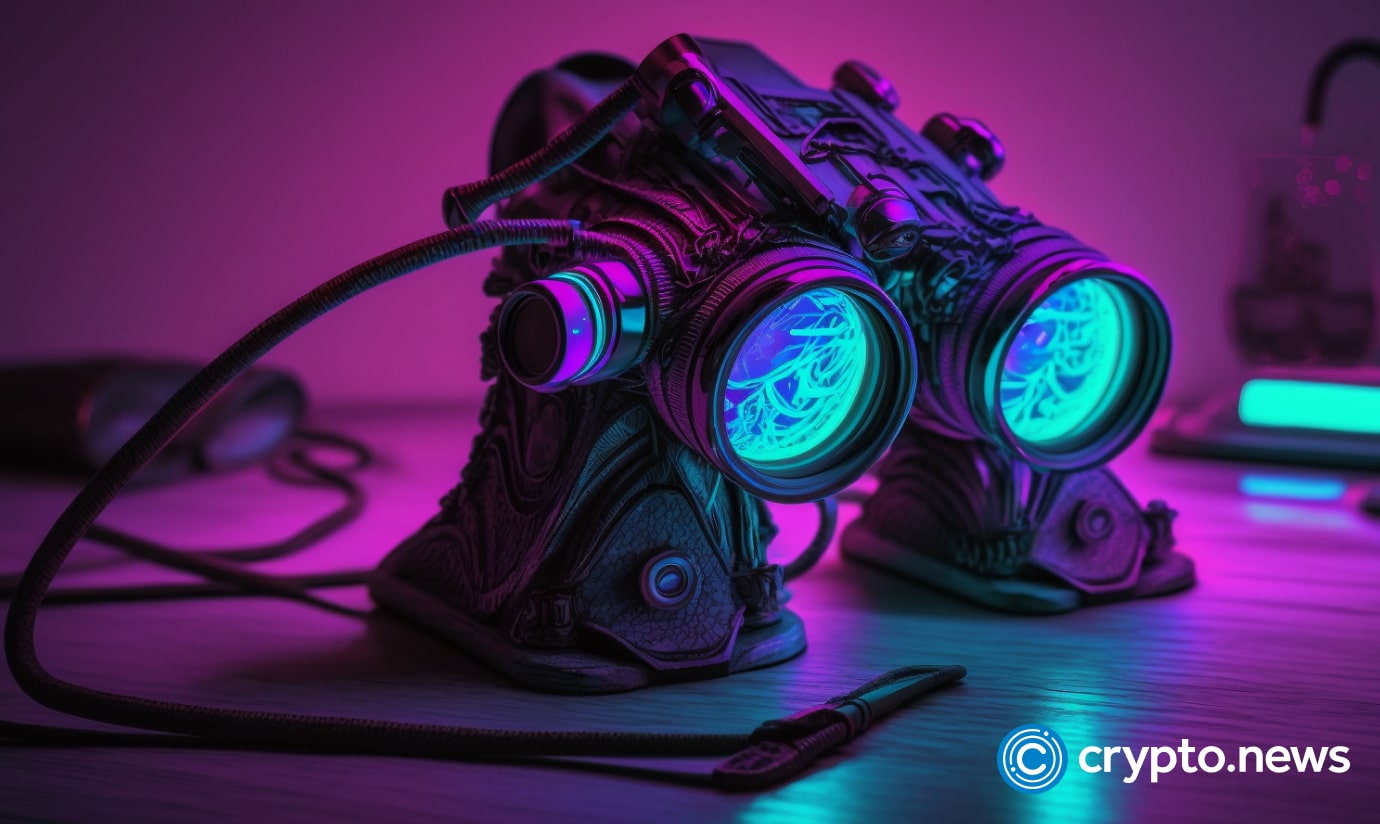 While Paxos claims that OCC has not barred them from obtaining a national bank charter, rumor is that the New York regulator forced it to withdraw the application.
Paxos, a provider of stablecoins and brokerage services, asserted that New York's Office of the Comptroller of the Currency (OCC) had not barred them from obtaining a national bank charter.
Rumors that the OCC had rejected Paxos' application for a bank charter started to circulate on Feb. 7. This was because Paxos had received provisional approval from the OCC, which was due to expire unless it established a licensed bank within 18 months.
The OCC gave preliminary permission in April 2021. At that time, 22 months had passed, putting the opening four months behind schedule.
In a tweet on Feb. 8, Paxos emphatically refuted every rumor. The statement stated neither the OCC nor the regulator has requested that it withdraw its application for the charter.
Since the company partnered with Binance in September 2019, Paxos has released BUSD, a US dollar-collateralized stablecoin. With a current market cap of more than $16 billion, it is the third-largest stablecoin.
It is also the innovator of the 2018-launched Paxos Dollar (USDP), and the creator of PAX Gold (PAXG), an Ethereum token backed by gold, which is currently the sixth largest stablecoin with a market worth of roughly $875 billion.
Along with establishing Paxos in 2012, the business is also responsible for the digital asset exchange itBit.
NYDFS investigation rumors reported
If granted the charter, Paxos will join rivals Anchorage and Protego in operating as a digital asset bank subject to government regulation. It will only need to apply for licenses in some states that ordinarily require them to operate nationwide.
Paxos would be under investigation by the New York Department of Financial Services (NYDFS), according to other rumors that surfaced on Feb. 9.
While both parties have publicly denied any investigation, those rumors did not specify the motivations behind the alleged inquiry.