Paxos releases fresh statement on BUSD stablecoin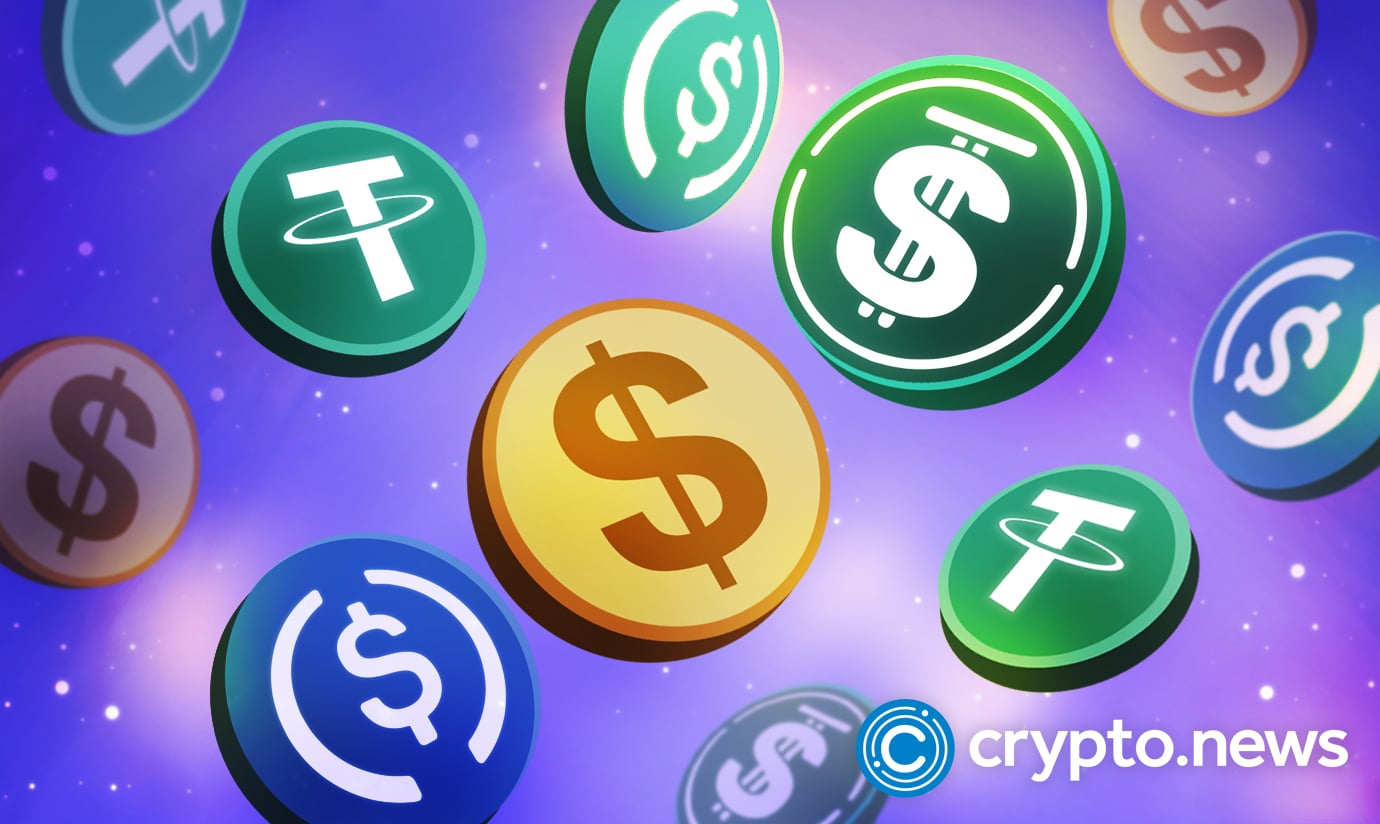 Paxos announced on its official Twitter account on Dec.28 that it is the sole issuer of BUSD. The token is controlled by the organization, and it is regulated by the New York State Department of Financial Services (NYDFS).
Paxos opens up about BUSD token
Paxos has given the public more details on BUSD. According to the tweet, BUSD is built on Ethereum and pegged to the US dollar. Reserve monies are maintained in a bank account wholly segregated in the event of liquidation. 
Since Paxos follows specified and tested third redemption processes and an independent party attests to the reserves every month, BUSD meets the necessary standards in New York.
The inspection board closely monitors the currencies by regularly auditing the banks and adhering to BSA/AML regulations. Paxos released its reports detailing the specific US Treasuries held by Paxos to back the coin to third-party auditors monthly. BUSD is the most secure and strictly governed option among all the stablecoins.
The assets can also be locked onto other chains by a third party, just like any other digital asset. It's important to remember that Paxos doesn't issue tokens backed by any other network apart from Ethereum.
What is BUSD and how it is connected to PAXOS
BUSD is tied to the US Dollar with the help of Binance's branding efforts, and has been approved by NYDFS. The body is known for being a strict regulator in the monetary services industry, so this is a big deal. Client funds, however, are kept in a separate account from the rest of the company's money to prevent insolvency.
Neither Paxos nor Binance has any legal claim to the reserves. Instead, they serve the interests of those who possess BUSD. This means that the company can't claim title to the BUSD reserve's principal, can't mix it with other company funds, cannot use it for anything other than the reserve's stated purpose, and must be able to identify and separate the reserve at all times reliably.
In a nutshell, it requires isolation and security. Paxos's reserves are set aside to protect BUSD holders in insolvency rather than the company's other creditors.
Even if Paxos were to go out of business tomorrow, the token holders would still be able to access the dollars and securities held in the BUSD reserve because key custodians hold them in the financial markets. If this were to happen, the assets would be safe and sound since another organization would be designated to liquidate the reserves and pay back the BUSD holders.