BUSD Market Cap Surges Following Binance's Announcement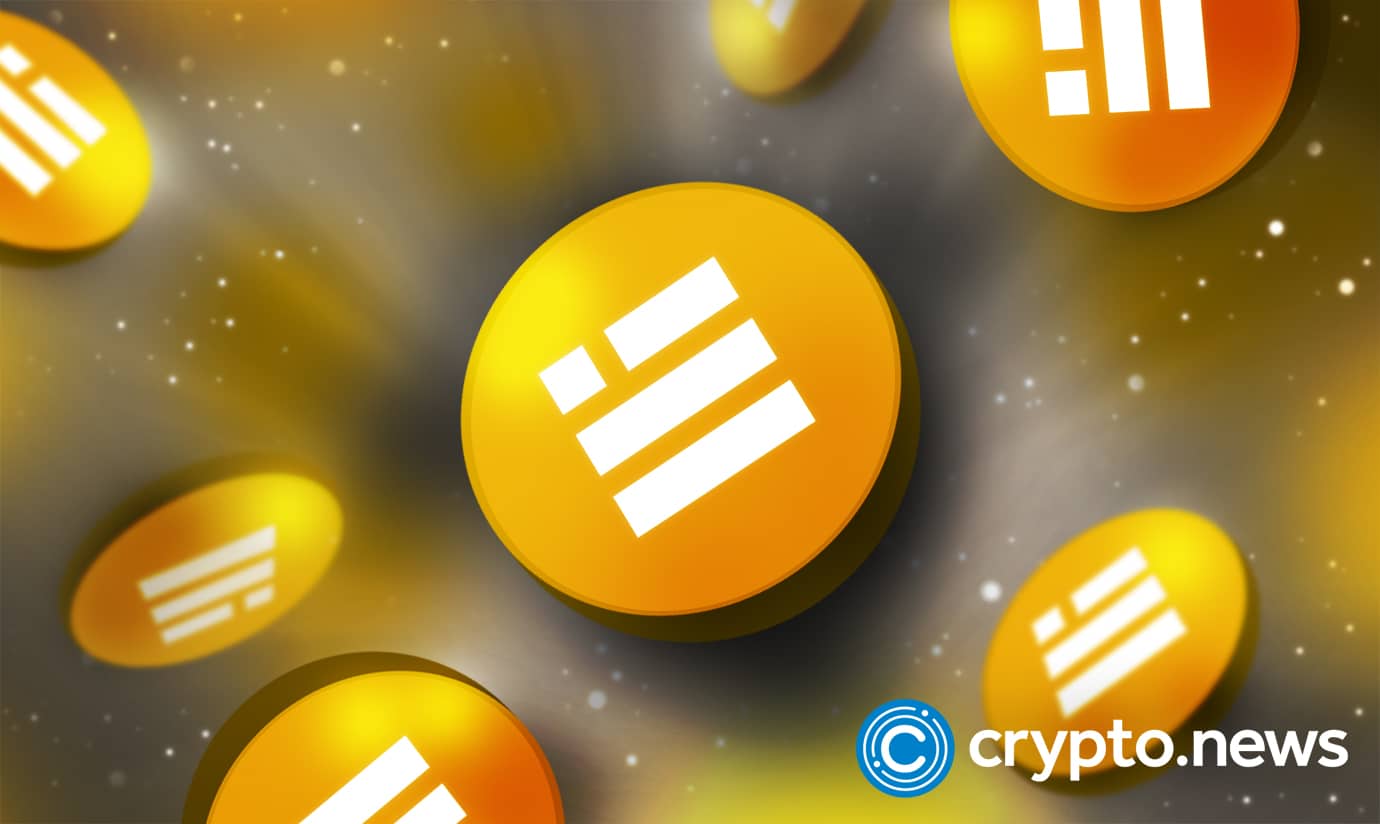 Binance's BUSD is surging in its market cap a month after Binance revealed it would convert TUSD, USDP, and USDC balance to BUSD.
BUSD up by 10% A Month After Declaring to Convert Other Stablecoin.
BUSD market capitalization has surged by 10% to $ 21. 6 billion after Binance released a report on converting users' TUSD, USDP, and USDC balances in the exchange. Additionally, the circulating supply has seemingly increased to 21.63 billion over last year's $18.4 billion. The imminent bullish sign shows the coin may still continue to scale higher heights before the last quarter of the year.
Over the past month, amid the market volatility, the world's leading exchange released the auto convert feature to maintain capital efficiency, liquidity, and provision of vast benefits to its users. Stablecoins around the ecosystem plummeted, reaching the same level as the non-stable crypto assets such as BTC, Ethereum, and Solana.
This strategic move from the platform has created tension among various crypto stakeholders around the globe. BUSD itself has not dropped a bit; in fact, it has maintained the normal peg to the fiat currency and has a trading volume of $4.5 million, a 29.15% increment.
This move by Binance is spreading fear in the crypto space as it is already the largest exchange by far. It has made several traders rethink the intentions of the exchange as it could lead to market monopoly which may not favor other stablecoins.
Can Binance's Market Domination Strategies Affect Crypto?
Stablecoins are accorded the advantage for virtual asset users to purposely and successfully conduct transactions no matter the market state. For this case, Binance aims to drop all the prominent stable assets so BUSD can dominate the industry. Research data showcases that more than 60% of individuals felt skeptical about the company.
Following the strides made by Binance, another Indian exchange WazirX also joined the bandwagon and announced its own auto-convert system. Pax Dollar USDP, True USD (TUSD), and Tether (USDT) are among the major Stablecoins to be delisted in the platform to pave the way for BUSD. Recent market reports demonstrate that it is the third largest Stablecoin in Market cap behind USDC in second and USDT in the first position.
A report by Into the Blocks depicts that the centralization of BUSD is pegged at around 94% of all its assets driven by four essential addresses. Currently, around 19.31 billion BUSD are the ones to be controlled with these addresses. On the other hand, USDT and USDC held over 1 million addresses, 16.06%, and 14.7%, respectively, compared to Binance USD.
Several hints flowed through social media on why the crypto exchange derailed to delist Tether USDT. In response, Changpeng Zhao, Binance's CEO, said they aren't sure if it will lose its depeg 1:1 ratio; nonetheless, they have a commercial relationship with Circle.
Zhao said.
"Tether, to be honest, we don't know if it will de-peg [aka lose its nominal 1:1 ratio with the U.S. dollar]. We have a commercial relationship with Circle for converting at a one-to-one peg. We have an agreement with Circle that we feel pretty confident that we can exchange that one to one, whereas with Tether we don't have this commercial agreement in place. Tether is a black box, and because we don't have the commercial agreement in place, we don't have a channel to convert one to one. We didn't feel comfortable [that it is] always guaranteed a one-to-one conversion."
How Binance's market strategy will affect the market and its competitors remains to be seen.