WazirX, The Sandbox Metaverse, Launch Learn & Earn Program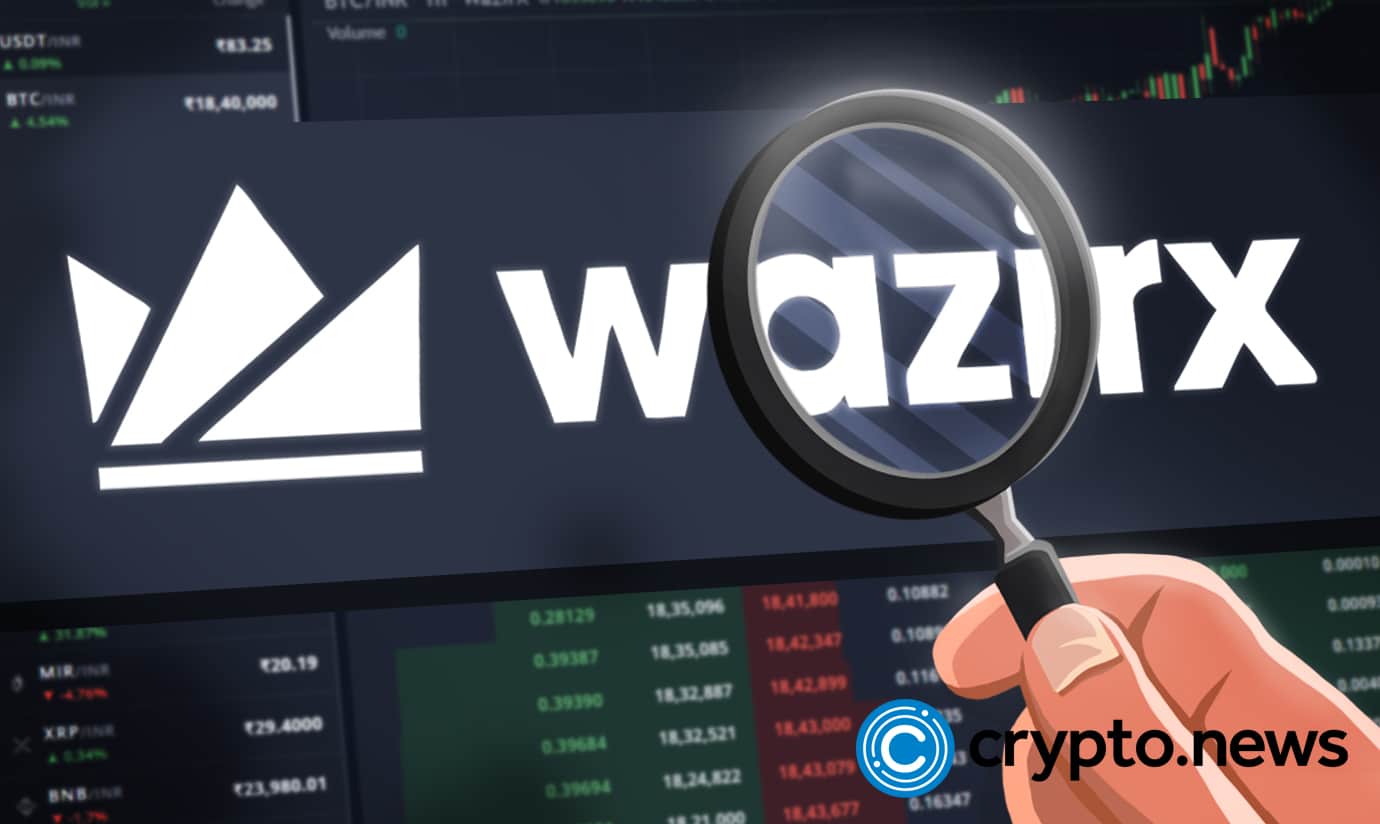 India's WazirX crypto exchange and metaverse gaming project, The Sandbox, has rolled out a new digital asset campaign aimed at educating users on the workings of The Sandbox Alpha and crypto in general, according to reports on September 19, 2022.
The Learn & Earn Campaign
WazirX, an Indian bitcoin (BTC) trading venue, and digital assets exchange has joined forces with a leading metaverse project and play-to-earn gaming ecosystem, The Sandbox, to launch a 'Learn & Earn' campaign designed to foster crypto education and awareness.
The Learn& Earn campaign, which commences on September 19, 2022, at 4:30 AM (UTC), includes a two-level contest where the top five winners will receive free Alpha passes for the recently launched Sandbox Alpha season three.
Per the announcement by WazirX, the first step of the contest involves participants attempting a 10-question quiz about the Sandbox Alpha. After this, they will be required to trade at least 10 SAND tokens from September 19 at 4:30 am to September 25, at 4:30 pm (UTC).
The winners will be chosen at random from participants that have completed both rounds, and they will be awarded an Alpha pass to gain access to the metaverse world in the game for a chance to win 500 SAND tokens.
The Sandbox Alpha
The team says Season Three of the Sandbox Alpha promises to provide users with exciting features like, multiple gameplay options, and over 90 solo and multiplayer experiences.
The vice-president of WazirX, Rajagopal Menon, stated that India's biggest crypto exchange is committed to creating avenues for the public to learn about cryptocurrency and its potential.
"This is what we are aiming to achieve through our 'Learn & Earn' campaign in collaboration with The Sandbox. We are looking forward to participation from cryptocurrency enthusiasts and gamers," he noted.
This isn't WazirX's first Learn and Earn campaign. In June 2022, the crypto exchange launched a peer-to-peer (P2P) contest under the 'Learn & Earn' initiative. The contest lasted from June 21 till June 28 intending to familiarise first-time investors with P2P trading. More than 8,000 participants completed the quiz and winners were each rewarded with WRX tokens worth ₹200, the team says.
The Sandbox Alpha was launched in November 2021, as an open multi-week Play-to-Earn event, where players will have the opportunity to explore The Sandbox Metaverse for the first time, through 18 experiences created by The Sandbox's teams.
Selected winners of the campaign will be given an Alpha Pass, an NFT ticket that will allow players to completely explore all available experiences of the Alpha Season content and earn up to 1,000 $SAND and three exclusive NFT rewards.
The third season launched on August 24, 2022, with many exciting features, including access to over 90 playable experiences, players can complete quests to collect Ethos Points, and there are 1.5 million SAND tokens up for grabs by the top-ranking players on the leaderboard.
The Sandbox recently boosted its expansion plans by raising around $400 million at a valuation of $4 billion. At press time, the Sandbox's native SAND token is trading at around $0.84.