Sandbox Sets $4 Billion Valuation, Seeking to Raise $400 million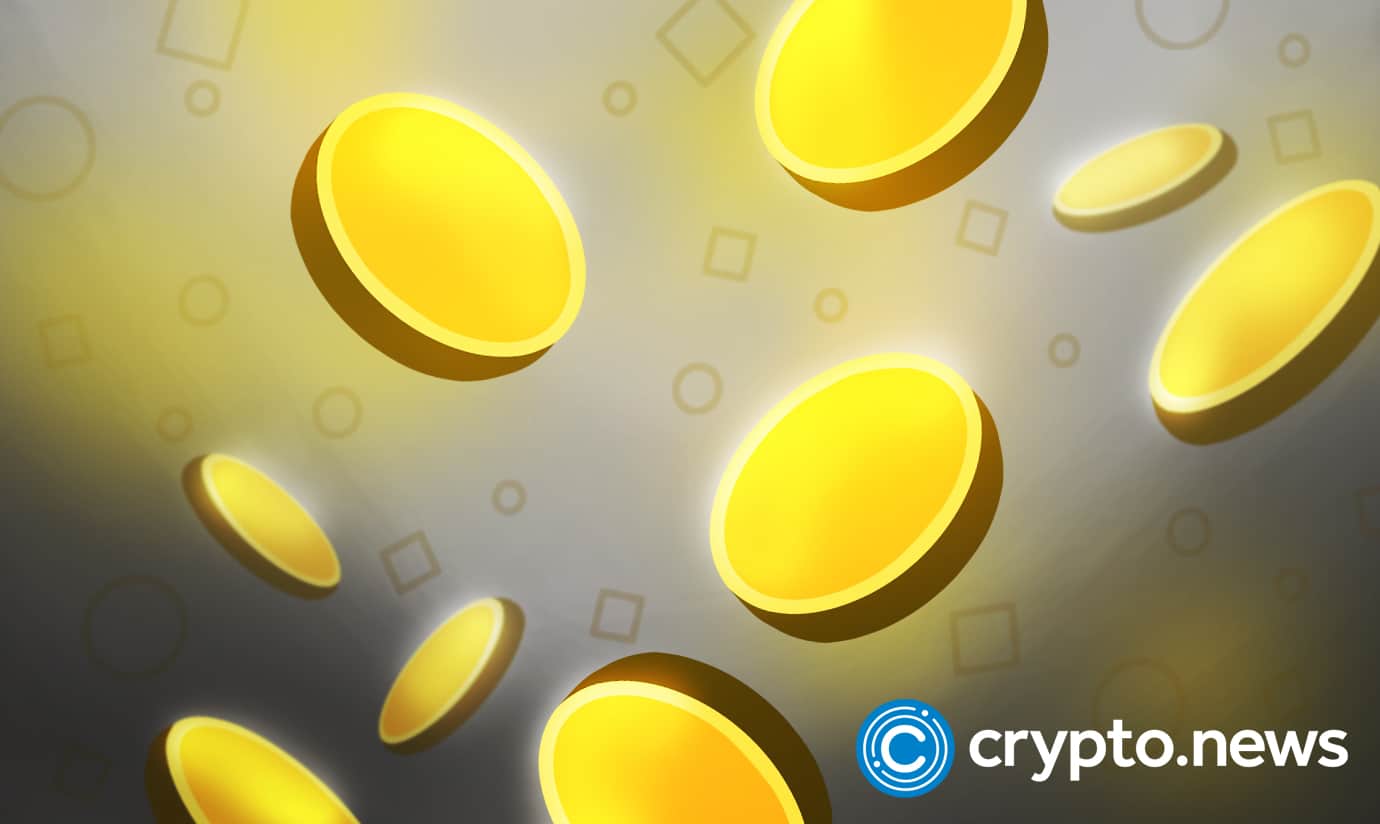 According to sources privy to the matter, Metaverse startup Sandbox is on the verge of starting a fresh round of raising capital at a valuation of $4B. The company aims to raise approximately $400 million, targeting both existing and new investors.
Sandbox Seeks Funding for Developments
Sandbox proprietor, Animoca Brands Corp, is in negotiations with potential investors. The details like valuation and size for the new funding round may yet change depending on market forces and demand from investors.
The Sandbox, one of the giants of the Metaverse realm alongside projects such as Decentraland, is a play-to-earn platform constructed on the Ethereum blockchain and allows users to purchase, sell, trade, and own virtual assets, usually in the form of NFTs, and is. 
Gameplay on the metaverse involves users exploring the game's landscapes in the Metaverse and purchasing a piece of it, LAND. LAND in the Sandbox is a plot of land in the platform or an ERC-721 token on the Ethereum blockchain.
The Sandbox's claim to fame came when it launched its two namesake games on mobile, and they garnered over 40 million downloads in total. The project then stepped into the blockchain by setting up a project that allowed user-generated content with a marketplace where assets could be traded as NFTs. The Sandbox ecosystem comprises more than 2 million registered users, a milestone they celebrated alongside the launch of their new build named Alpha Season 2.
Among its most high-profile users is the globally renowned bank HSBC which recently bought a piece of land (LAND) in the Sandbox and signed a partnership deal with the Sandbox project. HSBC's deal also includes the Sandbox team helping the bank delve into the Metaverse realm.
Projects Investing in the Sandbox
Major global brands have also ventured into the Sandbox and purchased plots, including Adidas and Carrefour SA. Warner Bros has also taken possession of a plot in the Sandbox on which it plans to host virtual concerts. Rapper Snoop Dogg featured his digital double dancing in the music video of his new single "House I Built," which was filmed in the Metaverse.
Metaverse's global market value is projected to grow from $45.4 billion in 2019 to an astounding $1.5 trillion in 2030. While HSBC might be the prolific financial player to enter the metaverse space, this could set off a chain reaction for other institutions to engage with web3.
The market capitalization of the Sandbox project was $3.27 billion at press time, whereas the platform's native token SAND was valued at $2.82. The blockchain gaming firm, Animoca Brands Corp., raised $93 million in Series B funding, which Softbank Vision Fund led in November 2021. Notably, this represents the Vision Fund's first foray into the crypto asset space, and the funds are touted to help accelerate the development of the Sandbox's open metaverse.