PeckShield Alert Identifies Multiple Crypto Scams Using Elona Name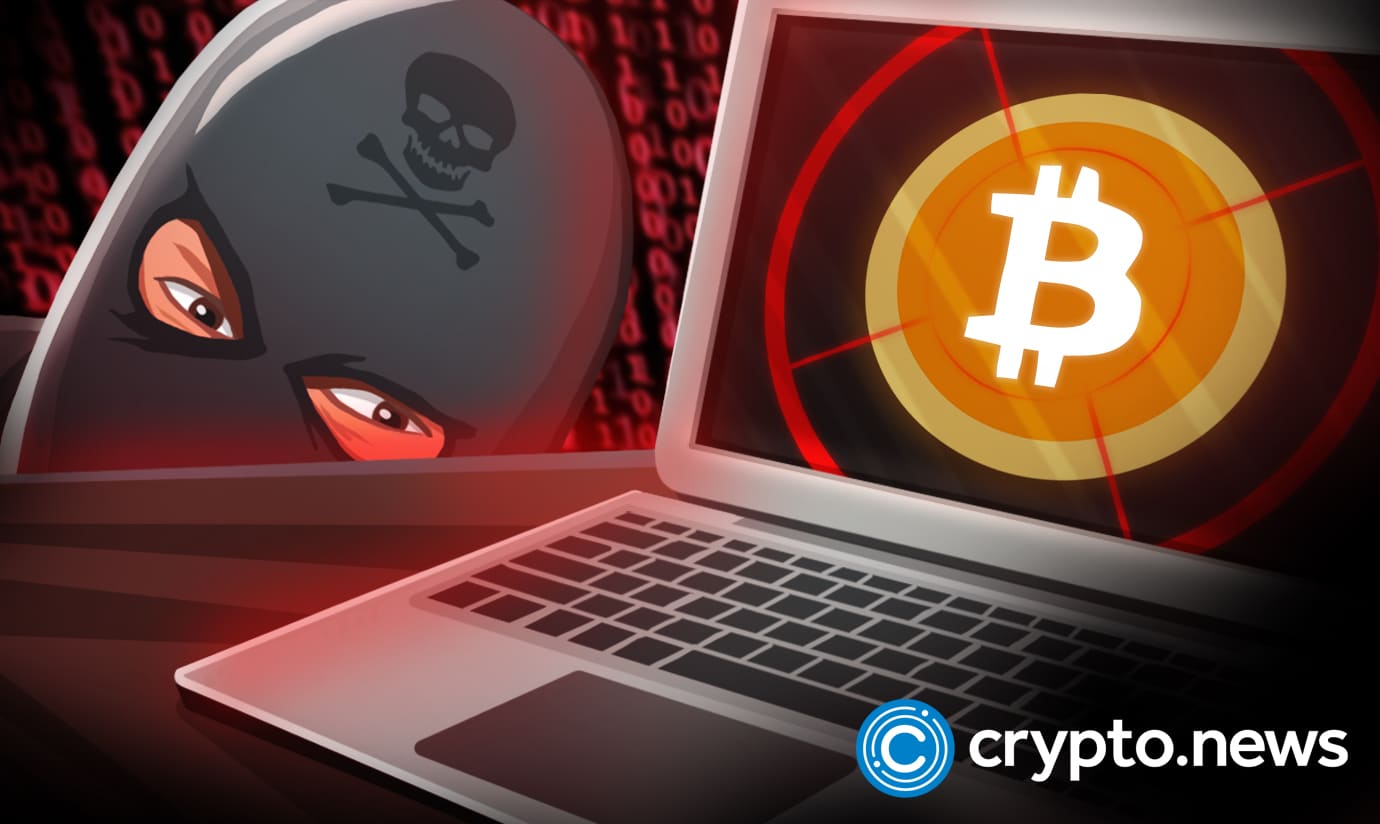 PeckShield Alert tweeted on March 17th, 2022, that they detected about 15 scam Elona tokens. The recently posted Elona picture attracted the interest of over a dozen scammers. Crypto scammers have been taking advantage of many investors in recent months.
PeckShield Alert Detects Elona Scam Tokens
Earlier today,
PeckShield alert
tweeted that they detected several fake Elona contracts created on Ethereum. PeckShield Alert is a network launched to provide real-time alerts on blockchain technology, including any dubious activities. They help strengthen the blockchain world. In the past 24 hours, PeckShield discovered multiple scam activities connected to Elona. The tweet says, "PeckShield has detected ~32
$Elona
were created between March 15 and 16 on
#Ethereum
." Elona is a picture released by an anonymous tweeter user showing the female version of Elon Musk. After the unknown person posted the original Elona image, Maye Musk, Elon's mother, reposted the picture. Several scammers decided to take advantage of the situation by creating scamming contracts/honey pot schemes using Elona. According to the PeckShield alert tweet, within a few hours after the Elona release, about 32 Elona smart contracts were created. PeckShield alert tweet warned Musk that many of those memes appear to be honeypots. It ended by saying, "15 out of 32 of these
$Elona
appear to be
#honeypot
.
@elonmusk
Do *NOT* fall prey to it." Honeypots occur when the developer creates a contract and leaves a backdoor where they can access investors' wallets and use the funds. In the case of Elona honeypots, the developers added trending names like ElonaSHIBA, ElonaDOG, and SEXYElona to attract the interest of crypto users. Since the smart contracts used Elons name, they would easily scam millions from investors.
The Increasing Problem of NFT and Crypto Scams
The Elona photo and the scams connected to it are just among the many crypto scams todays. Since its inception, the crypto world has been home to severe
scamming activities
. Investors lose millions in NFT and crypto scams almost every day. Between December 20th and 30th, 2021, there were several crypto-related scams. On December 27th, 2021, investors lost over $1 million by investing in a bogus metamask token. On December 26th, another project, MetaswapMGAS, stole 1100 BNB tokens through a rug pull. MetaDAO also scammed about 800ETH through a rug pull on December 27th. In February 2022, Cent, one of the popular NFT marketplaces, suspended sales due to NFT fraud. The squid game cryptocurrency scam is another recent example of the dark side of NFTs. The developers behind Squid game NFT made over $3.3 million in the scam. Those mentioned above are just a few of the many crypto rug-pulls. Indeed, scamming is becoming a serious problem within the crypto space. Recently, crypto platforms have been trying to find solutions to the problem. For instance, just a few days after Cent suspended sales, Opensea, another large NFT marketplace, partnered with Metalink to prevent attacks. But, many crypto analysts and enthusiasts agree that every investor must strive to stay safe from such scams.
Stay Safe From NFT and Crypto Scams
Aside from honeypot and rug pull, there are many other crypto and NFT related threats like phishing, catfishing, pump & dump. It's the consensus that the best way to stay safe from NFT and crypto scams is by doing extensive research. If you see a random popup, research the project on social media instead of clicking them. Do background research on the team, the celebrity involved, and the founder. If a project has no research information, avoid it. Also, when dealing with a popular project name like Metamask, please visit their official webpage for information. Avoids giving out your seed phrase to just any site and buy NFTs and cryptos from official websites and marketplaces.