Pepe coin's rise inspired a series of scam tokens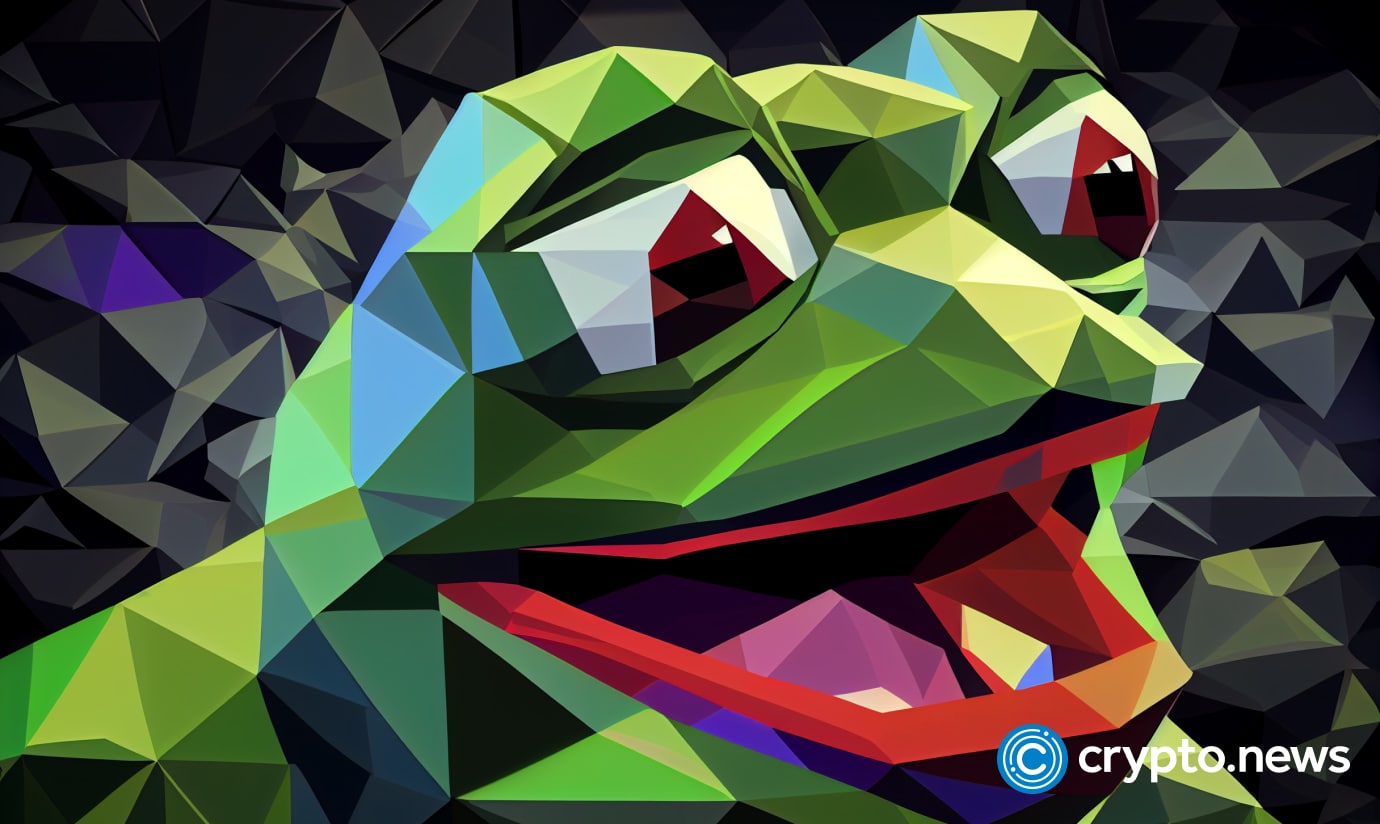 The rise of the Pepe coin (PEPE) has brought in a series of meme coin scams over the past few days, stealing thousands of US dollars from investors in a rug pull attempt.
According to a recent tweet by the blockchain security and analytics firm PeckShield, ten fraudulent meme coins inspired by the 2000s Pepe the Frog have risen to rug pull investors. 
Scammers have initially added 3.47 ethereum (ETH) tokens from the MEXC Global exchange as liquidity and to pump the assets' prices. Per PeckShield, ten scam projects — PEPEDOGE, PEPEC, WOW, MEME, FOUR, NEWPEPE, BENZ, BMW, POP, and BOBO — were created.
In total, the scammers could steal roughly $2,000 worth of BOBO and 7.11 ETH, worth around $13,000 by removing the tokens' liquidity from Uniswap V2, according to on-chain data.
Moreover, the rug pull event comes as the price of PEPE has been on a downward movement for the past week. The meme coin's price is down by 14% in the past 24 hours, trading at $0.0000016 at the time of writing. 
As the crypto industry grows bigger and bigger, the number of scams and hacks inevitably rises. A December 2022 report reveals that around 262 rug pulls happened in 2022 alone. From Jan 1, 2022, to Dec 1, 2022, more than 117,000 scam tokens have been deployed, the report revealed.