PeckShield sees increase in BingChatGPT scam tokens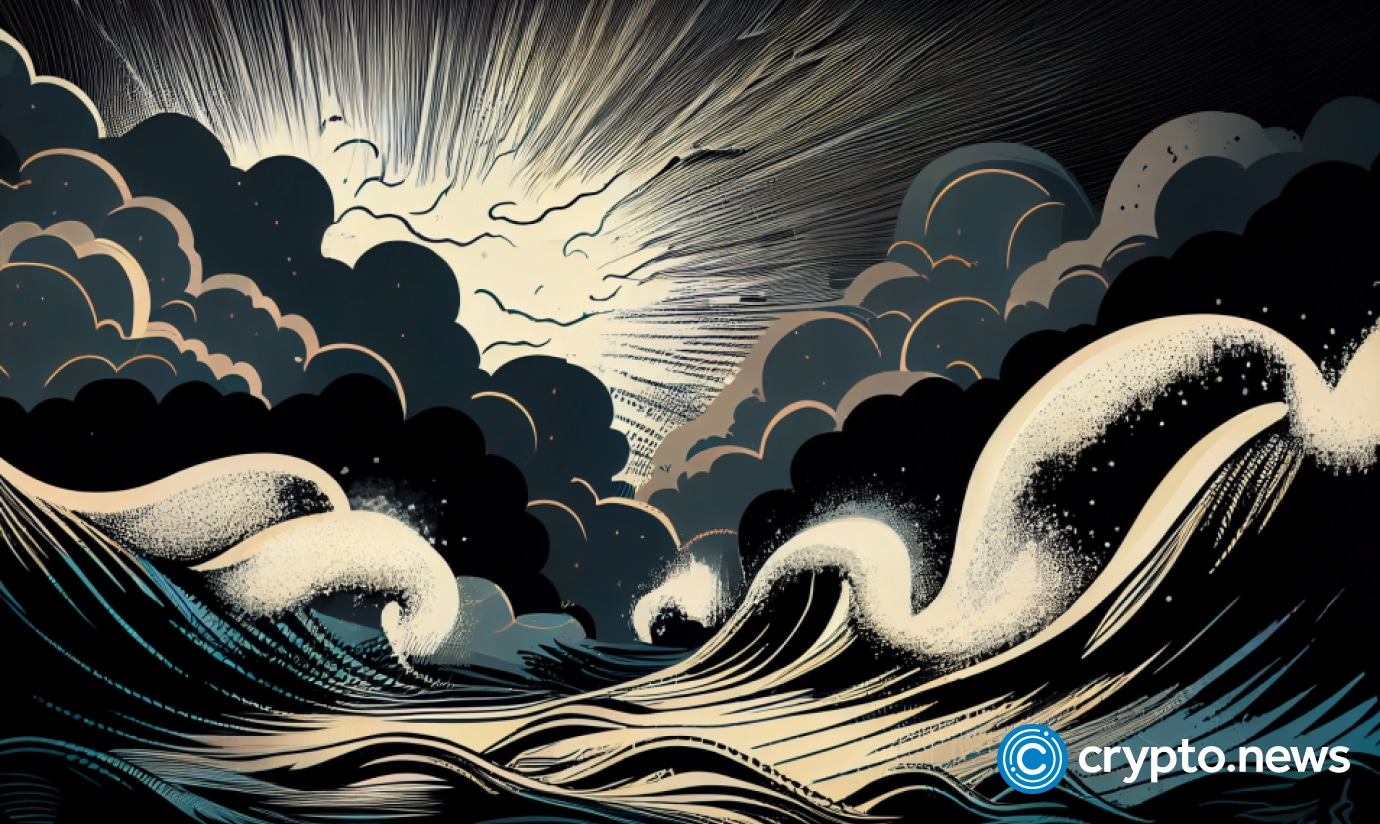 PeckShield, a blockchain security company, has issued a warning about the rise of pump and dump tokens on BingChatGPT, cautioning investors to be vigilant and do thorough research before investing in any new or untested tokens.
PeckShield, a blockchain security company, has reported that there has been a significant increase in the creation of pump and dump tokens on BingChatGPT. Mischievous groups are using these tokens to deceive people into buying them at a high price and then dumping them, causing their value to plummet.
BingChatGPT scams are up
The creators of these tokens use social media and chat rooms to promote them and create hype around them. Once the value of the tokens reaches a certain level, they sell their holdings, and this causes the price to drop. This leaves people who invested in these tokens with worthless tokens and a significant loss of their money.
PeckShield recommends that investors be extra cautious when investing in new and untested tokens. Investors should do their research before putting their money into any project, and they should be wary of any token that experiences sudden and significant price changes. These changes may be a sign of a pump and dump scheme.
The emergence of numerous pump and dump tokens on BingChatGPT is a worrying trend. Investors must be aware of the dangers of investing in untested tokens and be vigilant when investing their money.
Some experts recommend doing thorough research before investing and avoid any token that shows signs of artificial inflation or sudden price changes. PeckShield's report warns potential investors to be extra cautious when dealing with these types of tokens.