Penta Security Partners with R3 for Digital Asset Management and MPC Technology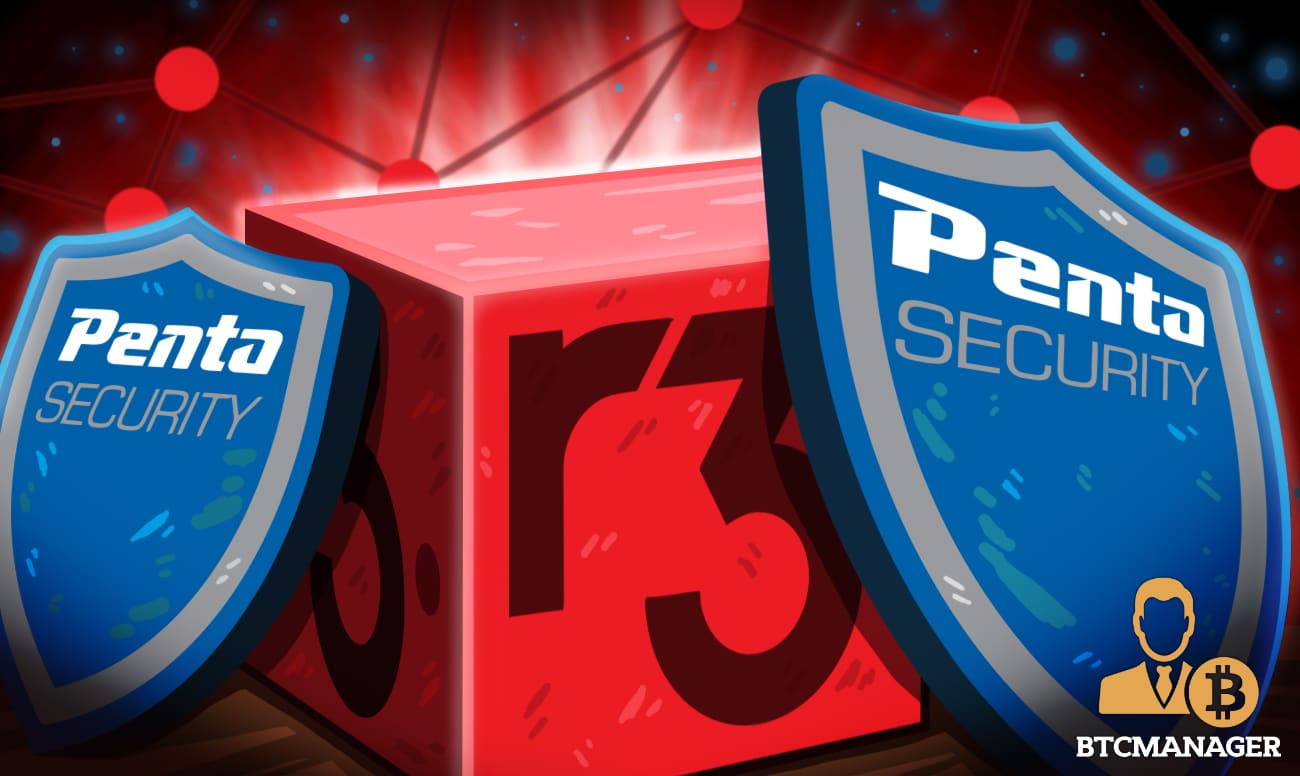 Penta Security and blockchain software firm R3 announced a strategic partnership in order to combine Penta Security's technologies and R3's blockchain platform to improve digital asset management and MPC (Multi-Party Computation) technology, this according to news released by PRNewswire.
Safer Digital Asset Solutions
Penta Security Systems Inc. is an information technology (IT) security firm founded in 1997 which offers web application security, database security, and single sign-on solutions. Thanks to the partnership with R3, the South Korean company will try to bring its knowledge in the blockchain sector to improve blockchain key management solutions as well as Multi-Party Computing (MPC) technology. 

Secure multiparty computation (MPC) is a technology that enables different parties with private inputs to carry out a joint computation on their inputs without revealing them to each other. For example, it is possible for two people to compare their DNA and see if they are related to each other, without revealing anything but that fact. A special case for MPC falls on the management of private keys when they are shared amongst parties, and the cryptographic operation can only be carried out when an authorized quorum of those parties agree to carry it out. With MPC, there is no single place where an attacker can steal the key from.
Penta's work will therefore be to apply this technology to R3's major projects; at the same time, the South-Korean will benefit from the partnership by expanding its services towards the financial industry with PALLET which is an advanced key management solution for blockchain.
Dr. Sim, Chief Technology Officer at Penta Security, is enthusiastic about contributing to the development of the Blockchain sector and believes that Penta Security's MPC and digital asset management technology can provide an ideal key protection solution for both blockchain and digital asset key protection.
Corda Improves Security
This partnership highlights how Corda is trying to improve its security level. However, it is not the first time that R3's Corda is heading in this direction. As reported by BTCManager in October 2019, Corda would have integrated zero-knowledge proofs (ZKPs) to its notary service thanks to the ING Bank blockchain team.