Pepsi forays into the NFT ecosystem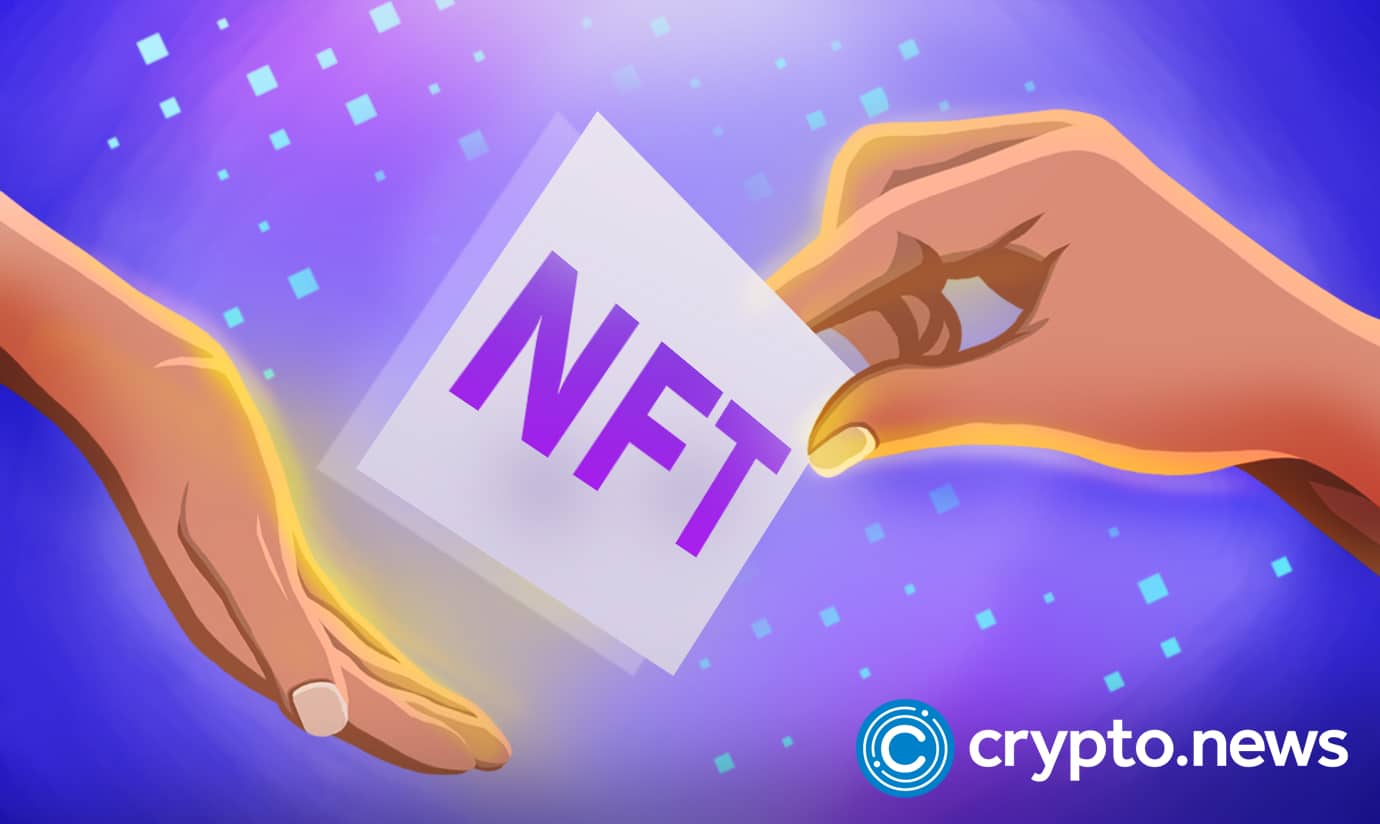 Pepsi is planning to venture into the Non-fungible Token ecosystem. For the NFT experience, the soft drink company will introduce collections for its Indian consumers and is dedicated to the digitally savvy younger generation.
New collections for India
In India, Pepsi® aims to enter the world of non-fungible tokens (NFTs) with its 'Pepsi Black Zero Sugar' designer collection. PepsiCo India Design Team collaborated with UK-based illustrator Timea Balo to generate 20 NFTs for Pepsi® Black. The 'Pepsi Black Zero Sugar collection is inspired by various concepts, including fashion, gaming, music, social media, dance, creativity, and the surroundings, with which the SWAG generation is familiar. Beginning immediately, winners of the #PepsiBlackeffect contest on Moj, a domestic social media platform, will receive these digital art collectibles.
Collaborating with illustrator Timea Balo, the organization has created an exclusive NFT collection for Pepsi Black based on the brand's pillars of Innovation, Self-Expression, and Evolution. Pepsi® will issue a set of 20 NFTs on the Polygon blockchain based on brand beliefs.
According to Category lead, Pepsi, Cola, PepsiCo India, Saumya Rathor said:
 "Pepsi has always been at the forefront of cultural evolutions, globally and in India. We endeavor to transform our product and narratives to align with the evolving youth. Our foray into the world of non-fungible tokens (NFTs) for Indian consumers is a testimony of the same belief."
Adding,
" The 'Pepsi Black Zero Sugar' NFT collection will personify and bring alive the world of Pepsi Black by leveraging passion points that resonate the most with youngsters today, such as fashion, gaming, music, social media, dance, creativity, and the environment. To present an accessible opportunity to our consumers, these NFTs will be given through an interesting #PepsiBlackeffect challenge on India's homegrown social media platform, Moj."
NFT collectibles inspired by the new generation
The NFT collection is a tribute to the younger crowd who asserts consciousness and is deeply rooted in technology, fascinated by the brand philosophy of Pepsi® Black. The NFT art collectibles revolve around variations on the classic Pepsi® BlackTM'  Zero' visual, which are motivated by the brand's enthusiast points to depict heartfelt subtleties such as sustainability, rhythm, movement, creativity, art, the evolving world of social media, and gamification. 
The 'Pepsi Black Zero Sugar' catalog will be listed on OpenSea, the world's first and biggest web3 store for NFTs and crypto collectibles, with 3 options for each concept and four variants inspired by music.
Customers can participate in the contest by using the quirky Pepsi® Black lens and flaunting their best SWAG personalities to win Pepsi® Black's first NFTs.