Peter Schiff says bitcoin has no value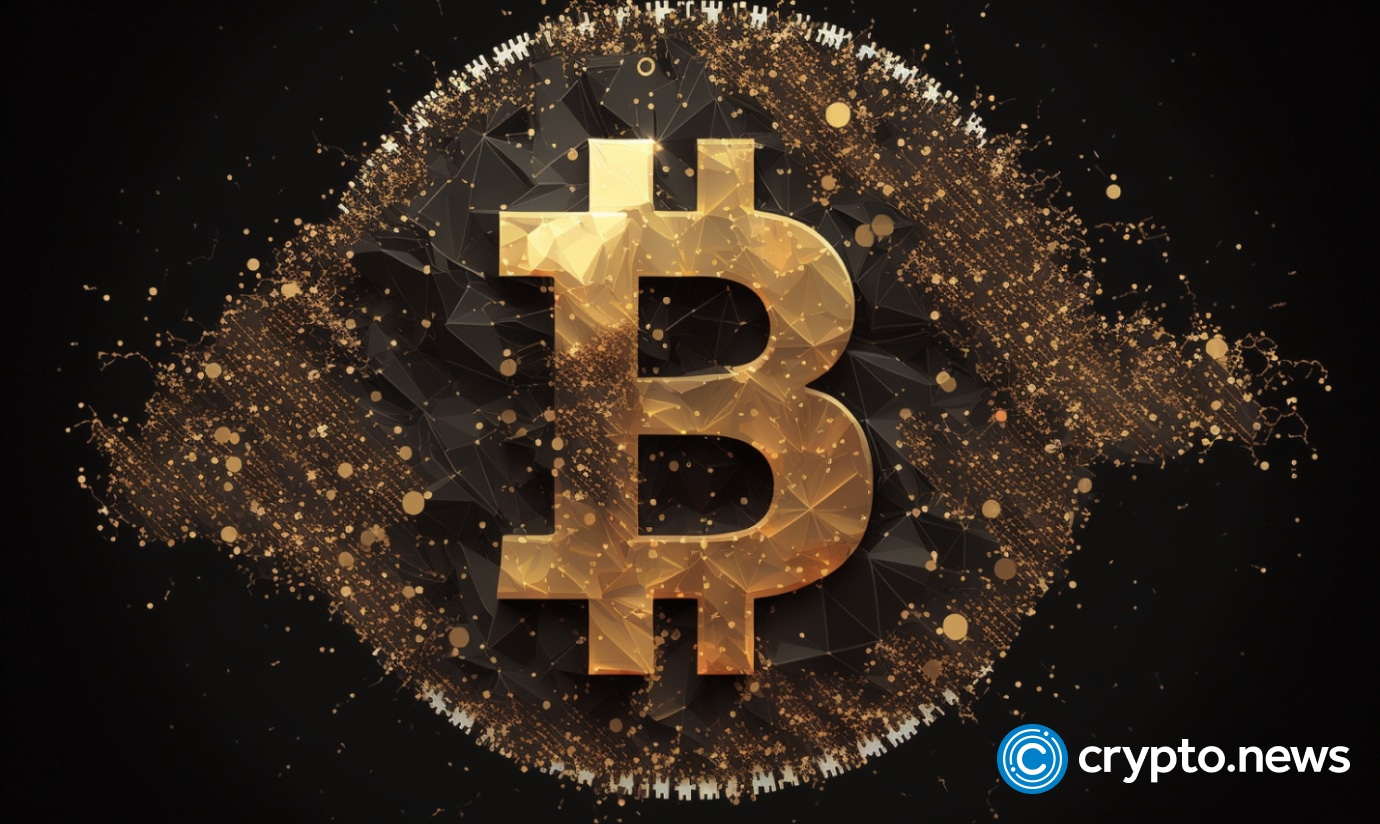 Bitcoin skeptic Peter Schiff returned in an interview with Anthony Pompliano to say that bitcoin has no value, among other things.
In a recent interview with Anthony Pompliano, investment manager Peter Schiff told the interviewer and audience that bitcoin has no value. He used the idea that there is no difference in utility between one bitcoin and many bitcoins, as it has no physical presence.
A bitcoin or any number of bitcoins can't be used for anything in physical reality, and according to Schiff, this means they lack value.
In the context of his example, Schiff's point is valid. As bitcoins have no physical nature, there is no difference in physical utility between one satoshi, one bitcoin, and all the bitcoins in existence. A house can't be built of bitcoins any more than it could be made from fiat money on deposit in a bank.
Money, as such, in the modern world, is digital. The key difference is that bitcoin is a decentralized digital system, and the legacy digital financial system is controlled by central banks.
Schiff went on to say that there are dark economic times ahead, and many bitcoin holders will need to sell their bitcoins to buy food. The investment manager thinks that people will lose their jobs, and there will be problems with inflation, especially in consumer staples, like food.
Is modern money under pressure?
The modern monetary system goes back to 1971 when then U.S. Nixon president took the U.S. off the post-WW2 de-facto gold standard, many called the Bretton Woods system.
Schiff thinks that gold is a good alternative to both fiat currency, and cryptos, with bitcoin used as the example of cryptos. He also speculates that gold will be attractive in the coming economic downturn, as it has been used as money for most of human history, and has physical value, in the way he defines it.
Gold is employed extensively in electronics, is also still used as a means of exchange, and for jewelry as well.
Gold prices have been rising since around the year 2000, after Gordon Brown, who was the Chancellor of the Exchequer at the time, sold a large amount of gold from the U.K. national gold reserves. This period marked the bottom of the bear market that began in 1980, at the peak of a gold frenzy that began in 1971.
Fiat currency has lost purchasing power against many things over the past decade, especially after global governments created large stimulus programs in response to the covid19 pandemic. Schiff thinks that the trends that began in 2020 have not run their course, and there is more inflation, and economic weakness coming.
Bitcoin has competition
Another problem for bitcoin, according to Schiff, is that there are many decentralized tokens in the world today. Unlike the early days of bitcoin, blockchains like Ethereum offer many features that bitcoin can't.
According to Schiff, the huge number of tokens, and also their lack of value, as he defines, it, will be a big problem for both bitcoin, and the wider crypto space as the world falls into a deep economic recession.