Peter Schiff knocks crypto assets and sees market implosion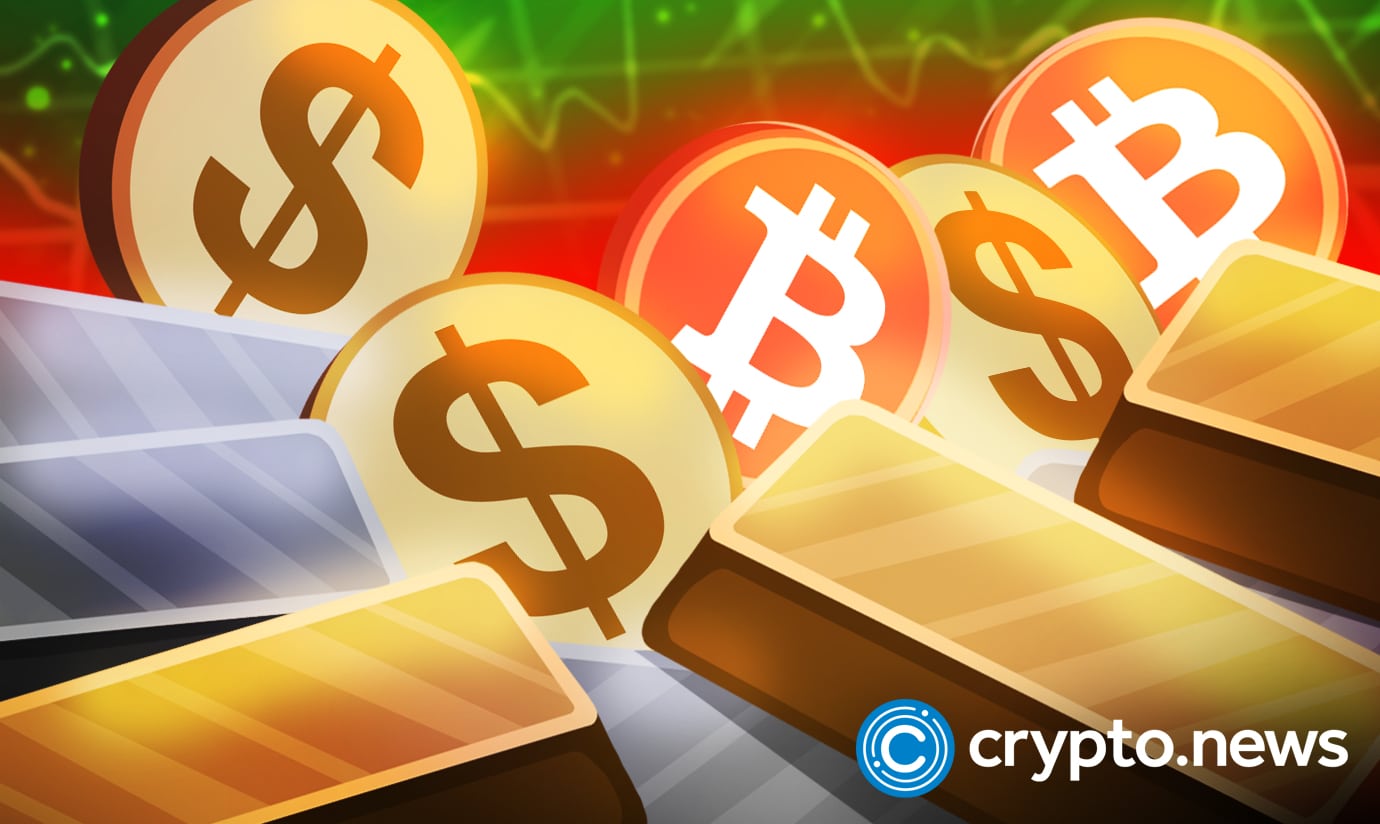 The American economist who gained fame after predicting the 2008 recession has criticized crypto assets calling them 'fool's gold' and insinuating that they are bound to collapse in the future.
American economist predicts "fall of crypto industry"
After predicting the crash correctly, Peter Schiff hit the headlines during the 2008 credit crunch period. The American economist doubles up as a money manager and has consistently criticized bitcoin and other digital assets following their debut in the market.
In his many dissenting statements, he compares bitcoin to the events of the 17th century, which saw the Dutch economy crumbling down in a scenario named "tulip mania."
Last year when bitcoin experienced a significant drop in value to reach a low of $16,000, Schiff took it to Twitter and alluded that it was time for crypto extinction. The events during the drop in bitcoin price favored him to continue perpetrating his theory.
The bitcoin bounce back to reach the high of $23,000 after a season of price drop still does not convince Schiff and other investors who think like him on crypto asset importance. Investors still doubt the future of the crypto industry.
What does Schiff invest in?
Schiff is one of the people who believe in the gold standard and its influence on the world economy.
However, the world has moved from the gold standard, and Schiff applies a defensive investment strategy because he believes in the high volatility of the economy.
The investments by Schiff revolve around gold in his Euro Pacific Asset Management. He adores gold assets and miners and is enthusiastic about agricultural investments and defensive dividend stocks.
The hype and focus on the bitcoin rally annoy him because it repudiates his favorite metal's attention.
Three areas where Schiff focuses
Tobacco
In Schiff's portfolio, the second-largest sin stock was British American Tobacco (BTI) by November 2022 at about 5.3%. The company projects a surge in revenue this year which is estimated to earn investors $4.80 earnings per share.
Beer
Ambev SA (ABEV) entices Schiff, contributing about 2.8% to the portfolio. Its dividend yield might hit 9.6%.
Canadian banks
Schiff invests in the Bank of Nova Scotia (BNS), which amounts to 2.23% of his investment portfolio. In 2022, the economist advised people to withdraw their money from banks lest they face withdrawal rejection. His change of mind to invest in banks is interesting to look upon.