Peter Smith: Blockchain Didn't Fail, Market Adoption Awaits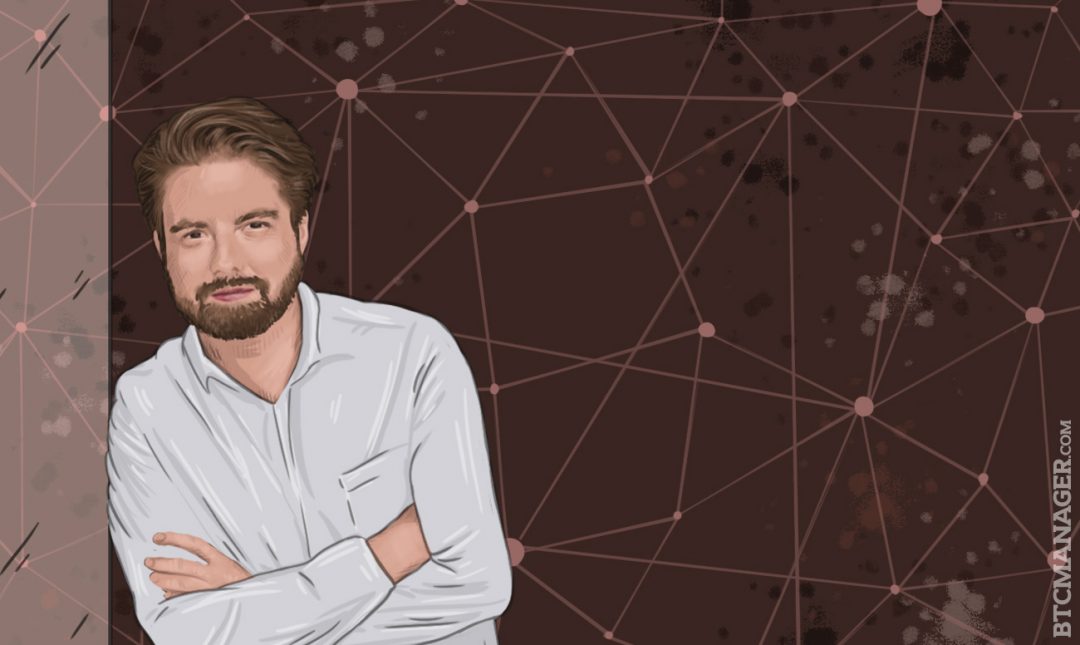 Peter Smith, co-founder and CEO of Blockchain, the world's most popular bitcoin wallet service provider, believes blockchain technology did not fail as of yet and mainstream market adoption awaits, despite the troubles of most blockchain startups.
2016 has been a challenging year for the blockchain industry, its startups and investors. Banks, financial institutions, and corporations that allocated over a billion dollars in the development and funding of blockchain projects failed to commercialize the technology to a larger scale. Consumers were displeased by the struggle of highly anticipated projects like R3 Corda, which received harsh criticism from cryptocurrency and Bitcoin developers such as Peter Todd.
Not once do the Corda docs talk about who actually is supposed to have access to keys; whole point of crypto is to know who did what!

— Peter Todd (@peterktodd) November 30, 2016
The disappointing open-source debut of R3 Corda played a vital role in the exit of founding members including JP Morgan and Goldman Sachs amongst other multi-billion dollar financial institutions that refused to take part in R3's $150 million funding round for 2017.
As a result, banks left blockchain consortiums and startups and moved on. Former bank executives have joined Bitcoin startups. Specifically, former Barclays Bank group chief executive Antony Jenkins joined the board of directors of Blockchain, the most popular bitcoin wallet service provider worldwide.
However, Smith, the CEO of Blockchain, expressed his enthusiasm and optimism towards the blockchain industry. In an annual recap report, Smith said that it is too early to disregard a technology at its infancy.
He further emphasized that the blockchain industry is going through an experimental phase, in which experiments and implementations will fail. Those who do remain in the industry and continue to focus on the development of blockchain will taste the success and commercialization of the technology.
Smith wrote:
"During this time, many will fail and exit the market, while those that survive will continue to enjoy market success, secure investment dollars and march forward along a path to widespread market adoption."
Another important factor that could further push the development and commercialization of blockchain technology as explained by Smith is the increasing venture capital investments in blockchain startups. VC firms are becoming increasingly aware of the vast potential of blockchain startups and are willing to fund multi-million dollar rounds for long-term development.
Some Bitcoin startups also pivoted away from Bitcoin to the Blockchain. Startups like Circle eliminated bitcoin trading services to focus on blockchain-based peer to peer payment systems to target the global remittance market.
As long as startups continue to push radical innovation, experiment with newly introduced concepts and see success in implementation, Smith reckons the blockchain hype will continue throughout 2017 and beyond.
"I believe that radical innovation comes not from incrementally improving the current system but, rather, from building a new system purpose-built for today's global world. And as far as blockchain is concerned, that will continue throughout 2017 and beyond," explained Smith.
Blockchain technology is set to see the light in the other primary industries outside the realm of finance, in the likes of insurance and real estate industries.