Phantom Wallet announces expansion to Ethereum and Polygon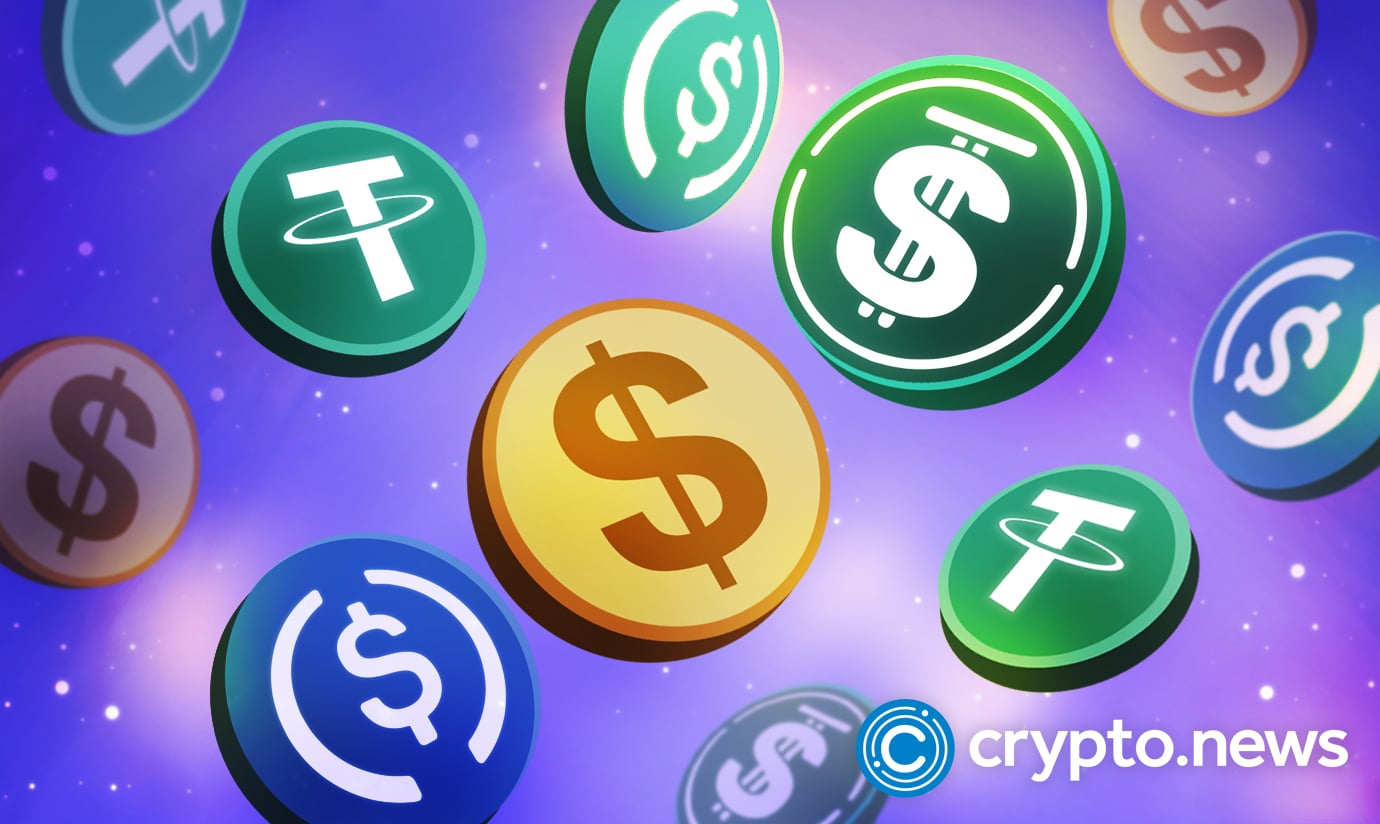 Phantom just posted a Twitter thread announcing their plans to expand their service coverage to Ethereum and Polygon. These recent upgrades follow the network's successful funding round earlier this year.
Phantom expanding to Ethereum and Polygon
Phantom is the largest wallet based on the Solana network and focused on Solana-based tokens. The network announced its planned expansions into the Ethereum and Polygon blockchains. Phantom tweeted;
"Coming soon: one wallet for everything. Excited to announce we are adding support for @ethereum and @0xPolygon!"
Originally, Phantom was launched in 2021 to offer services mainly on Solana. The wallet provider claims to have over 2 million users a year after inception. However, in their Twitter thread, Phantom claims that at launch, their main goal was "going multichain towards @ethereum."
While announcing the new tool, Phantom also mentioned that their main goal is bringing cohesion to web 3.0. The network also tweeted that their collaboration with the @0xPolygon team will help them offer a first-class wallet experience for NFTs, games, and apps powered by Polygon.
One of the tweets in the thread reads;
"Phantom is your companion for the Ethereum, Polygon and Solana ecosystems in a single wallet. In the same way, people don't switch web browsers to access different websites, we believe web3 needs one wallet to access what you need seamlessly."
While announcing the service, Phantom noted that they would be rolling out the beta in the next few weeks. Soon after the completion of Beta tests, Phantom's multichain wallet will launch.
Phantom's $109 million funding round
Before the recent announcement, Phantom completed a $109 million series b funding round led by Paradigm. Other investors in that funding round included Jump Capital, Andreessen Horowitz, Solana, and Variant.
Phantom was revalued at $1.2 billion following the funding round, attaining a crypto unicorn status. When announcing the news, Phantom mentioned that the funds raised would help improve its wallet's technical capabilities.
Phantom planned to use the funds to discover Dapps, expand its team and even increase its user base in different blockchains. The move today could indicate that Phantom is using the funds raised in February.
Launching a token?
In 2021, Brandon Milman, the co-founder, and CEO of Phantom, noted that developing a token for the Phantom wallet was on the table. However, the CEO recently stated, "We have no immediate plans to do a token." He claimed that token offering is risky, especially with regulatory uncertainty associated with token offerings. However, the CEO believes Phantom will soon be the "onboarding point and discovery point for users entering web3."