Philippines' SEC warns Gemini over unregistered derivatives exchange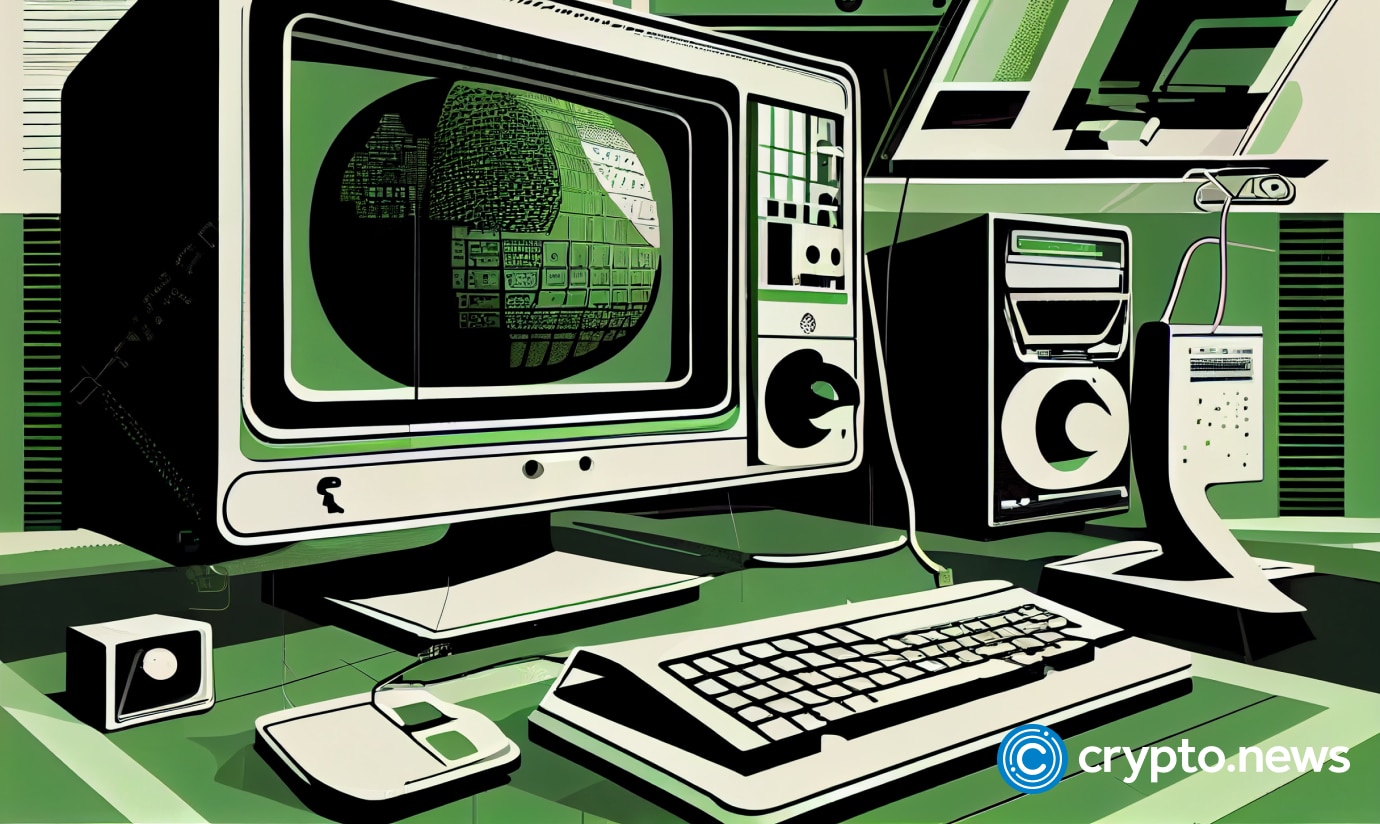 The Philippines' Securities and Exchange Commission (SEC) has warned residents against investing in Gemini's recently launched derivatives products, as the exchange does not have the necessary license or authority to operate the business in the country.
The Philippines financial watchdog, the Securities and Exchange Commission (SEC), has urged residents to refrain from investing in Gemini's newly launched derivatives exchange, as the company is yet to register the products with the agency.
As reported by crypto.news, the Winklevoss Twins' Gemini exchange launched a new non-US derivatives platform called Gemini Foundation, designed to offer derivatives products to investors in 29 countries, including the Philippines. 
Gemini Foundation offers investors up to 100x leveraged Gemini Dollar (GUSD) based perpetual contracts for bitcoin (BTC), with altcoins like ether (ETH) to be added later.
It will be recalled that the United States' SEC filed a lawsuit against Gemini for allegedly offering unregistered securities to investors in the form of its now-defunct Gemini Earn product.
The Philippines SEC has described Gemini's derivatives offering as illegal, as the firm lacks the "necessary license and/or authority to solicit, accept or take investments/placements from the public nor to issue securities."
Sources say that if Gemini fails to comply with the regulators, the company risks facing criminal prosecution or paying a hefty fine of five million Filipino pesos (about $89,562).