Phoenix Community Capital disappears with investor funds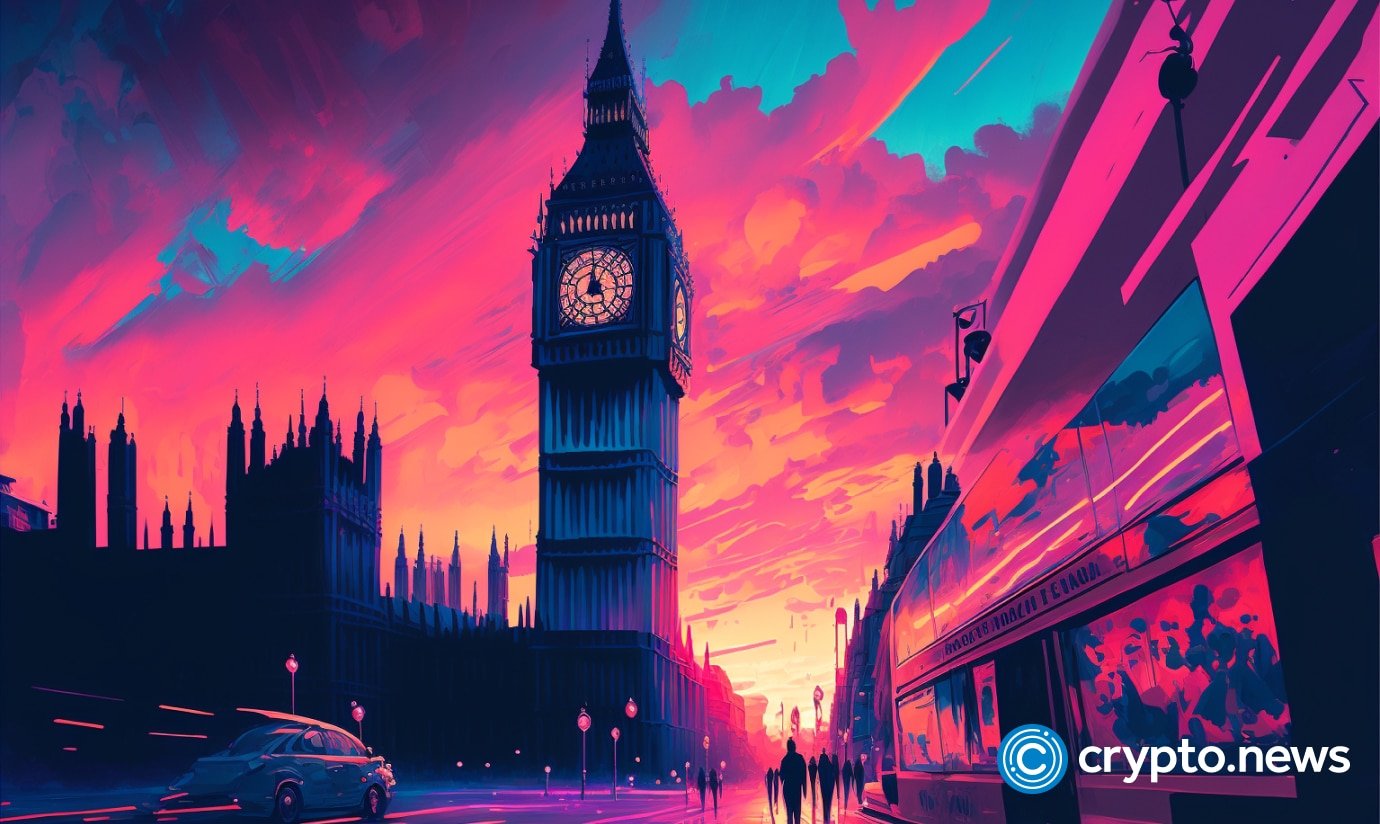 Phoenix Community Capital, a cryptocurrency investment firm with links to parliamentary groups, appears to have vanished from the public.
The disappearance has left several investors fearing the loss of tens of thousands of pounds in investment and questioning its relations with APPGs.
Phoenix Community Capital went public as an investment scheme and a cryptocurrency project at the beginning of 2022, valued at £665 million ($800 million) at one point.
The community sponsored one all-party parliamentary group (APPG), and its co-founder Luke Sullivan gave a speech at a second APPG event. He also appeared as a panelist in parliament peer-hosted events. 
The vanishing of Phoenix Community Capital
The crypto investment firm seems to have vanished from the public in September 2022, with its social media pages going silent and the website going offline.
The last tweet on the platform's official Twitter page was on Sep. 8, 2022. The platform's 'nests' investment portfolios became unreachable to roughly eight thousand investors. 
Some of Phoenix Community Capital seems to have changed ownership to a new firm run by a certain 'Dan', who told grieving investors he has no responsibility towards them. Still, the company will try to give some returns.
The new company incarnation, led by Dan, noted that an estimated 1,000 investors had made returns on their investments, amounting to $57 million. In comparison, around 7,400 went into a loss of about  $87 million.
The involvement of parliament and the crypto industry
Phoenix Community Capital donated £5,000 to the affiliated APPG on blockchain in 2022. The company also appeared as a corporate partner on the APPGs website. The APPG is co-chaired by a Scottish National party MP, Martin Docherty-Hughes, who denied any contact or knowledge of Phoenix.
In a different scenario, Phoenix Community Capital was connected to an APPG based on the metaverse and web3 and is chaired by Pola Uddin, who praised Sullivan in a speech as an expert dedicated to community empowerment.
Phoenix Community Capital links strongly with parliamentarians, the House of Lords, and APPGs. The disappearance of the company might catalyze fears about the use of the APPG system and the parliament by companies to distance themselves as prestigious brands and access politicians without much auditing.
MPs and peers have become a target of the crypto industry as the government is having talks about regulating the industry.