Physical Bitcoin Exchange Office Opens in Moscow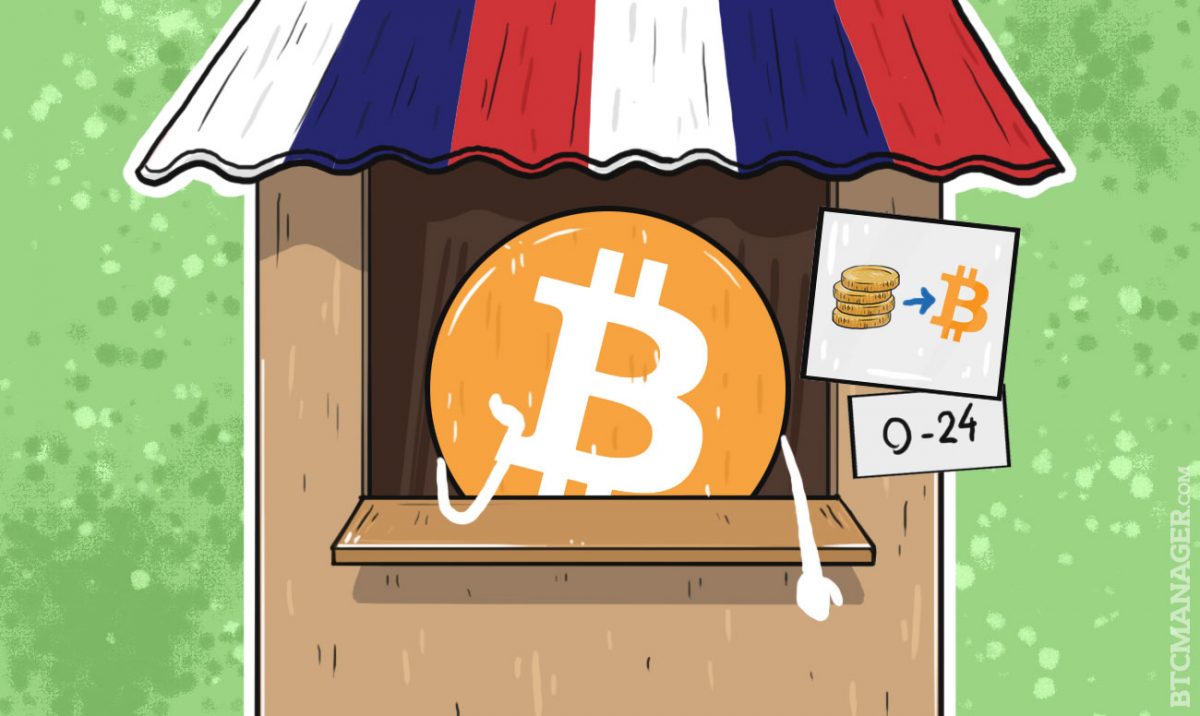 When it comes to dealing with Bitcoin exchanges, novice cryptocurrency users struggle with the concept of not dealing with physical entities. While very Bitcoin exchanges have an office in a physical location, one cannot just walk inside to buy or sell Bitcoin. That is coming to change, in Moscow of all places, where the first physical Bitcoin exchange office in Russia has opened its doors.
Russia is a country where using Bitcoin could have been punishable by law. Luckily the government has changed its mind, and will now refer to Bitcoin on the same level as other foreign currencies. This is excellent news for cryptocurrency as a whole, as many people were worried about the situation in Russia after the central bank issued a warning that "article 27 of the Federal Law on the Russian Federation Central Bank prohibiting the release and distribution of monetary substitutes in Russian territory" back in 2014.
Furthermore, this opens up future possibilities for the Bitcoin ecosystem in Russia. Particularly the exchange platforms in the country can breathe a sigh of relief. After all, they can now attract customers from both within Russia and beyond without worrying about regulation all that much.
Several enthusiasts have come up with a new idea to boost cryptocurrency adoption in Russia. These sellers were previously active on LocalBitcoins, using the name BTC24pro. However, they decided to take things to the next level, opening Russia's first physical Bitcoin exchange office. More importantly, this new company supports digital currency exchanging on a 24/7 basis.
For now, the physical Bitcoin exchange office only allows customers to sell Bitcoin. All of the trade are handled privately as to not expose these actions to the market. Additionally, this business has not been officially registered yet, which makes the whole ordeal a bit of "trial and error".
Depending on how successful this new venture will be, company founders may decide to register the business to make everything official. Moreover, they will consider adding an option for customers who want to buy Bitcoin as well. There is no specific timeline for this process, though.
It is important to note users will be able to sell at a premium price on top of the current BTC-e exchange rate, with a 4 percent bonus during the day and rises to 10 percent at night. Payments can be made either in cash or through supported cashless methods. After classifying bitcoin as currency transactions and moving away from a hostile stance, Russia's aversion to the technology may thaw, becoming a more favourable environment for cryptocurrency enthusiasts and startups.