PIVX Launches World's First Private Staking System zPOS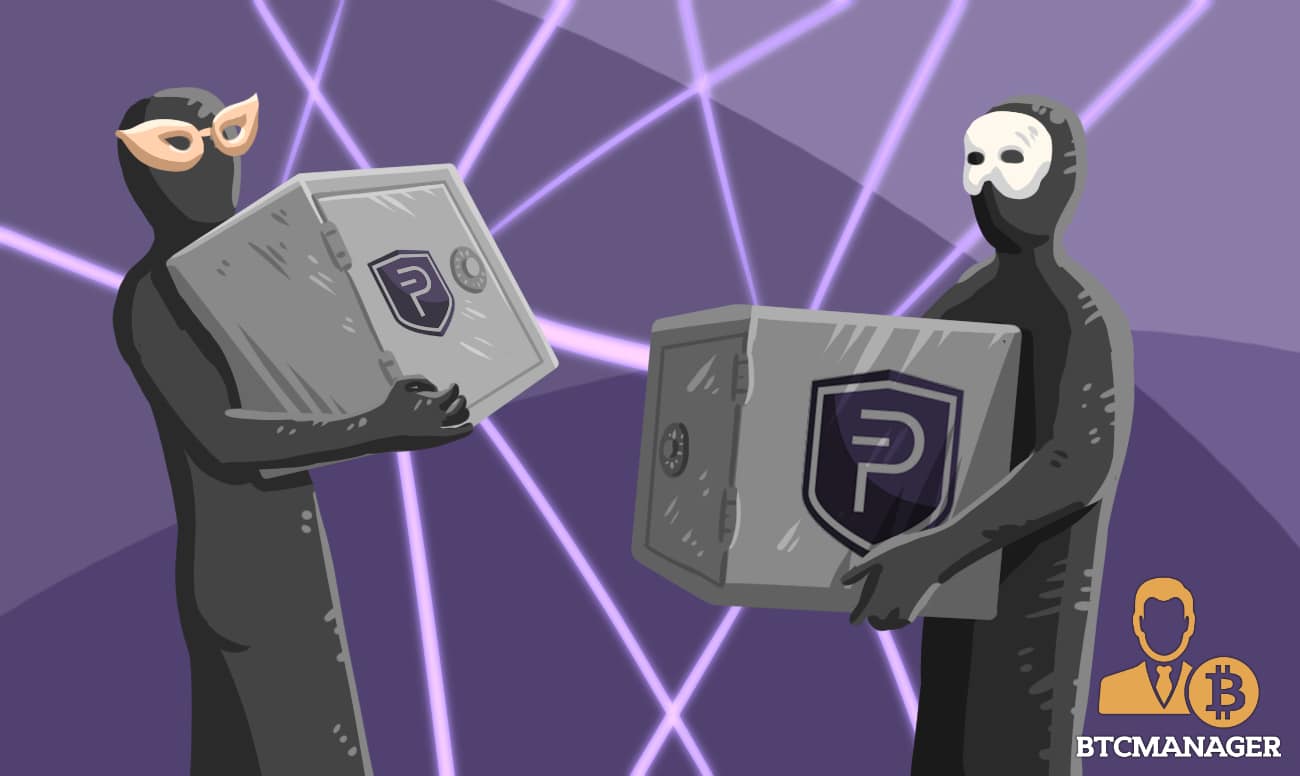 On May 8, 2018, the popular privacy-centric cryptocurrency project PIVX launched zPIV staking, the world's first anonymous proof-of-stake consensus system.
Anonymous Payment Project
PIVX, which stands for Private Instant Verified Transaction, is one of the most promising anonymous cryptocurrencies in the market thanks to its active community and continuous network improvements. BTCManager first reported on PIVX in March 2017 when its price was around the $0.60 mark. Today, PIVX is trading at $5.49 after having reached an all-time high of over $14 in January 2018.
Key features of the privacy-focused cryptocurrency include fast transaction speeds, a community-driven governance model, a proof-of-stake (PoS) consensus protocol, scalability, and, above all, privacy.
Thanks to its regular network updates and technological innovations, such as zPIV staking, PIVX is giving market-leading privacy coins Monero and Zcash a run for their digital money.
World's First Private Staking
On May 8, 2018, the first zPIV block reward was received, marking a historic moment in the cryptocurrency community as this was the first time an anonymous PoS system has been successfully developed.
zPIV staking allows PIVX users to anonymously contribute to securing the PIVX network and, in return, be rewarded anonymously in the form of new zPIV coins.
When using PIVX, users will notice that they can hold PIV and zPIV in their PIVX wallets. You exchange PIV for zPIV at a one-to-one exchange rate within the wallet. The difference between PIV and zPIV is that zPIV use the Zerocoin protocol, which allows the currency to be sent or spent anonymously. When making a zPIV transaction, the system converts the zPIV to PIVX, and the receiver gets it anonymously.
If, for example, a PIVX user wants to send PIVX to an exchange to make a large trade, he or she can send zPIV to keep the transaction private, and the exchange account will receive PIVX.
PIVX users can now not only make private transactions, but they can also anonymously stake their PIVX coins thanks to the innovative new zPIV staking feature.
Aside from full staking privacy, zPOS also brings two other benefits. According to the PIVX website, zPOS also provides "a higher block reward compared to staking PIV [and] helps with constant generation of new mints in the zPIV pool (accumulator), [thereby] greatly increasing its liquidity for future zPIV spends, as well as obscurity."
PIVX Community Leader Bryan Doreian a.k.a. Snappy said:
"zPoS is a major step forward for decentralized cryptocurrency technology at large because it allows for the freedom to maintain one's own private crypto balances (with zPIV), and to earn rewards privately and securely. It's akin to having your own personal growth account, outside the prying eyes of hackers, scammers, and other entities that would otherwise spy on your data and use it for their purposes."