Planet IX Taps ArcadeNFT to Launch its Blockchain Gaming Solution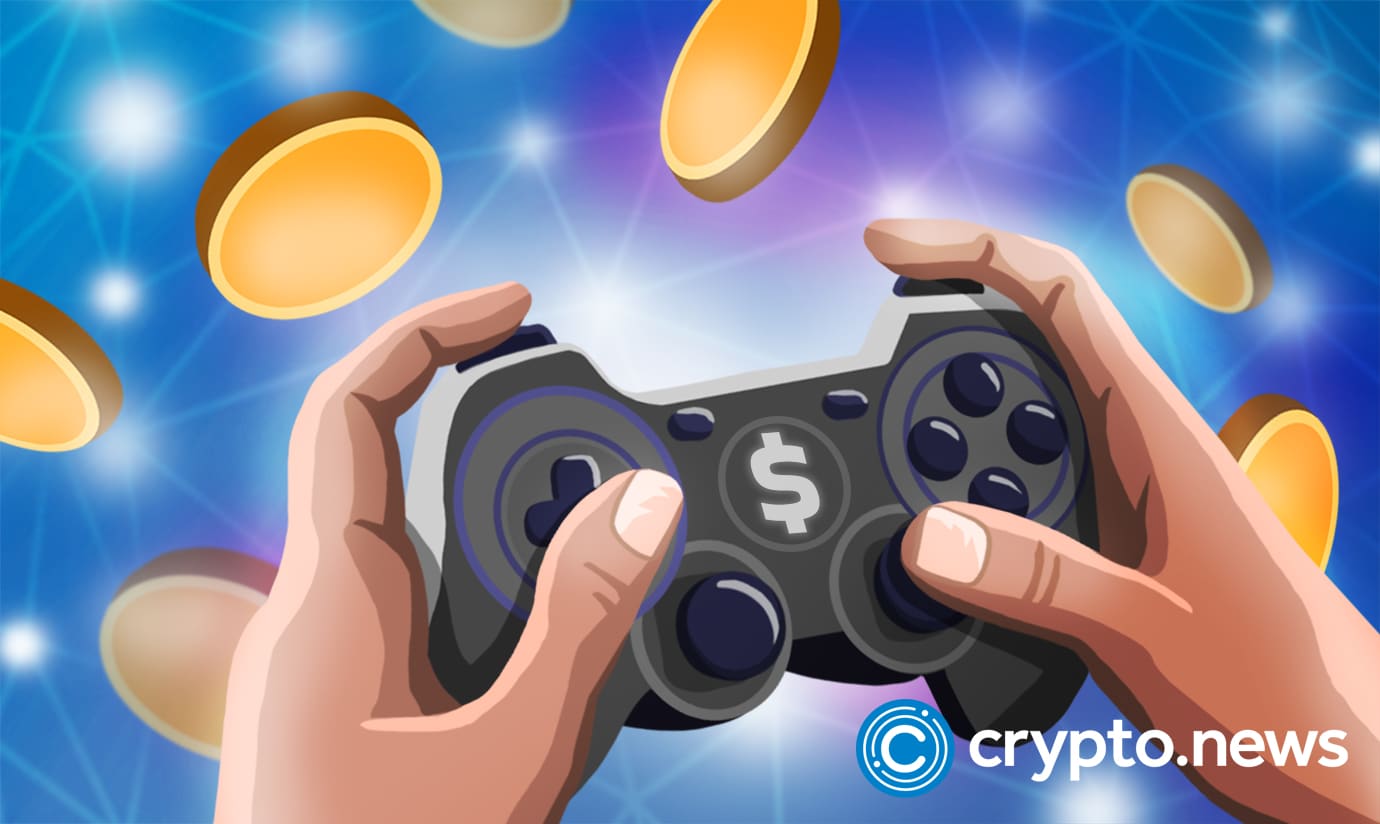 NFT-based GameFi strategy platform Planet IX has entered into a strategic partnership with ArcadeNFT to develop Planet IX's on-chain gaming solution with ArcadeNFT's smart contracts, according to a press release on October 24, 2022.
The Planet IX and ArcadeNFT Alliance
Non-fungible token (NFT) based play-and-earn gaming platform Planet IX  is joining forces with leading 3D art & gaming studio, ArcadeNFTs. The strategic partnership will allow Planet IX developers to leverage ArcadeNFT's novel smart contract, the 'Arena Contract,' to develop its on-chain competitive gaming product in the Planet IX ecosystem and let Planet IX enter the E-sports market.
Felix Bengtsson, CMO and Co-Founder of Planet IX, said:
"This partnership is a gateway for further opportunities that will allow Planet IX to be seen as leaders in the NFT and GameFi industry – merging a strategy-based game with on-chain Esports opportunities."
On-chain games are blockchain-based games with their core code written as smart contracts. Experts believe blockchain technology can eliminate many challenges that the gaming industry currently experiences, including piracy, centralization, and a lack of robust revenue-sharing mechanisms. In addition, with on-chain gaming intrinsic features like autonomous price pools, players can earn a decent passive income from playing their favourite games.
Per the report, Arcade will introduce a limited edition NFT launched in 2021 to the Planet IX ecosystem. The limited edition NFT dubbed 'Genesis Pinball' features a playable pinball game embedded in the NFT where players can enjoy the game on OpenSea. The team claims that Genesis Pinball is the first game-embedded NFT to be released, and the Planet IX community can now collect this unique digital collectible and enjoy its benefits.
Owners of the Pinball NFT in the Planet IX community will enjoy unique benefits, including the Genesis Corporation airdrop, inclusion in the vesting schedule for the IX token launch, and they will be given free IXT tokens (the native token of the Planet IX ecosystem).
The partnership highlights Planet IX's goal to achieve mass adoption, becoming one of the biggest providers of on-chain games. With Arcade's proprietary smart contracts, Planet IX will develop P&E and competitive gaming products through NFTs & smart contracts, where ranking, prizes, and payments are all controlled and fulfilled entirely on the blockchain. As a result, players can now have autonomous power over their in-game assets.
Is GameFi the Future of Gaming?
Blockchain-based gaming has seen meteoric growth over the past year, and the uptrend continues. In August 2022, Axie Infinity was the first blockchain game to reach $4 billion in all-time sales. More blockchain games are seeing exponential growth despite the current gloomy crypto market condition.
Often associated with Play-To-Earn (P2E), Play-and-Earn, and GameFi, on-chain games have gained popularity owing to their ability to let users monetize their time and effort spent on these platforms.
Play-to-Earn gaming is gaining adoption, especially among the younger generation. GameFi covers various business models, including rewarding players for doing tasks or enabling them to generate revenue through their in-game assets.
Gaming has always been an essential entertainment tool. However, as all sectors evolve, one can be confident that the gaming industry is moving toward true decentralization, where there are no boundaries to monetization, customization, and scalability.