Plugin (PLI) Rockets 67%, Upon Listing in Bitrue Exchange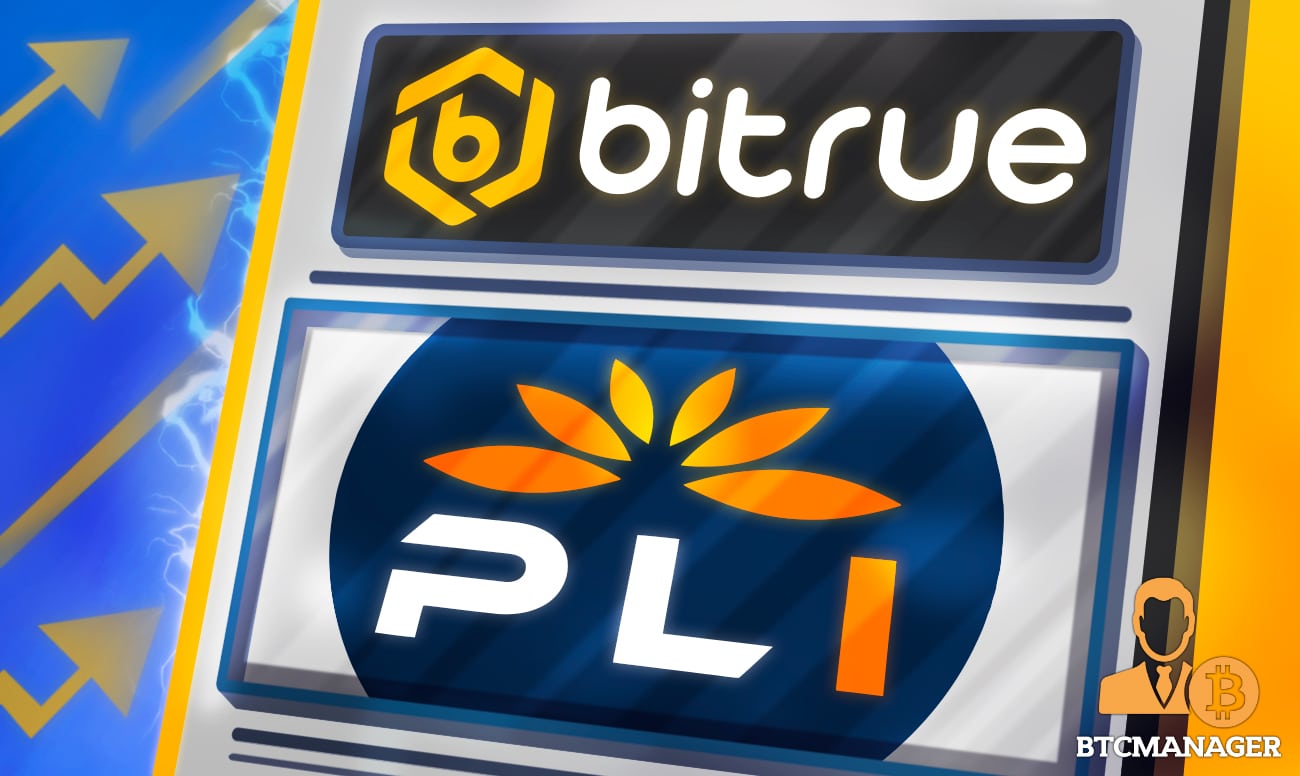 There are certain difficulties for developers upon establishing and creating their projects successfully. Successfully defines making them easier and efficient. In such terms, major problems for the developers arise on aspects of high gas fees, lesser stability, inability tos shift between different nodes and so on.
With all this as their primary target to overcome is the sole aim of Plugin (PLI). The Plugin network is a decentralized platform operating on Oracle sources. Moreover, it is established upon the XinFin (XDC) blockchain. Plugin overcomes the developers difficulties by making it easier to devise their smart contracts developments securely and at a lesser gas price.
In spite of all this, Plugin platform launched its native token the PLI in regards to evaluating the platform's proficiency. And so, once it got launched, within a few hours it managed to get itself listed upon the Bitrue exchange.
Rocketing Gains of 67%
The PLI token officially was launched on October 15th. Accordingly, after a few hours of the primary launch, PLI listed on the Bitrue exchange on October 16th.
#Xinfin We're listing $PLI @GoPlugin today after they successfully passed the #BTRVote Thanks to your support ! Deposits are open NOW, and pairs with $USDT open at 11:00 UTC today. https://t.co/W9oRxDa5xi pic.twitter.com/4t3v98Pjmc

— Bitrue (@BitrueOfficial) October 15, 2021
In spite of this, within a few hours of listing on Bitrue exchange, the price of PLI token shooted up drastically. It is quite obvious that listing upon renowned exchanges will increase the prices on many folds for any new players.
Indeed, the price of PLI rose from $0.82 to a whopping $2.505 throughout October 16. The touch of $2.505 became the all-time-high (ATH) for PLI. In addition, the gains secured over the past 24 hours with listing on Bitrue became 67%.
Besides, all this PLI has also got itself listed with another exchange, the Globiance. With this, the PLI notions to again reach a new ATH within this month. The more prominent exchanges an altcoin gets itself listed, the more the price is said to increase.
Accordingly, PLI got listed on Globiance on October 20. However, the prices are now down by about 7.64% taking into account the past 24 hours. Also, the price of PLI is at $0.69.
Furthermore, it is highly expected that PLI will make another ATH within the end of October, 2021. Recently, PLI also listed on crypto exchange Globiance.