Polkadot helps earthquake victims in Turkey and Syria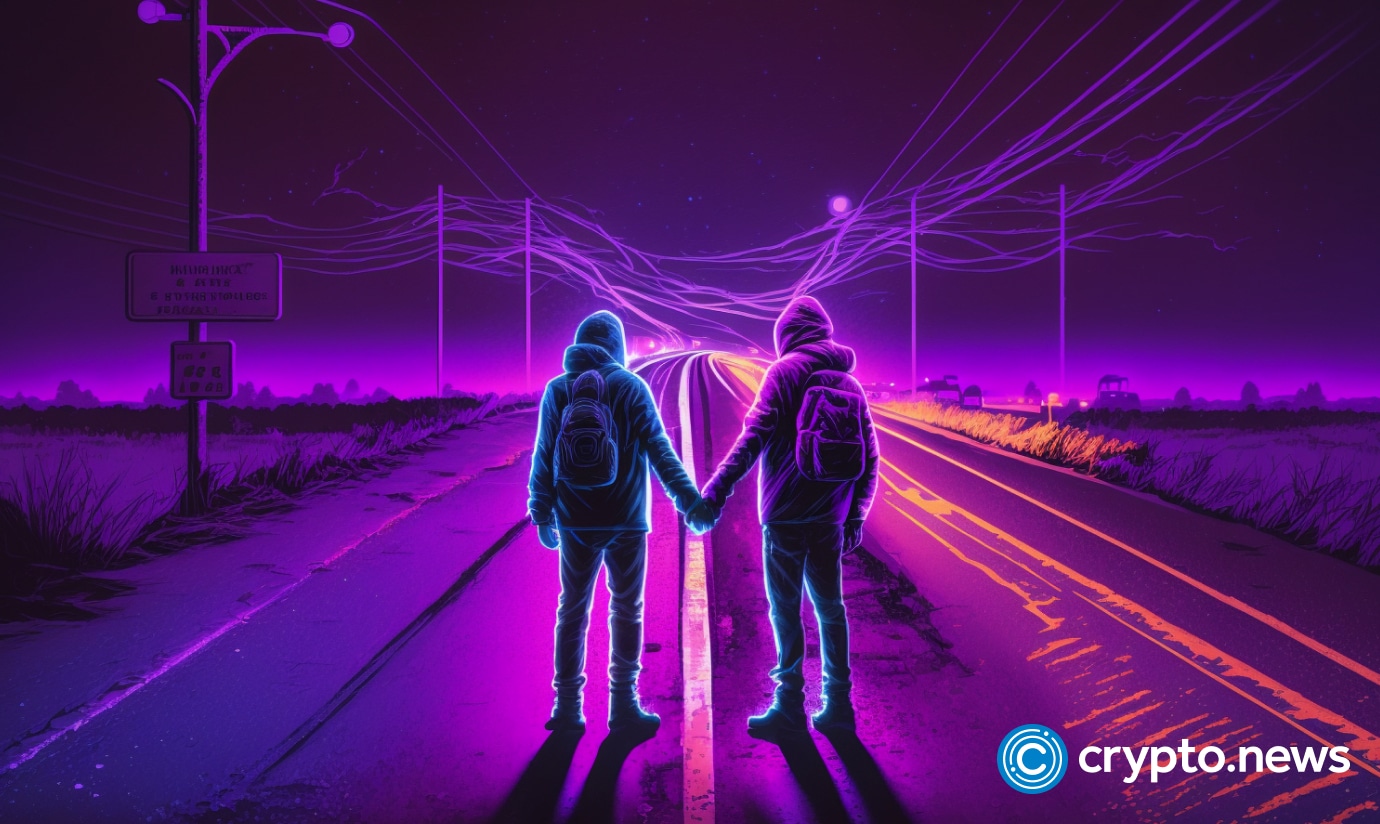 Polkadot is the latest crypto firm to help raise funds to support the millions of earthquake victims that affected Turkey and Syria.
Polkadot solicits donations for turkiyereliefdao.org
The decentralized blockchain platform Polkadot has urged its community to donate funds to assist those affected by the magnitude 7.8 earthquake that rocked southeast Turkey and parts of Syria on Feb. 6, 2023.
The blockchain network made the plea on its Twitter page on Feb. 10, urging its community to donate DOT or other tokens to a relief DAO called Turkiye relief DAO.
The Turkiye Relief is a non-profit DAO that was created in the aftermath of the disaster to push for policy change and facilitate crypto donations to other non-profits that are actively providing aid to the victims.
The DAO currently has over 2000 unique wallet addresses published on its website and $4.7 million have been donated by individuals and companies looking to lend a hand.
Over 20,000 people have lost their lives in a disaster that shocked the world, with organizations and countries worldwide helping support rescue workers and victims.
The crypto sector has been active in providing relief and support in the wake of the disaster, with many crypto firms donating or providing platforms for donations to help the relief workers on site.
Crypto giants like Binance, Gate.io, and Bitfinex have pledged to commit resources to support the efforts and have started preparing care packages. Singapore-based crypto exchange, BitGet has already donated $53,000 to the cause.
At press time, the price of Polkadot's native DOT token is hovering around $6.18, an 8.55% decrease in the past 24 hours, according to CoinMarketCap.