Bitget joins crypto industry in supporting Turkey earthquake victims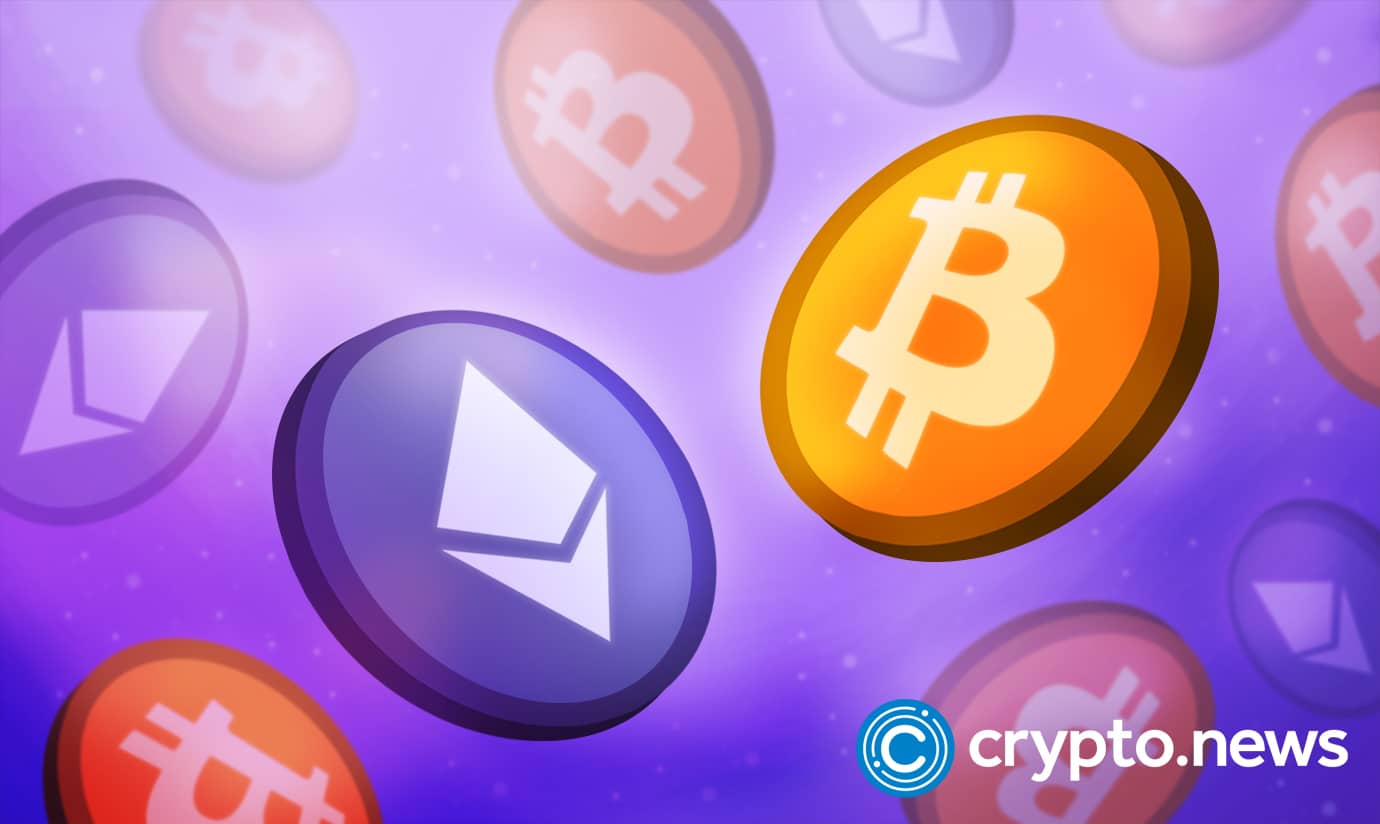 Singapore-based Bitget crypto exchange has reportedly donated ₺1 million ($53,000) to help the victims of a devastating magnitude 7.8 earthquake that hit southern Turkey at 4:17 a.m. on Feb. 6, 2023.
Crypto industry comes together for a good cause
The earthquake, which has so far caused the deaths of more than 1,700 people and destroyed parts of Turkey and Syria, sparked an outpouring of support from the crypto industry, with several crypto exchanges already preparing aid packages for those affected.
Governments and organizations from all over the globe have rushed to help the earthquake victims. They have offered support through food, medical supplies, funding, and human resources. Several crypto trading platforms, including BitMEX, Bitfinex, Gate.io, and Bybit, have also pledged similar relief efforts.
Before Bitget's reported donation, Binance CEO Changpeng Zhao, also known as CZ, took to social media to commiserate with the people affected by the earthquake and hinted at plans to extend them some form of support.
Gate.io, Bitfinex, and BitMEX commit resources to help quake victims
Another crypto platform, Gate.io, also announced it was preparing humanitarian packages to help victims in Turkey's Kahramanmaras region, which was worst hit by the earthquake. In a Tweet posted earlier in the day, Gate.io stated it would send the planned packages in coordination with local Turkish authorities.
Both Bitfinex and Bybit echoed Gate.io's and CZ's sentiments, with Bitfinex stating that it was "working on an aid package in support of those affected by the earthquake." Bybit, for its part, emphasized that "aid is on its way to the afflicted region."
On the other hand, Seychelles-based crypto exchange BitMEX announced that it would contribute the revenues from its weekly Trading Competition to the Red Crescent. The company also urged members of the crypto community in a position to offer help to do so.
Turkey is one of the biggest markets for crypto exchanges
Turkey has the most robust crypto community in the Middle East and North Africa (MENA) region. In 2022, the area recorded the highest year-on-year growth in the volume of crypto transactions globally.
Furthermore, as per Chainalysis's 2022 Global Crypto Adoption Index, Turkey ranks #12 globally for crypto transaction volumes.
According to the report, the country recorded a 10.5% year-on-year increase in crypto transaction volumes in the year just ended. Turkish citizens reportedly executed more than $192 billion of virtual currency transactions between July 2021 and June 2022.