Polkadot, Kusama top developer activity in the last 30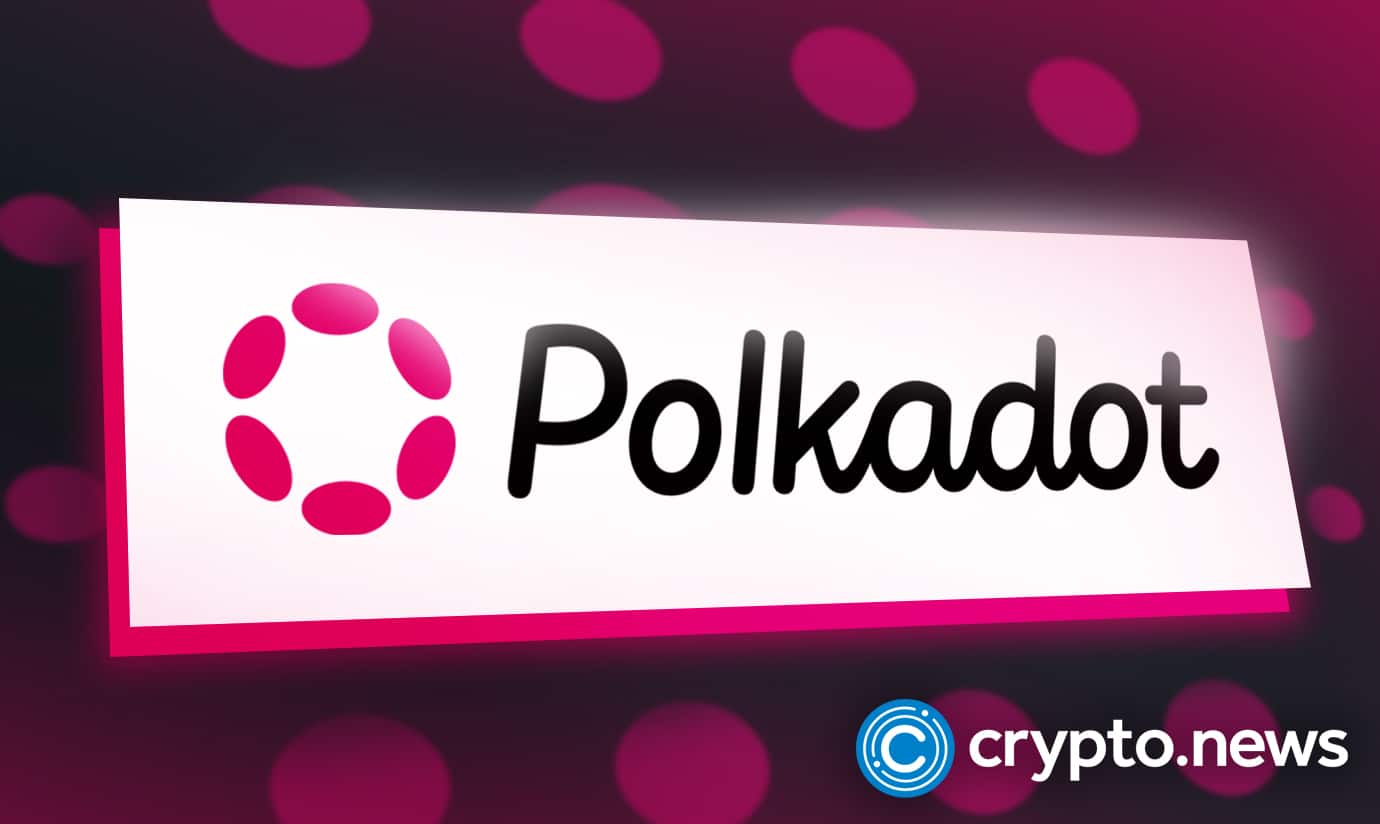 Santiment data shows that Polkadot and Kusama top developer activity in the past 30 days as projects continue building despite their general valuation being significantly lower from their 2021 peaks.
According to a report by the on-chain analytics and intelligence platform, Santiment, the number of notable GitHub commits — also known as the number of updates or modifications to source code — has been rising for 10 of the 415 top digital currencies.
The data shows that Polkadot (DOT) and Kusama (KSM) have topped the charts with 558.07 GitHub commits in the last 30 days. Cardano, the seventh-largest crypto asset by market cap, received roughly 506.37 commits in the mentioned timeframe.
Moreover, Filecoin is put in last place with 305.17 GitHub commits. The asset is ranked 27, per Santiment's data screener, on the crypto chart, with a market capitalization of $3.19b.
While the coin prices of the nine crypto projects on the list are in red in the past 24 hours, Vega Protocol (VEGA) is the only gainer, up by 2.15%, currently changing hands at $1.27. VEGA's 24-hour trading volume has reached roughly $560,000, up by 5.27%, with a market cap of $54.67m. It's important to note that the young protocol has received around 352 GitHub commits already.
Furthermore, the second-largest cryptocurrency, ethereum (ETH), has got around 365 commits in the past 30 days. Data shows that the ETH price is down by 2.64% in the last 24 hours, dropping to the $1,660 mark.
Glassnode data shows that the number of ethereum wallets holding 100 or more ETH coins has dropped to 47,572, a one-month low.