Polkadot Partners With Trace Alliance to Realize Vision of a New Blockchain-Agnostic Internet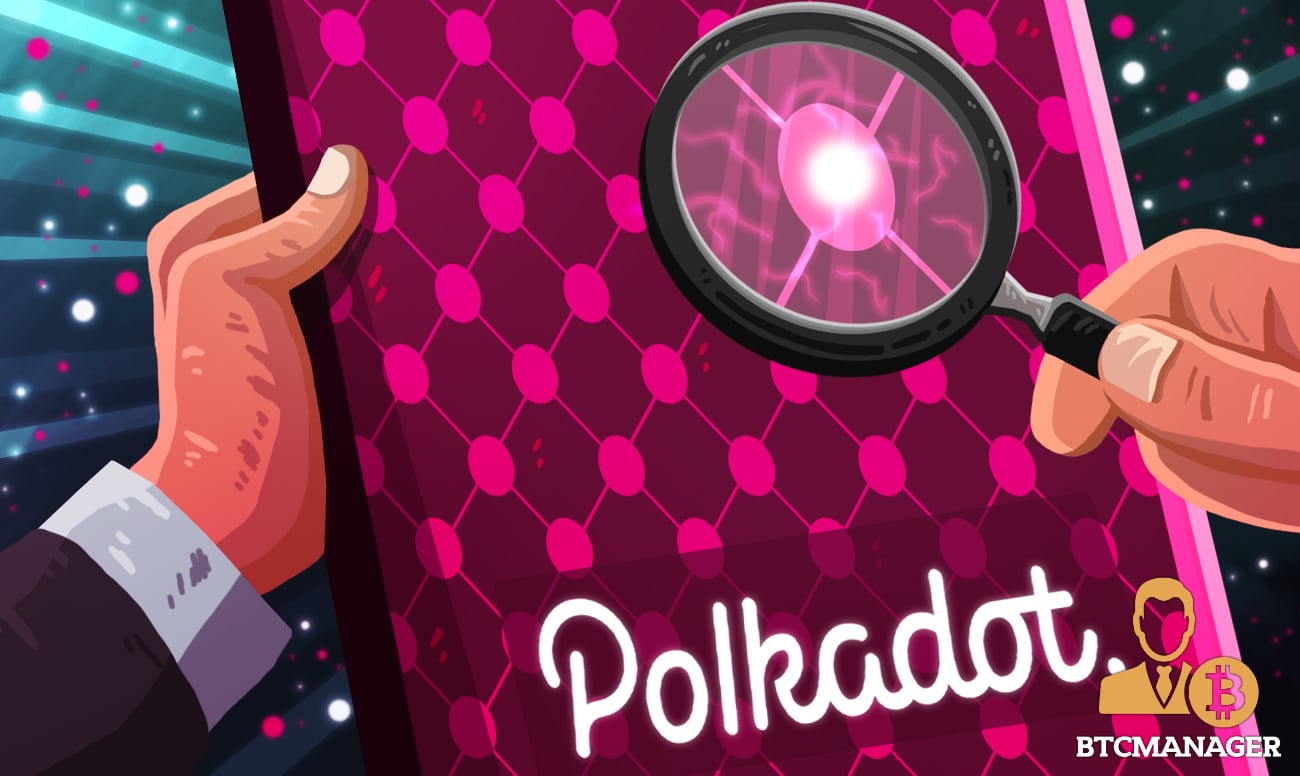 Parity Technologies, the parent company behind the popular Web 3.0 Foundation project, Polkadot, has secured a partnership with Trace Alliance, as announced in an official blog post on OriginTrail on September 9. This partnership exhibits a major milestone in achieving the goal of creating a blockchain-agnostic internet.
About the Partnership 
Polkadot is well known for connecting individual blockchains using its relay chain, enabling them to securely and accurately share information. Several updates have taken place on the platform in recent times, ranging from successful changes to its network, as well as its upcoming mainnet launch. 
This partnership with Trace Alliance is a step in the right direction as the solutions that Polkadot has worked on for a while is nearly fully available to its community. And now the Trace Alliance community will be part of that as well.
Trace Alliance VP, Fabian Gompf revealed some salient points on the partnership. He pointed out that partnering with Parity Technologies will help his company's "vision.
"Parity Technologies is looking forward to working with the Trace Alliance to further our vision for a new internet where blockchains and trustless technologies foster new innovations and growth online."
He further adds that recognition and support from companies who understand what they do on Polkadot are essential to their success.
Speaking on the partnership, Trace Labs CEO Branimir Rakić also disclosed that Polkadot will bring years of decentralized tech experience to Trace Alliance.  Adding that both Trace Alliance and Polkadot "share a lot of the same values in terms of what blockchain-based technology can do".
Trace Alliance Launch Working Group
Alongside the partnership with Polkadot, Trace Alliance also simultaneously launched its first working group. The group is named "Decentralization and Tokenomics", and will propound creative solutions to facilitate the support of blockchain agnosticism. 
Furthermore, it would boost scalability, as well as global adoption using its Decentralized Knowledge Graph. The first report of the working group is expected to come next month.
About Polkadot and Trace Alliance
A subset of Parity Technologies, the Polkadot protocol is intended to interconnect the much-anticipated Web 3.0 blockchains.
Trace Alliance, on the other hand, is a non-profit organization of the European Union (EU). They appear to be trying to connect organizations in order to work together in solving complications arising from blockchain and supply chain. 
More than 100 top industry names are members of Trace Alliance. Some of them include Cardano's Emurgo, Deloitte, Ivan On Tech, EVRYTHNG, TMA Solutions, and many more.