Poloniex Has Turned a New Leaf Since Circle Acquisition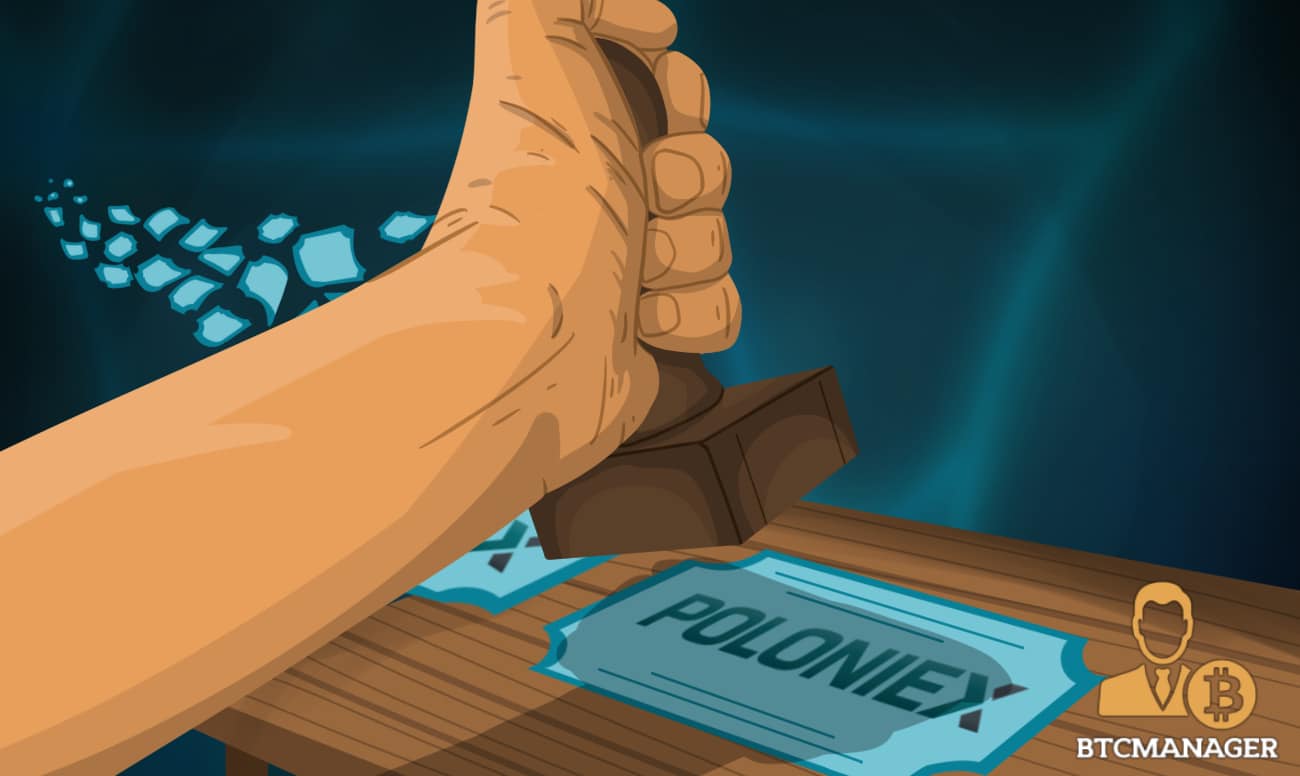 When Circle acquired Poloniex in the spring of 2018, it inherited a torrent of problems that had been plaguing the exchange for months. In the midst of the bull market, Poloniex was unable to scale their infrastructure and human resources to adequately address customer issues. In a blog post on 28 May, 2019, the company highlighted the issues they faced and how they've drastically improved customer care in the past year.
Recreating Strategic Processes
It was the spring of 2018 – cryptos were still considered a bullish spectacle in the eyes of most people and exchanges were being bombarded by bidirectional orders. Poloniex had tarnished it's pristine reputation as a trustworthy cryptocurrency exchange by not scaling their business to meet the ever growing demand in the space.
When Circle finally acquired Poloniex, there were 140,000 open customer tickets backlogged in the system with more and more piling on. Within the first few days, it became apparent that this was the most critical issue that needed to be resolved as soon as possible.
Some tickets were users requesting a change in their 2FA while others, like the death of a customer and his/her heirs claiming the crypto, were more complicated. The first thing Circle did is re-route the ticket distribution system by completely centralizing it, allowing for better control and time management for each customer representative. Secondly, the flow of difficult tickets were routed to risk specialists or engineers, as demanded by the situation.
Repairing Poloniex's Credibility
142,700 tickets were open on April 2018; in May 2019 only 200 open tickets remain unresolved. Despite Circle firing nearly 10 percent of their staff, Poloniex is adding members to its Hong Kong team and plans to launch premium support for its VIP customers.
The exchange admits there is a lot of room for improvement and they are working on finding more efficient techniques to make sure their existing systems can be utilized better. Additionally, they are exploring new technology and automation to scale their capabilities – a necessary step in light of their move to open up to institutions.
Poloniex's reply time and days taken to resolve cases have skyrocketed since July 2018. The impact Circle has had is monumental considering there was no major change in management as founder Tristan D'Agosta stayed on as CEO after the acquisition.