Poloniex Opens up to Institutional Investors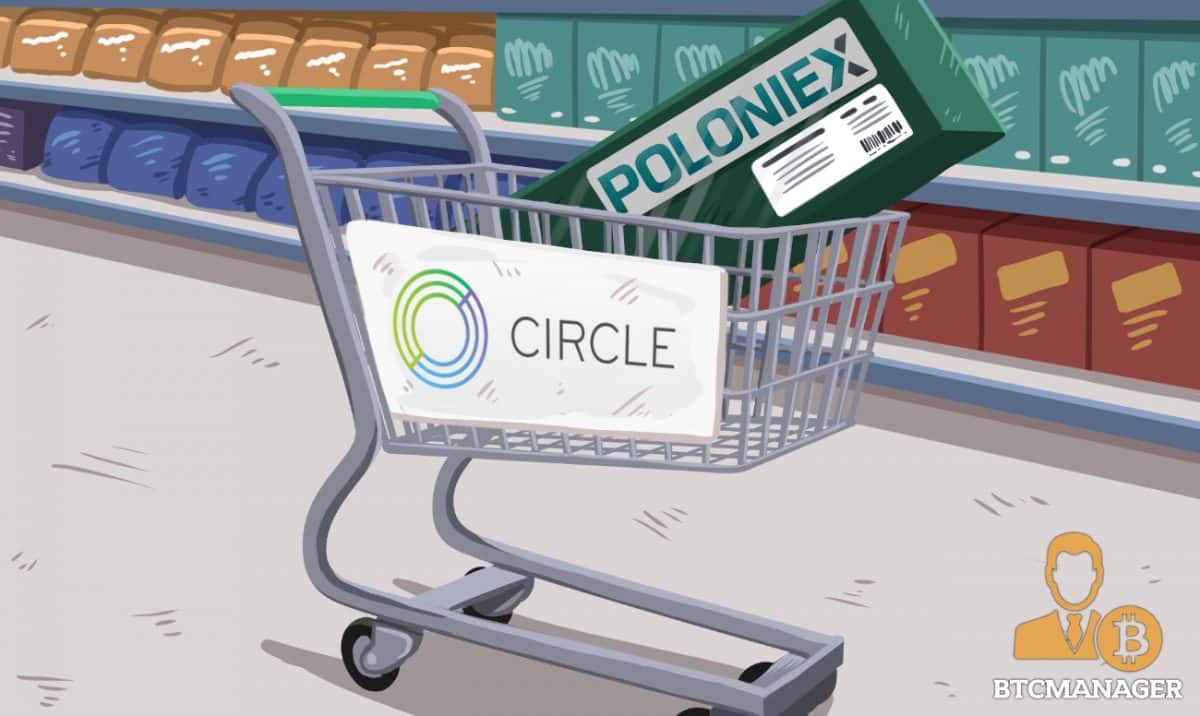 On December 4, 2018, Circle-owned cryptocurrency exchange Poloniex has opened doors to institutional investors on its platform. The crypto exchange announced that it has begun offering institutional accounts to large and small companies.
Serving Institutional Clients
The new update talks about large and small institutions enjoying the benefits of  "curated selection of crypto asset trading pairs, dedicated support, and robust API services," the official press release did not state exactly why it was introducing institutional accounts.
The press release said:
"Poloniex is focused on meeting the advanced trading needs of institutions. We offer higher withdrawal limits and professional customer support from a dedicated team of Account Managers in our Client Services department."
Moreover, the corporate account has additional perks such as increased margin borrow limits, and increased API rate limits.
Interestingly, corporate accounts do not require the normal verification process. All that the corporate needs to do is, send over an application in an email and the rest will be taken care of by the exchange.
However, this trend is not limited to Poloniex. Other exchanges such as Kraken and Coinbase have also offered services to institutional clients. For instance, Kraken has a detailed procedure on how to open corporate or institutional accounts on its website.  
Poloniex Follow Suits Coinbase
Coinbase, which is often touted as the cryptocurrency market's blue-eyed exchange also opened its services to institutional customers earlier this year. Coinbase revealed that they had launched Coinbase Custody in partnership with Securities and Exchange Commission (SEC)-regulated broker-dealer.
Talking about why they felt the need to introduce this feature, Adam White, a then-Coinbase employee, said "we understand that institutions need more than great products, they need great service too. Our Institutional Coverage group is focused exclusively on serving the needs of institutional clients by providing sales, sales trading, research, market operations, and client services support."
Keeping in mind the needs of institutional investors, the exchange had also launched Coinbase Prime which came equipped with tools and services that were specifically catered to fulfill investors' requirements. Some of these features include over-the-counter trading (OTC),  lending and margin financing products, and new market data.
Although it is not explicitly stated, the chief reason why exchanges are trying to draw in institutional investors is mainly that it may increase the exchange's credibility and also snowball trade volumes.
Will Poloniex be able to attract institutional investors? Let us know your thoughts in the comments section.