Polygon adds The Graph Network, a decentralized Web3 tool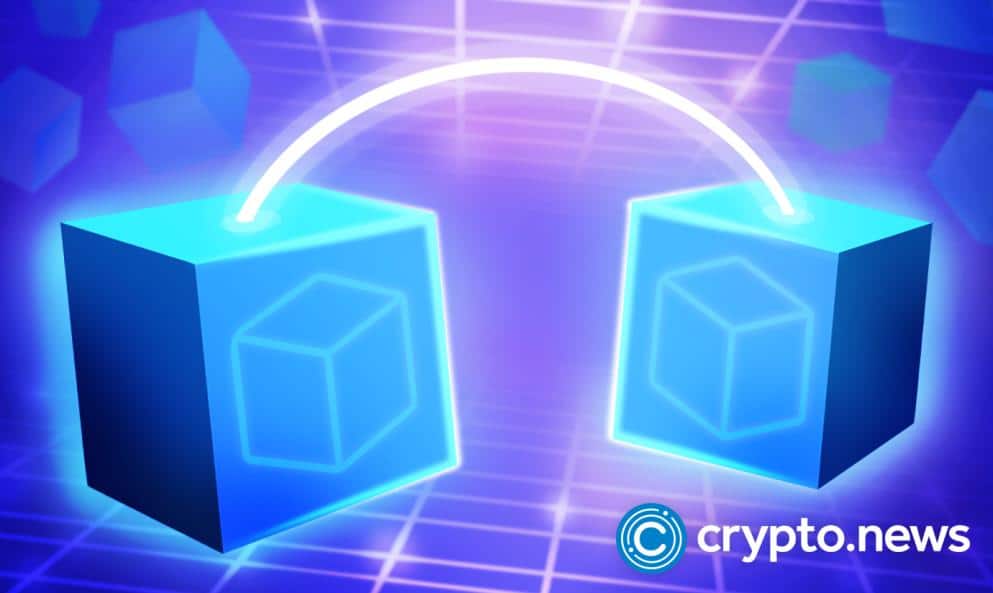 The Graph, a decentralized protocol used to index Web3 data, is introducing support for Polygon on The Graph Network, according to today's announcement from Polygon. After years of relying on The Graph's hosted service, Polygon users will soon be able to rely on completely decentralized APIs to power their decentralized applications (dApps).
The Graph Network is expanding its support for Polygon.
Polygon has added support for The Graph, a decentralized index protocol. Polygon will also be involved in The Graphs' MIP protocols as well. The Migration Infrastructure Providers (MIPs) Incentive Program was introduced in September by the Graph Foundation to help bootstrap indexers that will support new chains being added to the Graph network. The Graph Network will support and include Polygon in the MIPs program as its most recent chain.
The indexing and search layer of Web3 is known as The Graph. Subgraphs are open APIs that developers create and make available for use by other developers. The hosted service currently has about 74,000 deployed paragraphs.
Applications like Uniswap, Synthetix, Art Blocks, Gnosis, Balancer, ENS, Decentraland, and many others use The Graph, which is in turn used by tens of thousands of developers. Sushiswap, ArtBlocks, and Snapshot are a few Ethereum dApps that have already made the switch to the network; now Polygon dApps will follow soon.
More on the story
On the official announcement Polygon stated that the developers would be able to locate the data they require to increase the effectiveness of their dApps by joining The Graph Network. Operators of Polygon nodes can also participate by acting as Indexers for Polygon to support the dApps active on the network.
For the paragraphs they serve, indexers receive rewards and query fees. Node operators can, also, sign up for The Graph's multi-chain incentive scheme. Since it went live almost two years ago, The Graph Network has been indexing the Ethereum blockchain and is currently working to support Gnosis Chain.
Following Ethereum in terms of usage, Polygon is the second-largest supported chain, while Gnosis is the third. With Polygon's integration, The Graph is one step closer to retiring its hosted service, which serves 39 networks at present, in favor of its decentralized network.