Polygon (MATIC) is up during a bear market. Why?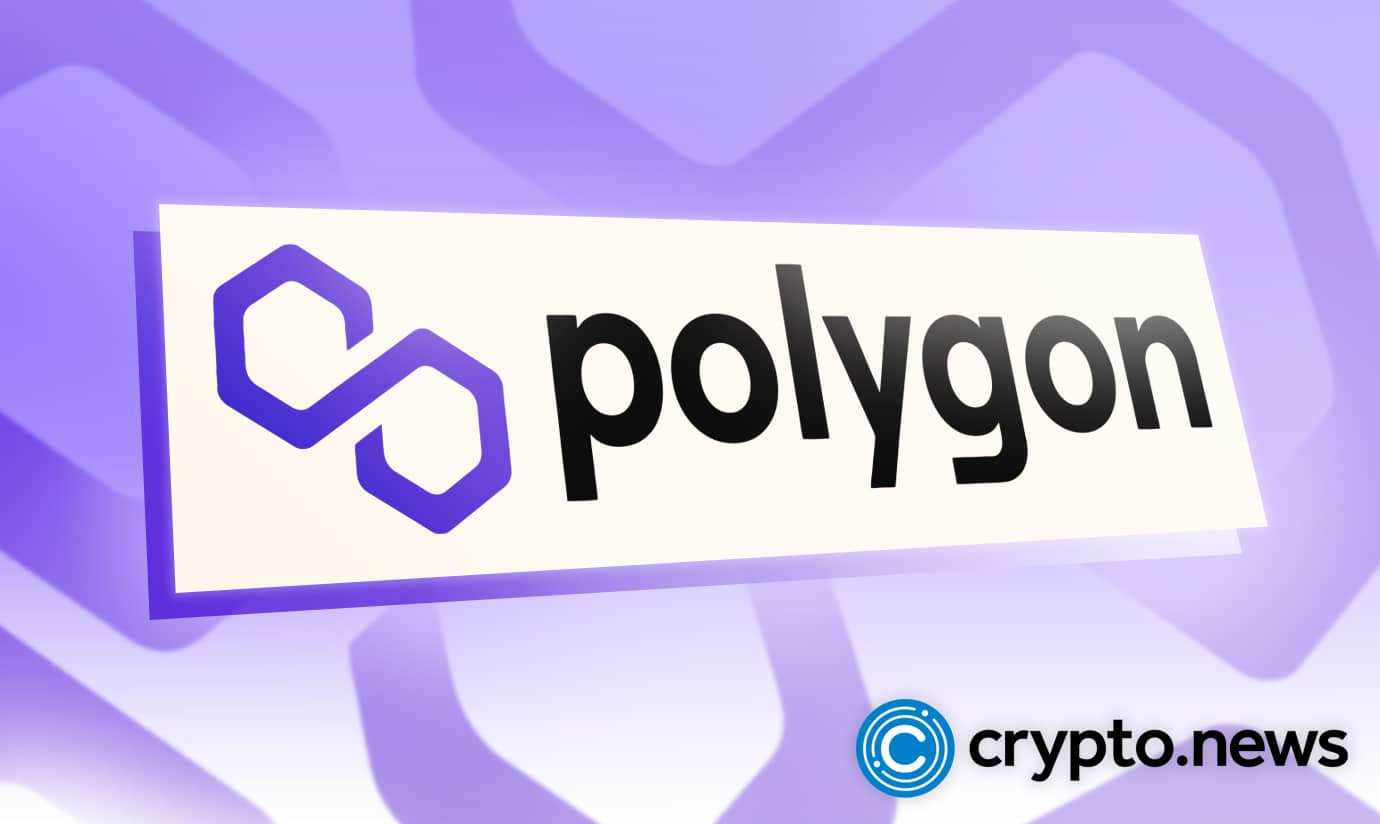 In early 2021, Matic, an Ethereum infrastructure project, rebranded to Polygon. Development teams of Ethereum apps can use Polygon's workarounds, which concentrate on the architecture of the Ethereum network, to accomplish things faster and more securely.
The old Matic project had over 80 apps and processed over 7 million transactions per month for approximately 200,000 users prior to its rebranding as Polygon. So, what sets this crypto project and its corresponding token, Matic, apart from other forms of cryptocurrency? Continue reading to find out everything there is to know about.
How Polygon Came To Be
Polygon began as "Matic Network" in 2019, with the main objective of scaling Ethereum. In 2021, the framework was renamed "Polygon," and its goal was expanded to support the creation and connection of Ethereum-compliant blockchains. Polygon reduces transaction rates while massively increasing transaction speed on the Ethereum network.
In 2017, Jaynti Kanani, Mihailo Bjelic, Anurag Arjun, and Sandeep Nailwal founded the Polygon or formerly Matic network, which was renamed Polygon in February 2021. The Matic network also began working with Coinbase and Binance, which allowed the Matic group to expand administratively thanks to substantial funding provided by those platforms.
Why Polygon Is Up During A Bear Market
Polygon's price is rising due to a number of factors. The biggest news is that it has been chosen to participate in Disney's accelerator program. Another factor is that the market as a whole has grown, with the total crypto market cap surpassing $1 trillion for the first time since mid-June.
Polygon has also made significant strides in terms of adoption. Meta announced Polygon as one of its NFT partners in May. Coca-Cola also used Polygon to launch a series of Pride-themed NFTs this month. In addition, Polygon's social media feeds are counting down to a big announcement in a couple of days.
Is Polygon Worth It? (Price Prediction)
According to recent Polygon price forecasts, it is an excellent investment. According to some analysts, it could reach $5 well before the end of 2022. Despite the current crypto drop, there are still positive price movements. Polygon is now priced at around $1.71. Whereas the value of Bitcoin and other cryptocurrencies was falling, Polygon was still going strong.
Furthermore, according to specific pricing estimates, Polygon is expected to cost $100. But it is important to remember that the price of Polygon and other cryptocurrencies is subject to a variety of factors. Keeping track of Polygon (MATIC) price movements is a good idea, and you can easily do so with Immediate Edge. Not to mention that it can easily connect you with reputable brokers to start trading Polygon.
How The Technology Works
Polygon describes its network as a Swiss army knife for trying to scale Ethereum and infrastructural development. Although many of the new projects that make up Polygon are still in the works, the fundamental structure is made up of a series of blockchains that are compatible with and work with Ethereum.
The Matic Token is essential in the original Matic Network, which Polygon has stated will remain operational. It is used for payment and settlement among those participating in the Matic Network's ecosystem. This translates to the Matic Token serving as a means of payment for Polygon Network apps or users. Furthermore, like other Ethereum blockchains, the Polygon Network charges transaction fees, which can be paid in the Matic Token in this case.
The Scalability Of Polygon
Polygon is a well-known cryptocurrency initiative that was created with the intention of making Ethereum blockchain transactions substantially faster and cheaper. The focus on scalability is what makes Polygon so appealing for decentralized Ethereum blockchain applications. The biggest reason why crypto investors are so interested in estimating when an alt season will occur is that gains during an alt season can be absolutely spectacular, and they can often be achieved in a short period of time.
Furthermore, the project hopes to encourage widespread crypto adoption by addressing many of the scalability issues that plague current blockchain networks. Keep in mind that Polygon is not a standalone blockchain network; rather, it is an add-on to the Ethereum blockchain that allows users to access its features.
Closing Remarks
Because no investment strategy is perfect, you must know when to change your strategy. It would be best if you remembered to modify your learning based on the investor's goals and resources. Price forecasts are primarily intended to be educational. Investors will have to decide whether or not to invest. Never invest money you can't afford to lose in anything you don't understand.