Polygon (MATIC) Tightens KYC Requirements for Potential Crypto Investments, Grants Amid Regulatory Uncertainty in India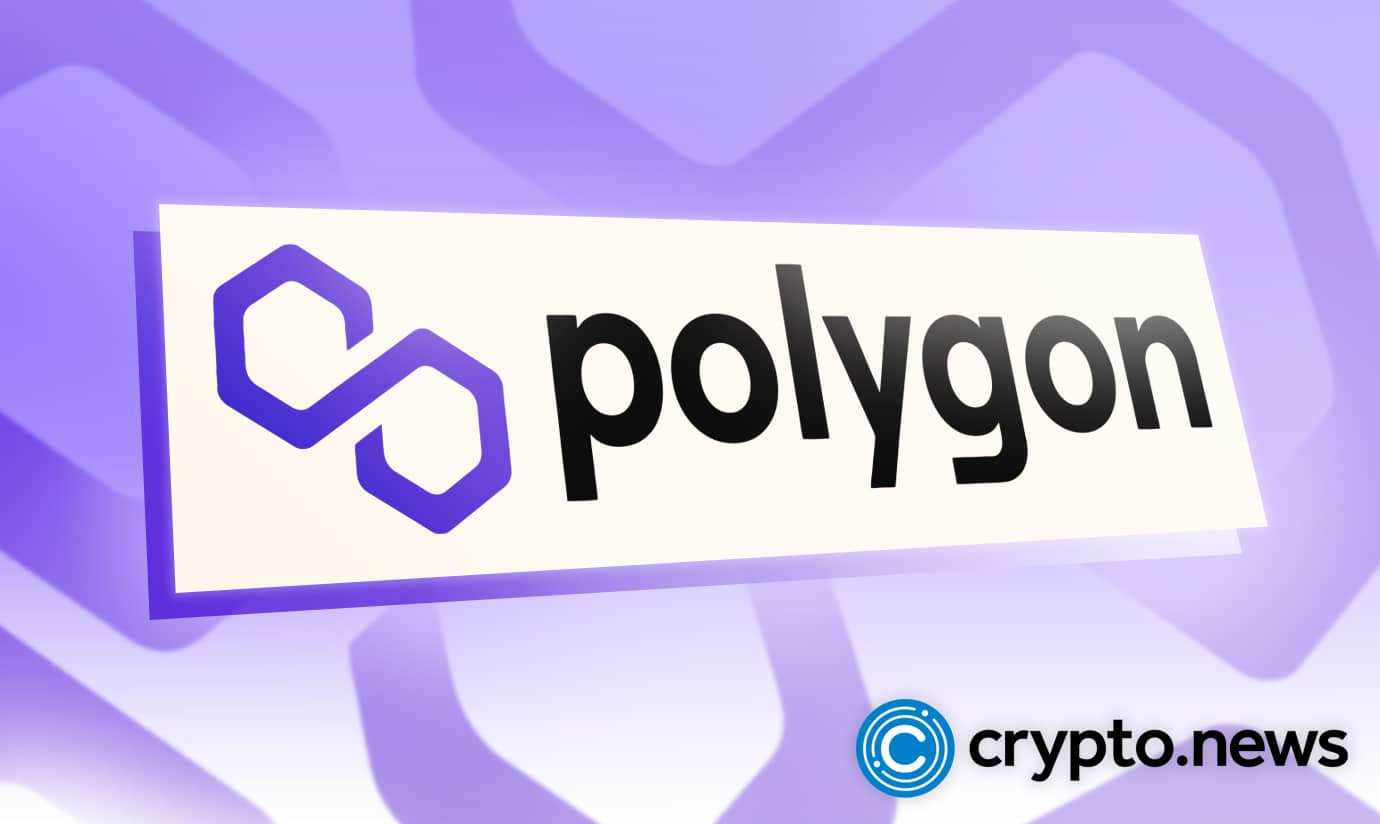 Stiff crypto regulations in India are making it difficult for businesses to invest or offer grants in the industry, a CoinDesk report notes.
Polygon Increases KYC Scrutiny for Investments, Grants
Polygon, an India-based Ethereum scaling project is now requiring extensive customer details for prospective partners in India amid heightened regulatory scrutiny, sources close to the matter said.
Notably, Polygon now requires extensive KYC details to provide funding, investments, grants, or financial support to potential partners based in India.
The source added that Polygon is aiming to be "extremely compliant" with the crypto regulations in India. The source added that "there would be no grants to anyone who is unwilling to share full KYC details."
The source added:
"Anybody legit should not be reluctant to share KYC details and therefore to avoid procedural delays. It's a requirement going forward."
This hardly comes as a surprise as developers from India have recently been voicing their concerns surrounding the difficulty of acquiring funding or investment from Polygon. They added that Polygon had altogether stopped funding all projects in the country.
However, another source privy to the matter added that Polygon's decision to cut down on investments and grants to Indian projects is not absolute and that it is more of a result of the increased government oversight.
India Risking Falling Behind in the Crypto Competition?
While neighboring Asian countries like South Korea, Singapore, and Japan continue to brainstorm a conducive regulatory environment for the digital assets industry, India has adopted a militant approach toward the emerging asset class.
Earlier this year, the Indian government slapped a flat 30 percent tax rate on all profits made through cryptocurrencies. Further, from July onwards there will be an additional 1 percent GST imposed on crypto transactions that will essentially cripple the promising crypto industry in the country.
As a result of the harsh regulatory regime, several successful crypto businesses have left India abroad, such as Dubai and Singapore, which offer a more accessible regulatory environment for crypto businesses. One of such businesses is the leading Indian cryptocurrency trading platform WazirX which recently shifted its base to Dubai.
At the time, a WazirX spokesperson said:
"We are a remote-first organization with employees from over 70+ locations. This gives all the company employees the option to work from anywhere, subject to their comfort and convenience unless they are required to travel officially. WazirX is headquartered in Mumbai and Bengaluru, and there is no change in any of our operating procedures. It is business as usual."
In another blow to crypto investors' privacy, the Indian government recently asked the crypto exchanges in the country to store customers' data for as many as five years.
On the other hand, the Indian government continues to research into its CBDC, the digital rupee.
In recent news, crypto.news reported that the Reserve Bank of India (RBI) is expected to adopt a "graded approach" toward the introduction of the CBDC in the country.