Polygon (MATIC) Launches zkEVM Public Testnet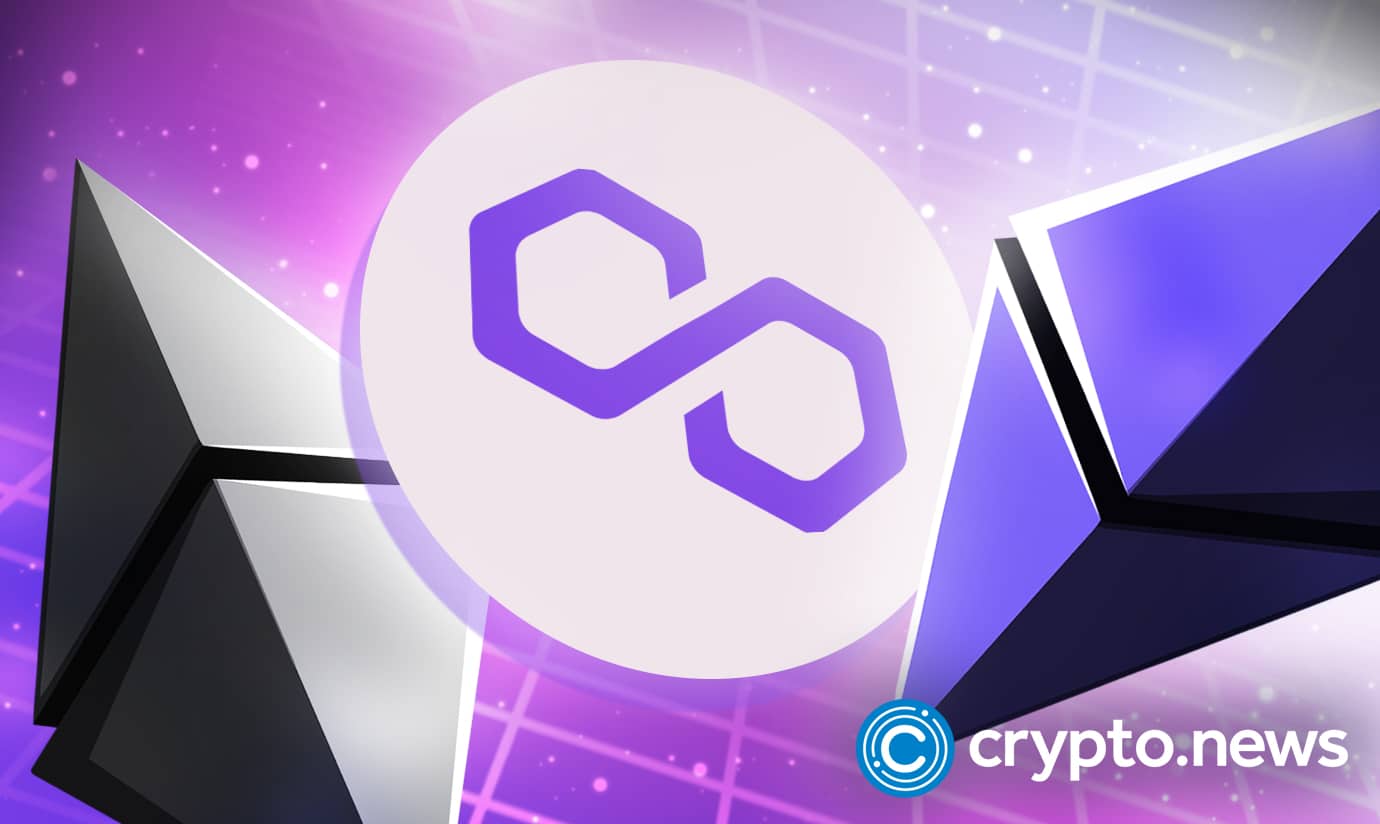 Polygon (MATIC) has announced the launch of the public testnet of its zkEVM, the first open-source zk-Rollup scaling solution. It is designed to provide complete EVM opcode equivalence for frictionless Ethereum transactions, better scalability, and optimum security. 
Polygon's zkEVM Public Testnet is Now Live
While Ethereum's transition from Bitcoin's (BTC) energy-gulping proof-of-work (PoW) consensus algorithm to the proof-of-stake (PoS) mechanism is expected to usher in improvements that will catapult the world's leading smart contracts blockchain from its current 8.85 – 14 transactions per second (TPS) to 100 TPS, that dream may never become reality without the launch of cutting-edge Ethereum scaling solutions.  
Now, Polygon (MATIC), a leading Ethereum layer-2 scaling platform has revealed via a blog post on October 10, 2022, that its zero-knowledge proof (ZK) rollup Ethereum scaling solution dubbed Polygon zkEVM is now live in testnet.
For those who are unaware, a zk-Rollup is a layer-2 Ethereum scaling solution designed to solve its lingering scalability problem through mass transfer processing rolled into a single transaction. The ZK technology presents and publicly records the validity and accuracy of the rolled-up transactions processed by Ethereum.
The Polygon team has made it clear that zkEVM is the first open-source zk-Rollup solution that offers complete EVM opcode equivalence. The zkEVM solution is designed to facilitate hassle-free Ethereum transactions without compromising network security.
Unparalleled Gas Fee Reduction
Polygon says it believes the zkEVM solution is the next step for the Ethereum blockchain. However, the solution must be properly battle-tested and stretched to its limits before it can fulfill its full potential.
The team wrote:
"The main challenge in building a zkEVM is to find a way to harness the power of ZK proofs within an environment that is compatible with the Ethereum Virtual Machine (EVM). As Vitalik has laid out, this is an intricate technical dilemma that always requires some degree of balance and compromise. The better a zkEVM is at generating ZK proofs, the more it will test the limits of its equivalence with Ethereum."
It added:
"We are proud to say that we have achieved an important goal. Polygon zkEVM is now the first zkEVM to reach a major milestone: we are entering our testnet with a complete, open-source Zk proving system. This is a significant breakthrough for zkEVM development and for Ethereum itself."
The Polygon zkEVM solution is designed to slash transaction fees by up to 90 percent with on-chain data. The team says the solution comes with an extendable EVM processor with a new zk-assembly language.
What's more, developers will be able to run their existing Ethereum smart contracts on zkEVM in a permissionless manner.
The Polygon team is urging blockchain developers and projects to latch onto the newly launched zkEVM public testnet and start testing the system.
The team says some of the largest EVM-based decentralized finance (DeFi) protocols, and Web3 projects, including Aave, Uniswap, Lens, and gaming studio, Midnight Society, will be amongst the first platforms to deploy on the zkEVM Testnet.
At the time of writing, Polygon's native cryptocurrency, MATIC is trading at around $0.80, with a market capitalization of $6.99 billion.