Polygon unveils open-source version of its decentralized ID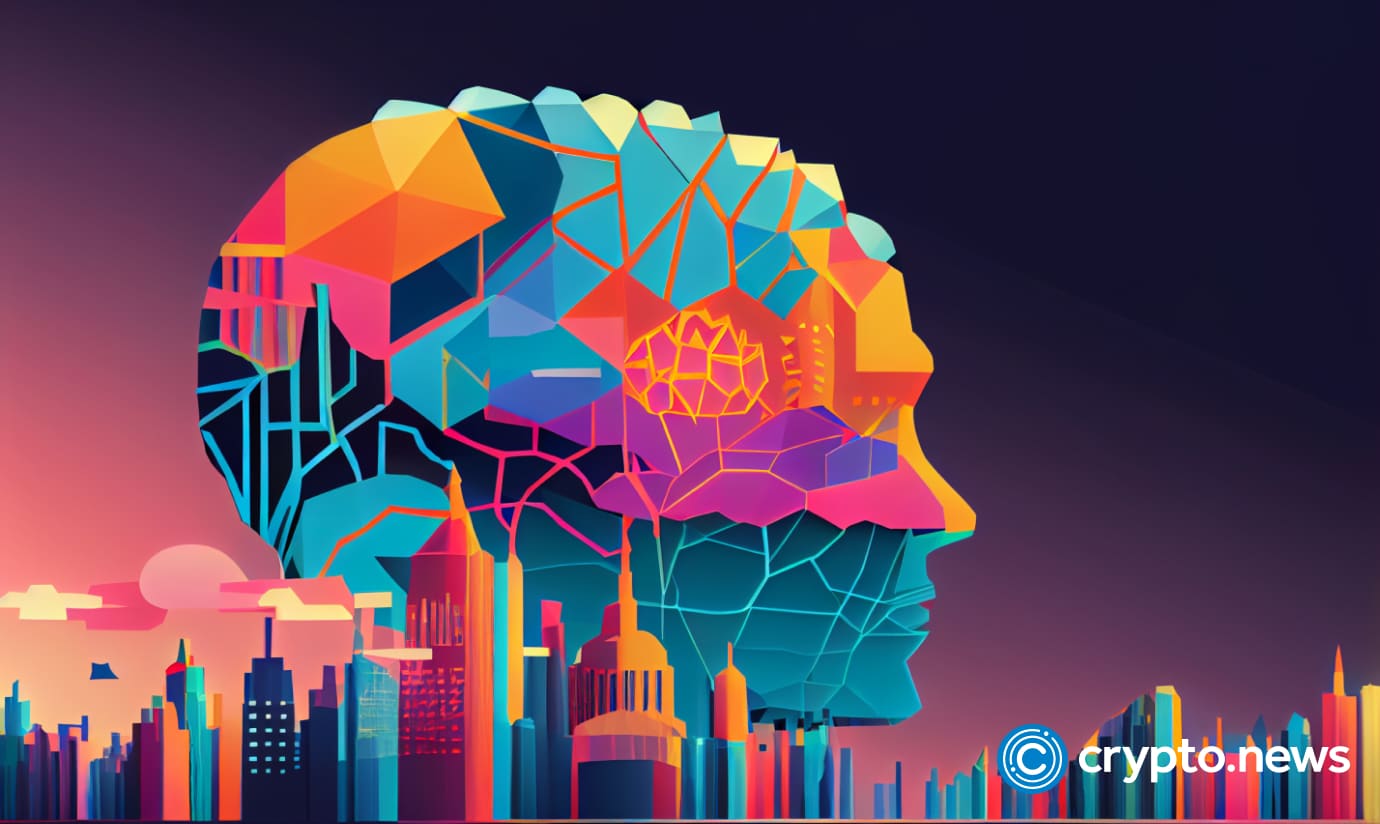 Polygon has announced the open-source release of its decentralized identity solution dubbed Polygon ID. This release comes with a vast array of improvements for developers. 
Ethereum layer-2 scaling solution, polygon (MATIC) has successfully unveiled the open-source version of Polygon ID, its decentralized identity solution, unlocking several important features for users.
It will be recalled that Polygon ID's initial release went live last Mar., with the team touting it as a solution that enables users to seamlessly verify their identities or pass know-your-customer (KYC) procedures without necessarily giving away their personal information or sensitive data thanks to its zero-knowledge proofs technology.
Per a blog post by the team, the now open-sourced Polygon ID adds four new tools to the existing solution for Web3 dApp developers and users, including Verifier SDK (for verifiers), Issuer Node (for issuers), Wallet SDK (for wallet builders), and Wallet App (for devs and end users).
Despite laying off 20% of its workforce in February due to unfavorable market conditions, the Polygon project remains one of the most successful ethereum layer-2 scaling solutions, attracting countless adopters across various sectors of the Web3 economy since its launch in 2017.
In Jan., the non-fungible tokens (NFTs) marketplace, Rarible went live on the Polygon chain, making it possible for its users to mint Polygon-based digital collectibles. And in February, Shemaroo, India's media and entertainment heavyweight, tapped Polygon to launch its NFT marketplace called Virtasy.io.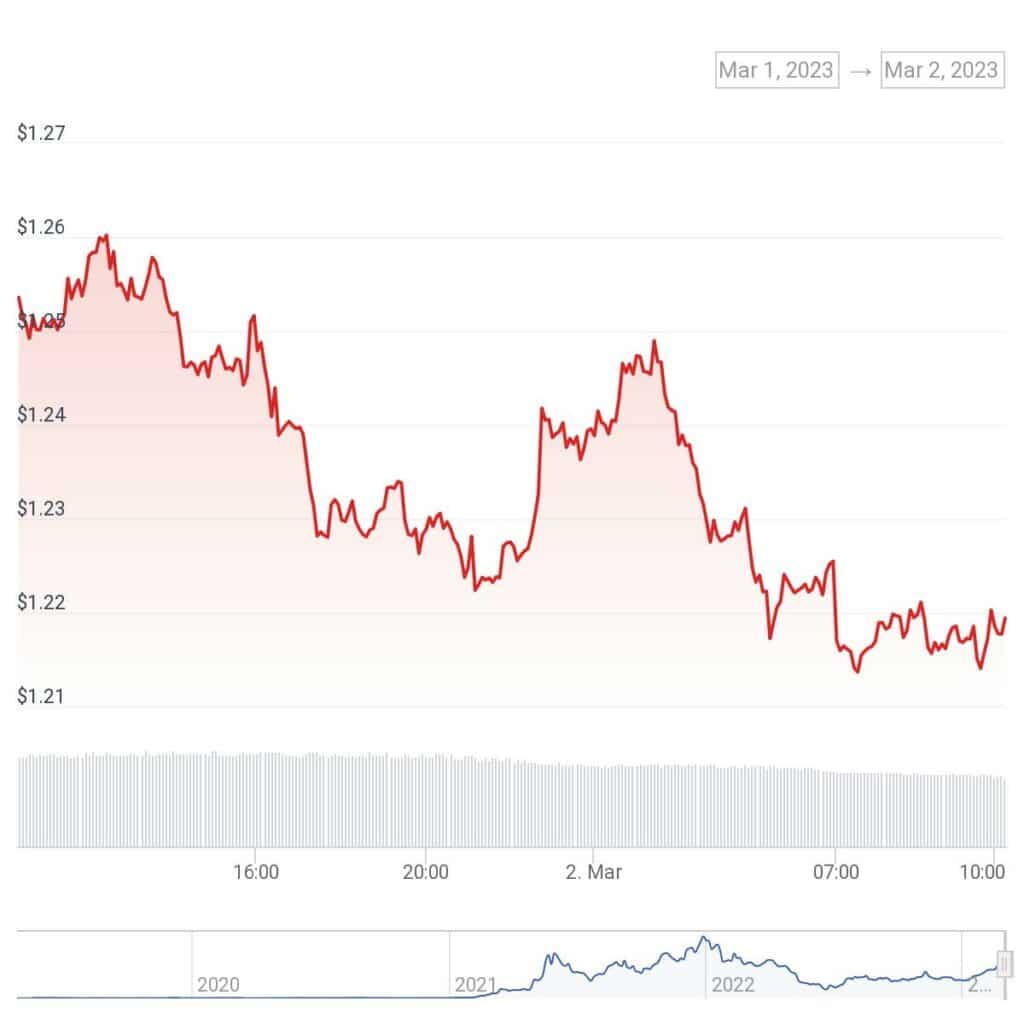 At the time of writing, the price of Polygon's native MATIC token is down by 2.9% in the 24-hour timeframe, hovering around $1.22, according to Coingecko.