Polygon lays off 20% of its workforce, plans to consolidate for "long-term growth"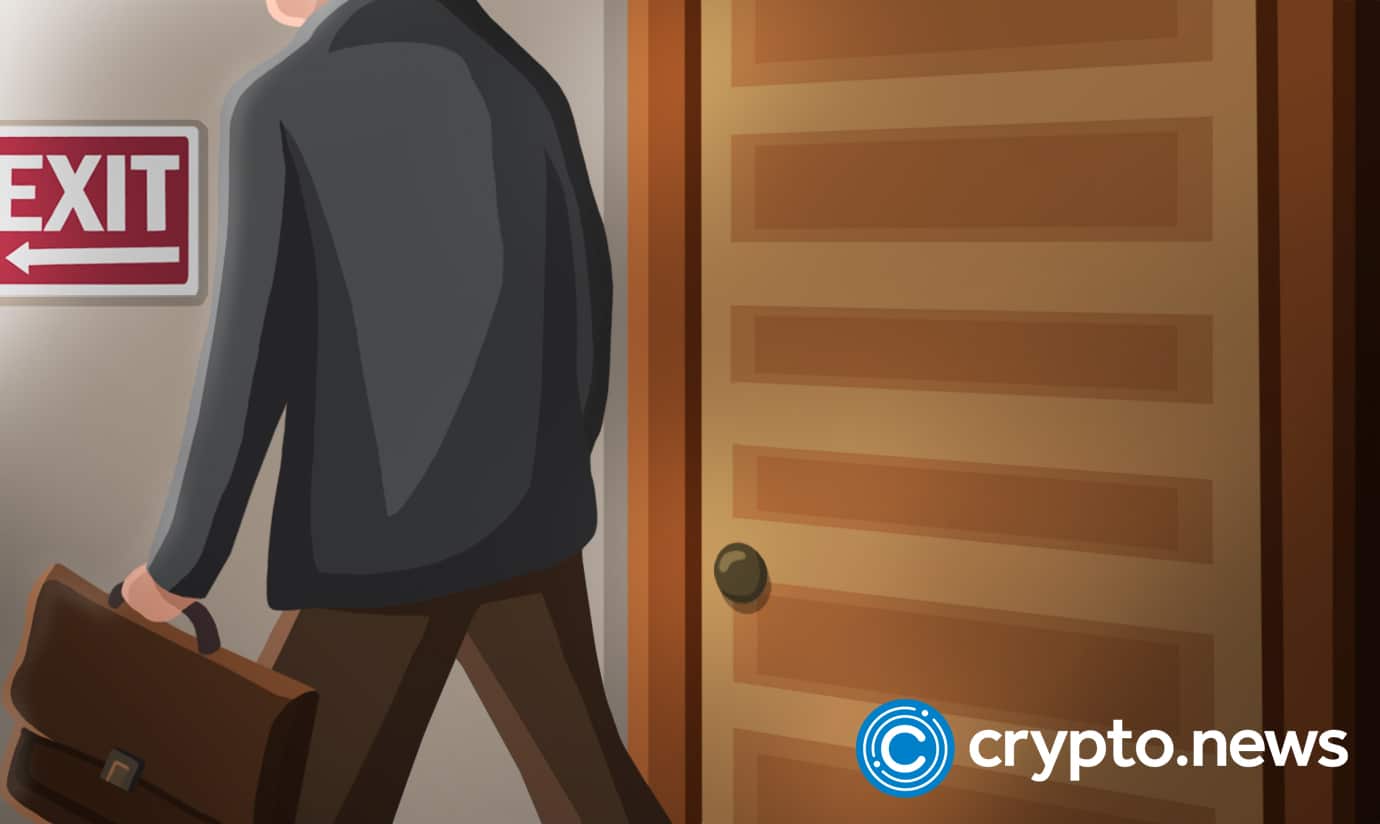 In a recent statement, Polygon said they are firing 20% of its staff, citing efforts to unify all teams for better long-term growth. 
Polygon downsizing
As the crypto industry continues recovering from the bad winters of 2022, several crypto projects have been downsizing. Polygon is the latest crypto project to announce job cuts.
Incoming reports note that Polygon reduced its workforce by about 20%, impacting approximately 100 employees. This comes from Polygon's statement, which was posted on Feb. 21.
According to the report, the decision is mainly because of their efforts to unify all teams under Polygon Labs and foster better long-term growth. 
To ensure things settle well with the departing employees, Polygon announced three months of severance pay. This will be done to all the retrenched personnel regardless of their title and tenure.
Questions on Polygon's financial health
Of course, the statement raised eyebrows, with many social media users immediately questioning Polygon's financial health. However, based on their account, the network has a balance of over 1.9 billion MATIC and $250 million in reserves.
It's worth noting that, as previously reported, Polygon raised $450 million in a funding round last year. As such, many investors questioned how Polygon used $200m in just one year, with many casting doubts on Polygon's financial health. To counter this argument, the team, including co-founder Sandeep, mentioned that part of the funds raised went into their $100m venture fund.
MATIC price actions. Source; CoinMarketCap
MATIC, the native token of the Polygon ecosystem, has been blooming this year, rising from $0.75 on Jan. 1 to about $1.4 when writing this report. A few days ago, the coin hit its 10-month high of $1.52.Based on reports, the Polygon blockchain has also been performing quite well recently. According to data from Cryptoslam.io, Polygon was the second-largest blockchain in the last seven days based on NFT sales volumes. This means Polygon has surpassed Solana in trading volumes in the past week.