Ponzi Schemes GAW Miners and ZenMiner Fined $10 Million Each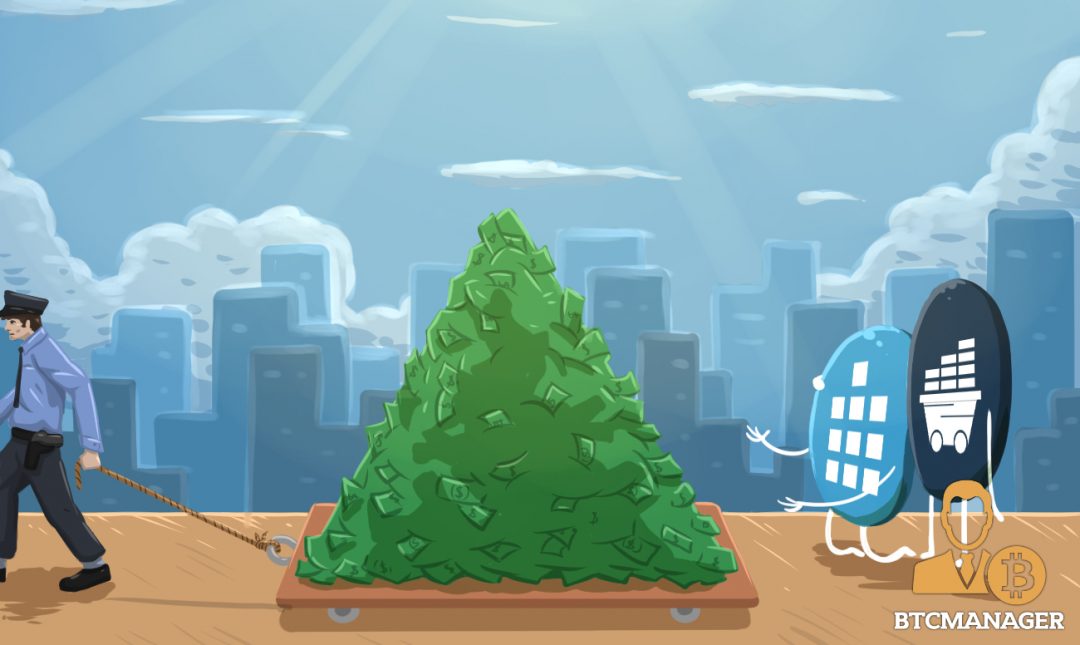 Connecticut-based companies, GAW Miners and ZenMiner, have been ordered by the U.S. District Court for the District of Connecticut to pay $10 million each as fines for their fraudulent activities.
The two companies were fronted by Homero Joshua Garza but ceased their operations when accusations leveled against them reached a crescendo. Both GAW Miners and ZenMiner operated as bitcoin cloud mining schemes that sold shares in cloud mining contracts to investors. These shares allowed investors to have a proportionate claim to the gains made through the company's apparent bitcoin mining activities.
Between August and December 2014, the companies sold $20 million worth of shares, which were called Hashlets to over 10,000 investors. However, a large number of complaints from the public prompted the Securities and Exchange Commission (SEC) to investigate the firms. This culminated in the SEC filing a complaint against the Garza and the two firms in December 2015.
The SEC revealed that the two firms simply did not have enough computing power to generate the mining returns they claimed to achieve. Paul G. Levenson, Director of the SEC's Boston Regional Office stated "As alleged in our complaint, Garza and his companies cloaked their scheme in technological sophistication and jargon, but the fraud was simple at its core: they sold what they did not own, misrepresented what they were selling, and robbed one investor to pay another."
In typical Ponzi scheme fashion, Garza was using what he made from new investors to pay off old investors, as opposed to actually mining bitcoin and paying out a share of the profit it investors. Naturally, this fraudulent business model was unsustainable and eventually the scheme fell apart. Most victims of the two schemes did not get their initial investment back or realize any profits from their "cloud mining" contracts. The SEC accused Garza, GAW Miners and ZenMiner of conspiracy to commit fraud.
On June 2 2017, the Connecticut District Court issued its final decision on the case. The ruling stated: "The judgment followed the court's May 29, 2017 order finding that the SEC established liability as to both defendants and adequately supported its requests for injunctive relief, disgorgement, and civil penalties."
The judge ruled that each company would have to pay a $10 million fine as well as a $1 million civil penalty. "The final judgment against GAW Miners and ZenMiner permanently enjoins each of them from violating Sections 5 and 17(a) of the Securities Act of 1933 and Section 10(b) of the Securities Exchange Act of 1934 and Rule 10b-5 thereunder; and orders each of them to pay, jointly and severally, $10,384,099 in disgorgement and prejudgment interest. The final judgment also requires each entity to pay a civil penalty of $1 million."
The SEC still has ongoing litigation against Garza for other fraudulent activity in the cryptocurrency market. The US Department of Justice recently stated that it is negotiating a plea agreement with Garza in connection with Paycoin. He is to plead guilty to one count of wire fraud.