POOLS Reveals Creator Worlds and the ZeroZero DEX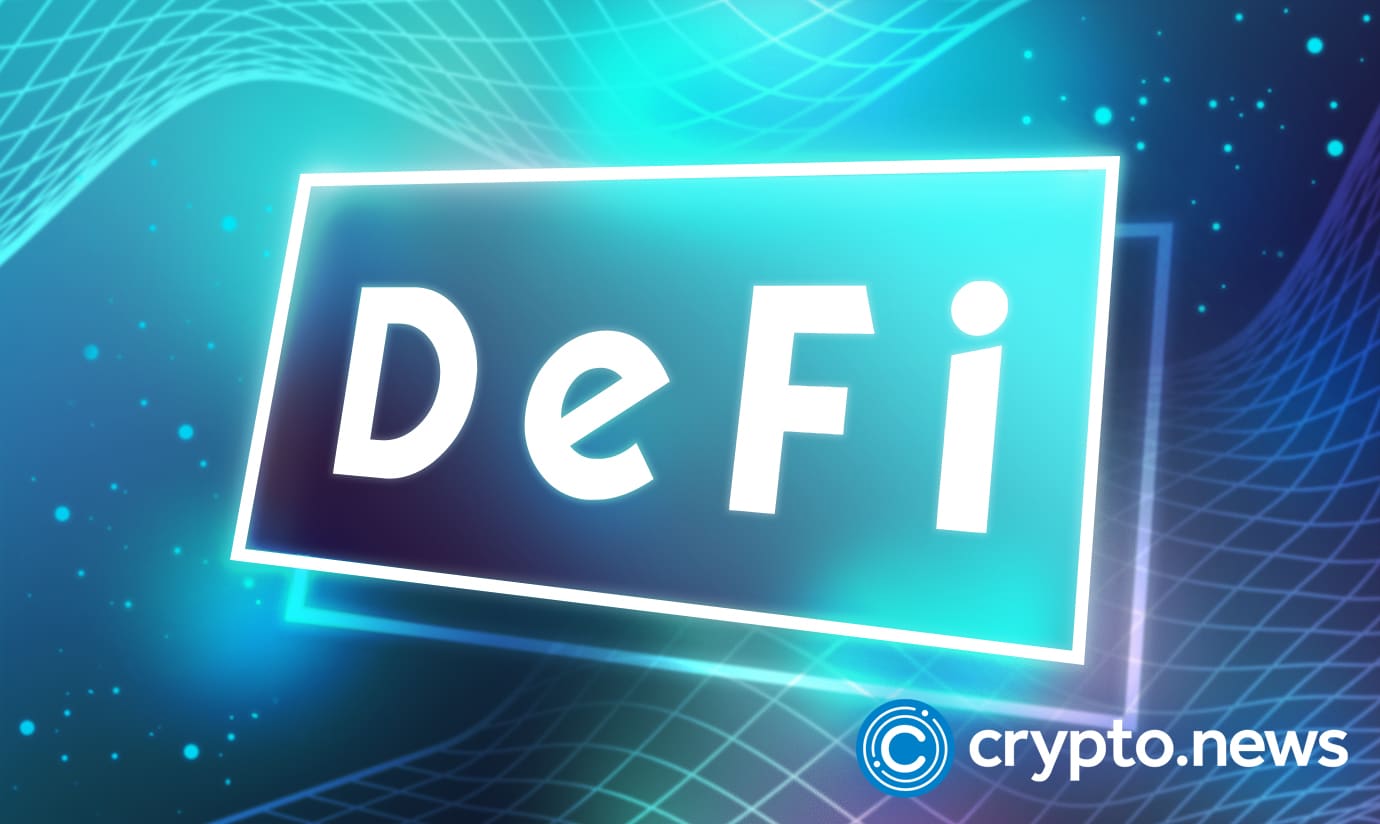 POOLS, a leading decentralized protocol for social tokens, has released the Creator Worlds and ZeroZero Decentralized Exchange (DEX). With this, creator token holders can trade and explore the utilities embedded in the blockchain.
POOLS Introduces New Features
Twenty-four hours after listing four creator tokens on ZeroZero DEX, their total market cap climbed to $20 million. This output shows that investors needed traditional access via social tokens. Therefore, launching these new features indicated an advancement for the social token ecosystem. 
It is a new season for POOLS and creators as the monetary value of influence is widely captured. Creator Worlds is a tokenized space developed on POOLS for creator token holders to explore the benefits of holding creator tokens. In addition, it is accessible for developers who have listed their assets on POOLS.
It comes with several perks, such as merchandise discounts, concert tickets, and Q&As, for token holders, depending on how many tokens they own. In addition, unique utility tokens demand more assets for accessibility than available tokens. Hence, a user with more tokens enjoys deeper utilities than the rest. 
Although Creators Worlds are open to everyone, how many assets a user owns will determine the size of utilities they can enjoy. Interestingly, investors can spend their holdings to taste these benefits. Instead, an algorithm within the system confirms users' assets and unlocks new use cases for them. 
Four developers have premiered their Creator Worlds in the POOLS ecosystem. They are STEELO ($STEELO), Hugo Comte ($NIKITA), Aluna ($FEVER), and the Heart Project ($HEART). Creator World'sWorld's utilities grow continually.
Creator Worlds Offer Exclusive Benefits
Some of the perks an investor is entitled to after Creators Worlds launched include: Exclusive access to Hugo Comte and Aluna NFTs, $FEVER holders receive tickets to the DUSK musical festival, Aluna recommends parties to $FEVER holders, Q&A session with developers, and merch discounts from the heart project. 
Creator tokens are released to holders after completing specific airdrop tasks. Hence, users are rewarded for participating in activities in the protocol. Further, enthusiasts can buy and sell tokens on the ZeroZero decentralized exchange.
POOLS seeks to utilize ZeroZero DEX to build a platform for transacting creator tokens. In addition, it uses Web 3 technology to access the worth of influence in ways other platforms have not. POOLS provide means for developers and brands to monetize their products by creating Creator Worlds and ZeroZero decentralized exchange.
Supply and demand will impact the cost of creator tokens. POOLS is an efficient instrument for accessing community and creator value. However, it helps expand access to utilities more than ever.
Following the release of its first token in 2021, POOLS allured the presence of top developers. Hugo Comte, Cultured Magazine, Ronaldinho, Evan Mock, and Aluna et al. are the first developers who migrated into its ecosystem. Afterward, in October 2022, it launched its native token, $OO, on top exchanges like Gate.io, Coinbase, and Kucoin.
Hugo Renaudin established POOLS in 2021. Hugo is an entrepreneur based in France. POOLS has lived up to becoming the first community-centric Web 3 protocol for brands and creators and has lived up to its standard.