Portuguese Parliament Votes Against Bitcoin  Taxation Bill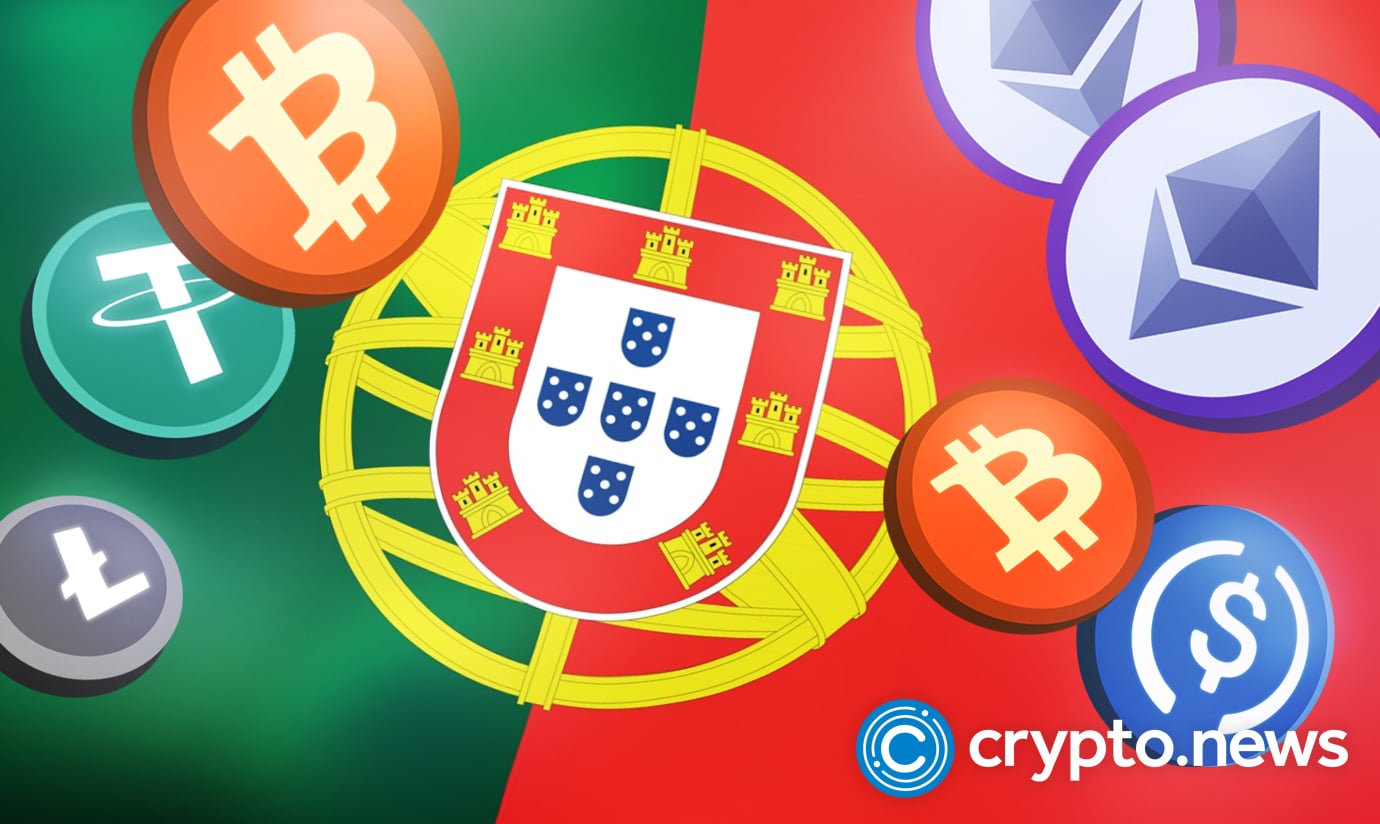 The Portuguese Parliament has voted against two new crypto taxation proposals floated by members of minority left-wing parties Bloco de Esquerda and Livre. The bill was rejected during the country's 2022 budget voting session on May 25, 2022, according to multiple reports.
Portuguese Crypto Tax Bills Fail
In another important development for crypto investors in Portugal, the nation's Congress, Assembleia da Republica, has thrown out two bills aiming to introduce a capital gains tax on bitcoin( BTC)and other cryptocurrencies.
Per sources close to the matter, the bill was proposed by members of two minority left-wing parties: Livre and Bloco during Portugal's budget negotiation session on Wednesday. Notably, Livre's failed proposal sought to impose taxes on crypto gains above EUR 5,000.
Previously, Bloco de Esquerda Congresswoman, Mariana Mortagua, who has been championing the digital assets taxation course in the region, criticized the government for its slow approach to taxing crypto.
In her words:
"Regardless of necessary future crypto regulations, our contribution to put an end to this offshore is to subject crypto assets to the same rate applicable to capital gains on equivalent income."
Government Working on Crypto Taxation
Though the latest crypto CGT tax bill may have failed to gain the approval of parliamentarians, the comments from Portuguese authorities in recent weeks show it's only a matter of time before the country gives up its status as one of the world's crypto tax-havens.
As reported by crypto.news on May 16, 2022, Fernando Medina, the Portuguese finance minister made it clear that authorities are putting preparation in top gear to implement crypto taxation measures in the state, as part of its digital assets regulation exercise.
"Portugal is in a different situation because, in fact, several countries already have systems. Several countries are building their models regarding this matter, and we are going to build ours. I do not want to commit myself to a date at this moment, but we will adapt our legislation and our taxation," he said.
Cryptocurrency taxation remains quite a controversial topic across the globe. While some see it as a positive piece of legislation that legitimizes bitcoin and other cryptocurrencies, some others perceive it as an innovation-stifling measure.
While digital currencies are banned in jurisdictions such as China, Bolivia, Bangladesh, Qatar, Iraq, and a few others, some countries have chosen to implement 'crazy' tax reporting requirements on the nascent digital asset class rather than imposing outright bans.
In April 2022, the Indian Parliament, Rajya Sabha greenlighted new legislation that imposes a 30 percent tax on cryptocurrency holdings and transfers.
India's new crypto taxation system has been attracting criticisms from stakeholders and the measure is fast crippling the country's once-fledgling digital assets industry.
Since India's virtual digital assets (VDAs) regulations went live last month, the trading volume of crypto exchanges in the region has crashed significantly, a strong indication that a vast majority of residents may have lost interest in trading.
With countries such as El Salvador, Germany, and the Central African Republic, to mention a few, now positioning themselves as tax havens for blockchain-focused businesses and crypto market participants, it is expected that these bitcoin-friendly jurisdictions will be a hotbed for innovative technologies.