Potential buyers circle around Digital Currency Group CoinDesk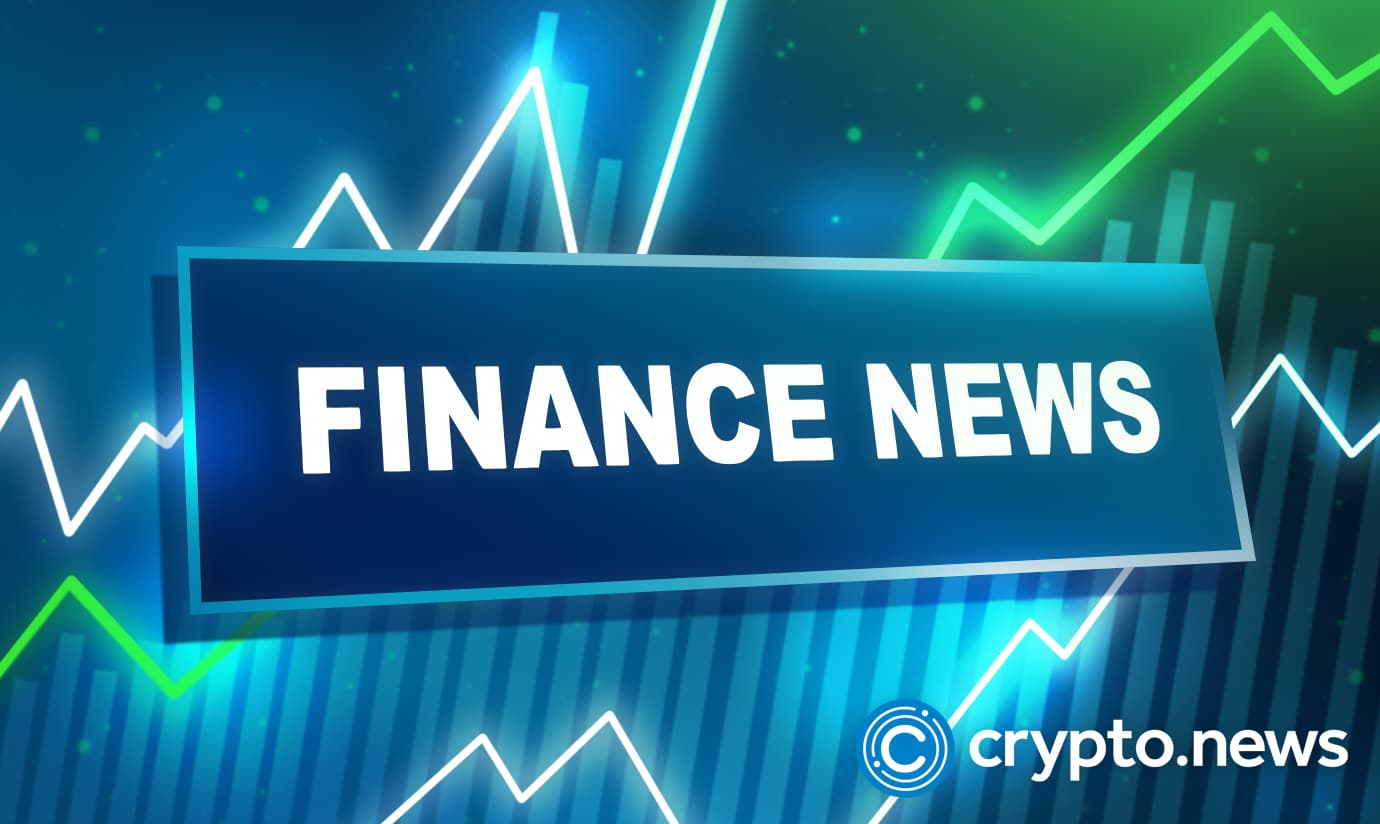 According to Reports from anonymous sources, CoinDesk, the popular crypto news site, has attracted the interest of competing news outlets and investors who seek to buy the platform as it struggles with the FTX bankruptcy and the current crypto climate.
It has been reported that one of the offers suggested a $300 million purchase price, but this was considered too low. It's reported that CoinDesk was making about $50 million in annual revenue from a mix of traditional online advertising and its popular Consensus conference.
CoinDesk is part of a conglomerate privately held by Digital Currency Group, founded by Barry Silbert. It includes fellow conglomerates such as Foundry, Genesis, Grayscale Investments, and Luno. After the FTX collapse, the business is under pressure as most of its conglomerates are losing money and facing bankruptcy.
Sources state that there is yet to be a formal sales process for CoinDesk. Still, it has attracted interest from a broad set of potential buyers, including private equity firms, family offices, rival publications including Blockworks, and hedge funds that hunt for distressed assets.
As the crypto winter continues, CoinDesk is one of many companies that might be facing an uncertain future.
CoinDesk sale might be a bad idea
CoinDesk, unlike most trade publications, offers its content for free, funding its businesses with revenue from advertisers and events. Currently, advertisers and events are pulling back due to the crypto climate.
Experts have stated that CoinDesk could continue and recover as the media outlet holds a crucial role in Silbert's conglomerate and the crypto industry. Despite having ties to the FTX crypto exchange, CoinDesk was the first to raise the alarm on the collapse of FTX bringing traffic to its site. The FTX reporting from CoinDesk was also linked to publications like The New York Times and Wall Street Journal.