Power Ledger Migrates from Ethereum to High-Throughput Solana Blockchain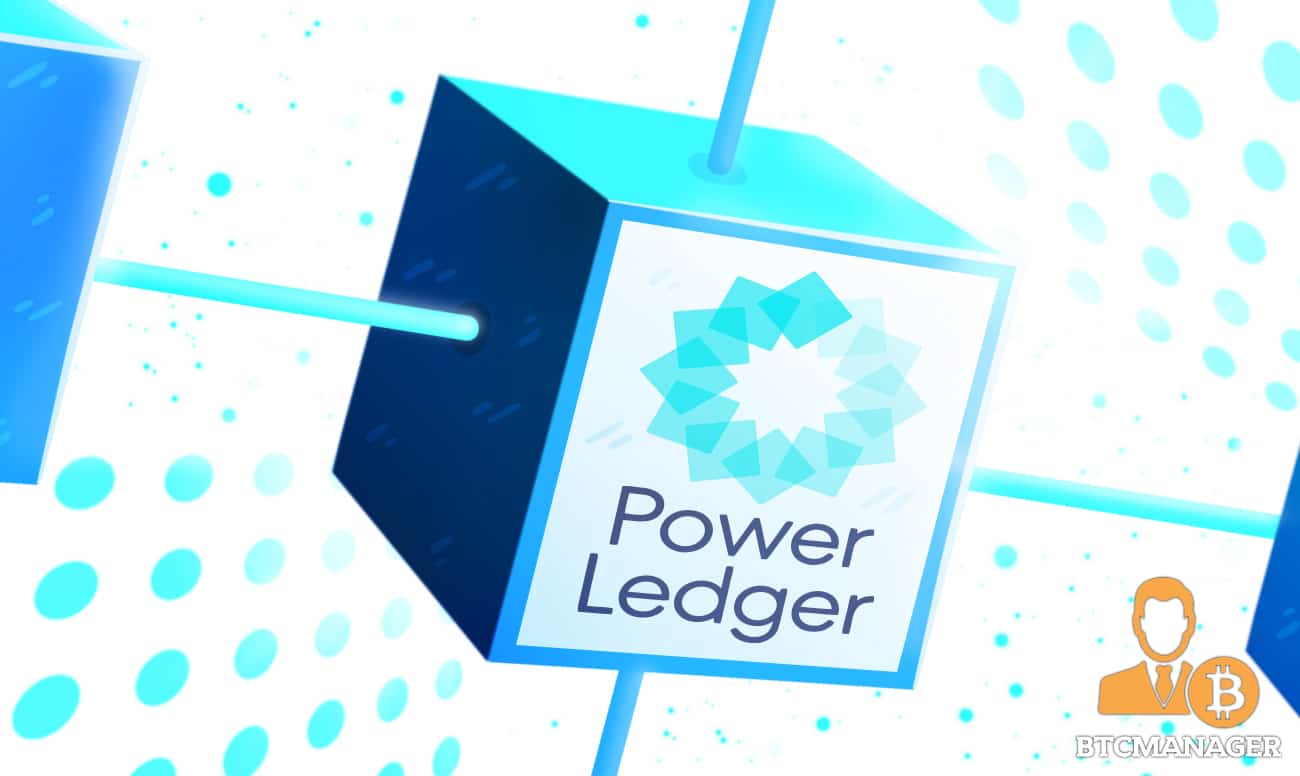 Australian energy trading company Power Ledger has announced the migration of its blockchain platform from Ethereum to Solana. This migration is expected to improve the Powerledger Energy Blockchain. 
Ethereum to Solana 
Power Ledger revealed this development on July 12 in a press release on its website. According to the report, the migration from Ethereum to Solana will provide the Power Ledger Energy Blockchain with a faster blockchain infrastructure capable of supporting high transaction output. 
Power Ledger further stated that the new blockchain platform based on Solana is faster than Ethereum and can support the suite of services provided by the energy trading company. Power Ledger hopes to easily scale up its existing services, including p2p trading, energy traceability, and applications for Renewable Energy Certificates with the migration to Solana. 
The press release also noted the unique Proof of History mechanism of Solana that enables short block times of 400 milliseconds, transaction speeds of 50,000 TPS, all within a layer 1 blockchain network. Power Ledger will also be providing delegated staking opportunities on the new Powerledger Energy Blockchain. Users can delegate their stake to validators for a portion of rewards in securing the network. 
Power Ledger added that the existing POWR token would remain on the Ethereum mainnet as an ERC20 token. The token will be used to reward stake and other existing services within the Power Ledger ecosystem. 
Speaking on the development, Power Ledger executive chairman DR Jemma Green stated the benefits of the development:
"Our new blockchain platform based on Solana will be tens of thousands of times faster than Ethereum but also energy efficient. As we started this project to allow renewables to be scaled, part of our mission is to be light on our own carbon footprint," she said.
Solana a potential threat to Ethereum 
Ethereum's well-documented problems with transaction fees and scalability have seen many turn to alternative blockchains in recent months.
Solana is regarded as one of the Ethereum killers alongside Binance Smart Chain and Cardano.  
Solana's fast blockchain and low transaction fees mean that developers can create dApp without added costs or scalability worries. Therefore, the migration of the Power Ledger blockchain is a huge one for Solana.