PowerLedger (POWR), Alperia to Transform Italy's Energy Sector with Blockchain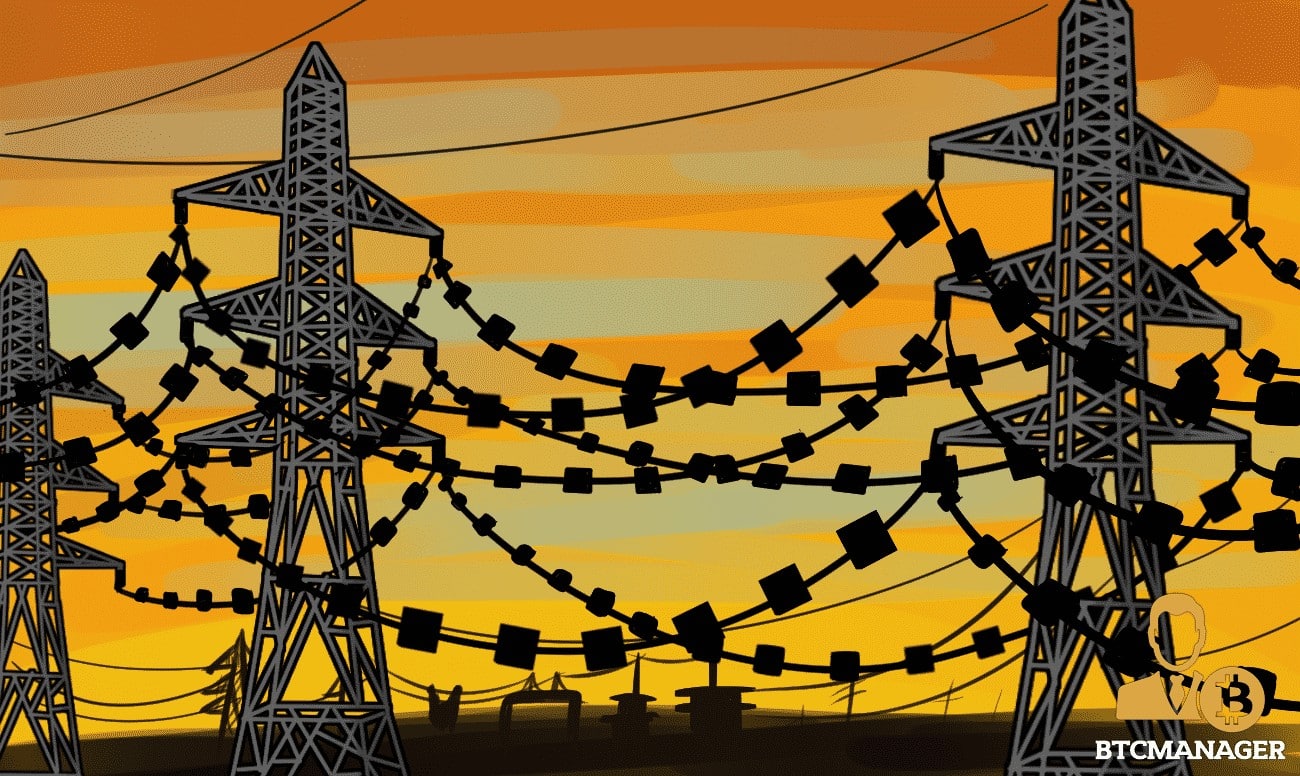 In a bid to promote the use of renewable energy in Italy, Power Ledger (POWR), a blockchain-based energy trading platform has partnered with Alperia, one of the largest green energy utility companies in Italy. Accordingly, Power Ledger will get its blockchain solutions integrated into Alperia's smart meters to discover new energy services, according to a Smart-Energy report on February 6, 2020.
PowerLedger and Alperia to Use Blockchain
Per the report, PowerLedger and Alperia have forged a new alliance that will enable the former's blockchain technology to get integrated into the operations of Alperia.
Reportedly, this integration will help to discover new energy services and further promote the use of renewable energy in Italy.
What's more, the new services will include blockchain-based energy trading, origin tracking, measurement and verification, and reports on renewable energy certificates for commercial and residential customers.
Italy Fast Adopting Renewable Energy Sources
Highlighting on the high-level adoption of renewable energy in the European country, Dr Jemma Green, PowerLedger's co-founder and executive chairman said Italy has been leading in the adoption of renewable energy globally.
Also, the country is one of eight EU members that are committed to eliminating the use of coal by 2030.
Further reports reveal that Italy reached its target for 17% renewables by 2020, in 2014, which outperforms other EU countries.
And between January and December 2019, 21.7% of the country's power demand was supplied using renewable energy.
Power Ledger Merits Contract After a Win
Reportedly, PowerLeger's partnership with Alperia was established after it won the Alperia Startup Factory Innovation Camp.
Also, the energy trading platform was selected from 230 applicants from 37 countries to offer its energy trading platform to Alperia's 280,000 residential and commercial customers.
"PowerLedger's peer-to-peer trading technology could put our customers in the driver's seat and give them the possibility to not only protect their investment but maximize their contribution to a carbon-free future," Anna Lena Hörter, Alperia Innovation Manager and Project Lead said.
On the other hand, PowerLedger's native asset, POWR, has surged by 56.68% in 2020 even though it has tanked by -26.38% from its price in February 2019.
The crypto asset's improved performance this year could be as a result of positive developments surrounding the company.
BTCManager informed on September 10, 2019, that PowerLedger has launched the first trial of its blockchain-based platform in rural areas to enable commercial buildings to earn from their excess solar energy.
On November 14, 2019, BTCManager also reported that BSES, New Delhi's major electricity distribution company has adopted PowerLedger's platform to enable residents to trade their excess solar energy.