Power Ledger Blockchain to Bring Lights Back on in Puerto Rico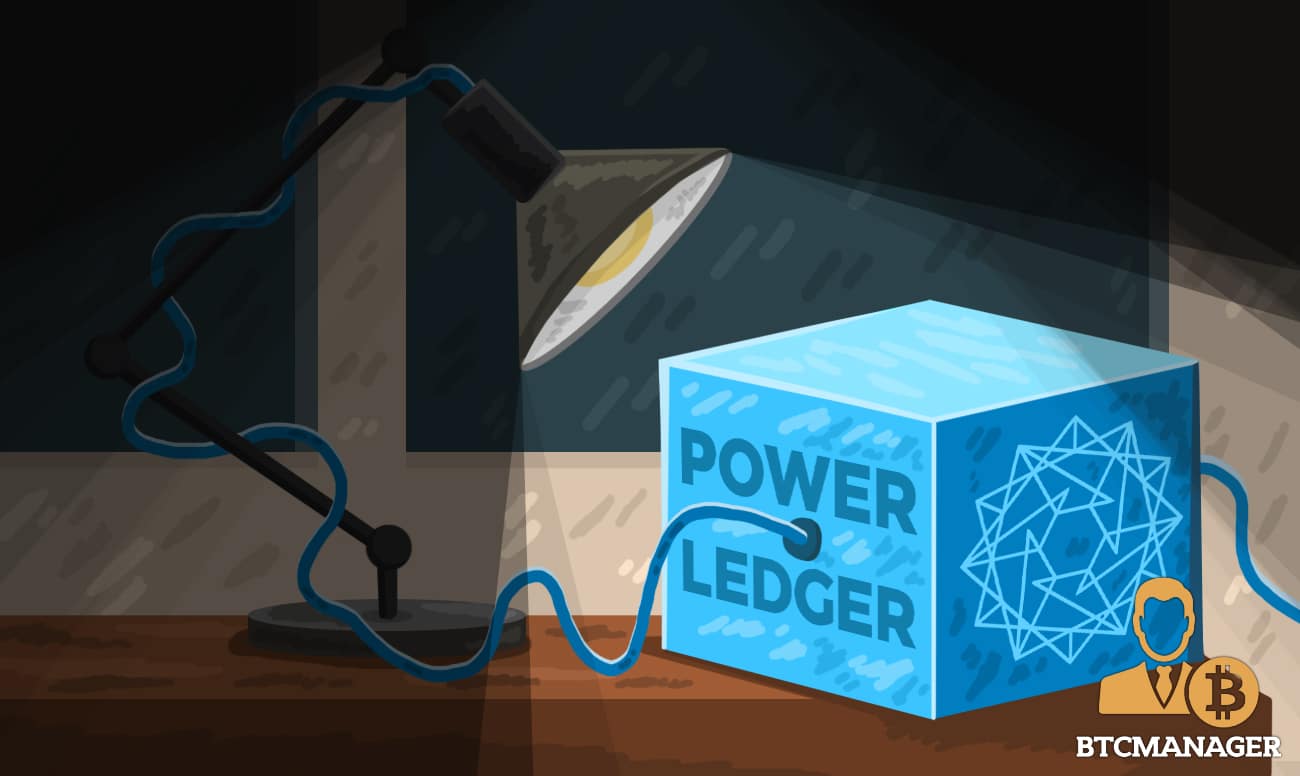 Hurricane Irma and Maria had caused colossal devastation. The major loss of life and property in Puerto Rico in 2017 were just the tip of the iceberg. Many traditional methods of energy, batteries, solar panels and fossil fuels have been implemented across the island to bring life back to normalcy. Helping along is Power Ledger, the Australian blockchain technology provider to aid power generation.
Blockchain to Light Puerto Rico
Power Ledger has hired a grid resiliency and security expert Dante Disparte from Puerto Rico to lead its efforts in this regards across the island country. Eight months post the hurricanes' fury life is limping back to normalcy with the restoration of electricity and maintenance of regular supply still posing an enormous challenge. Hilly terrain and remote locations for power distribution are making this a herculean task, however.
Power Ledger has smartly zeroed in on the factory setups and regulators to charge up microgrid resources – solar panels and battery storage. The blockchain will be leveraged to trade power between companies in exchange for cryptocurrency, cash or even labor. As Disparte points out the importance of being prepared:
"The next hurricane season is but three weeks away, and the grid is not reliable — that is part of the urgency."
Keeping Activities Alive
The immediate purpose is to stop the mass exodus of labor and businesses from moving to other countries. For a stable future. All companies, including energy and pharmaceutical companies which were large employers, have been hit in rural areas and similar services have taken a beating.
As per estimates by Puerto Rico Electric Power Authority CEO Walter Higgins, a period of a month or two more is required to finish metering of the 25,678 metered customers who are still living without proper electricity. These form about 1.74 percent of total customers for the utility.
Disparte is working with a long-term vision of ensuring that the country is self-sufficient and recovers quickly from any similar future upheaval. As he puts it, he isn't interested in "just building back the old grid waiting for the next crisis and the next wave of financial constraints."
Blockchain technology will allow firms in Puerto Rico to trade with each other as well as its employees. The latter part of 2018 will also see cryptocurrency investors being invited to make investments in the electricity assets of Puerto Rico with the help of the POWR token.
Previously, the company has worked on a similar project in Thailand where renewable energy would be traded peer-to-peer in association with local firms.
Can the project help Puerto Rico restore power grid in the country? Share your views in the comments section.