President of Payment Processing Firm Linked to Bitfinex-Tether Fiasco Arrested by Polish Authorities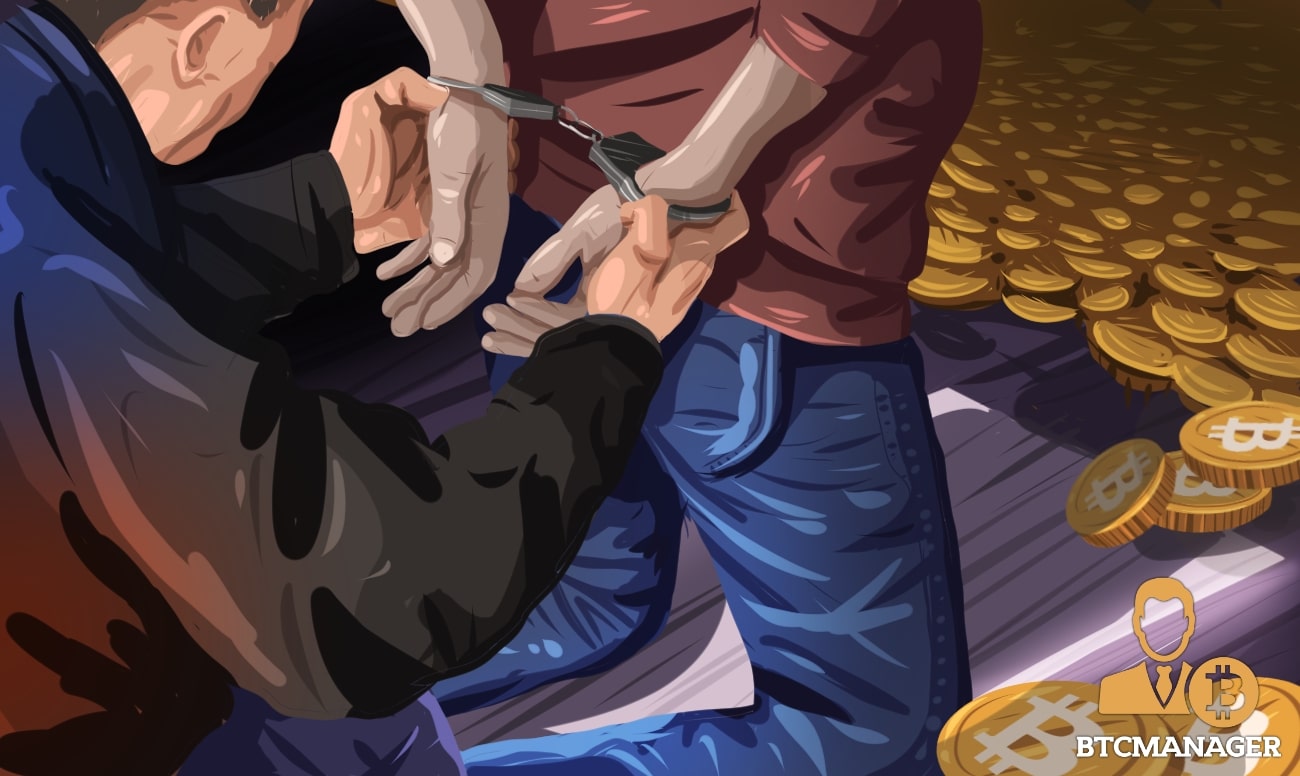 Polish news outlet wPolityce reported on October 24, 2019, that Ivan Manuel Molina Lee, the CEO of the controversial Panama-based payments processor Crypto Capital was arrested by the Polish authorities on suspicion of money laundering and involvement with an international drug cartel.
More than Meets the Eye?
Crypto Capital, a digital payments processing firm tied to the infamous Bitfinex Tether controversy has managed to attract the media limelight for all the wrong reasons, once again.
Per sources close to the matter, the company's president was arrested by Polish law forces on the basis of a European Arrest Warrant issued by the prosecutor's office in Warsaw. Reportedly, Molina Lee's arrest is connected to $350 million seized by the Polish Ministry of Justice sometime back.
The seized funds reportedly belonged to a local firm allegedly affiliated with Crypto Capital, named Crypto SP. Z.O.O. The report reads in part:
"Molina Lee's arrest "was about money laundering [for] Colombian drug cartels through the cryptocurrency exchange."
The Polish authorities claim that Molina Lee, in tandem with Bitfinex cryptocurrency exchange, laundered illegal proceeds throughout the country using business bank accounts held in Bank Spółdzielczy.
The prosecutors wrote:
"This is the largest effort by Polish prosecutors to secure losses associated with illegal activity. The effort was a combined effort between Polisha and international special forces. The proceedings were conducted by prosecutors from the Lower Silesian Branch of the Department for Organized Crime and Corruption of the National Prosecutor's Office in Wrocław and officers who closely cooperated with Europol, Interpol and US services, including the DEA."
Interestingly, several other cryptocurrency industry giants including the likes of Binance, Kraken, and BitMEX have, at some point in time, used Crypto Capital's services.
The BitFinex, Crypto Capital Connection
As reported by BTCManager in April 2019, the Office of New York Attorney General (NYAG) had accused cryptocurrency exchange BitFinex and its closely affiliated firm Tether of colluding to cover $850 million loss in client and corporate funds.
Since then, there have been multiple back and forth between the regulator and the digital asset exchange with neither side looking to throw their towel in just yet.