President Trump Praises Quantitative Easing, Bitcoin Wins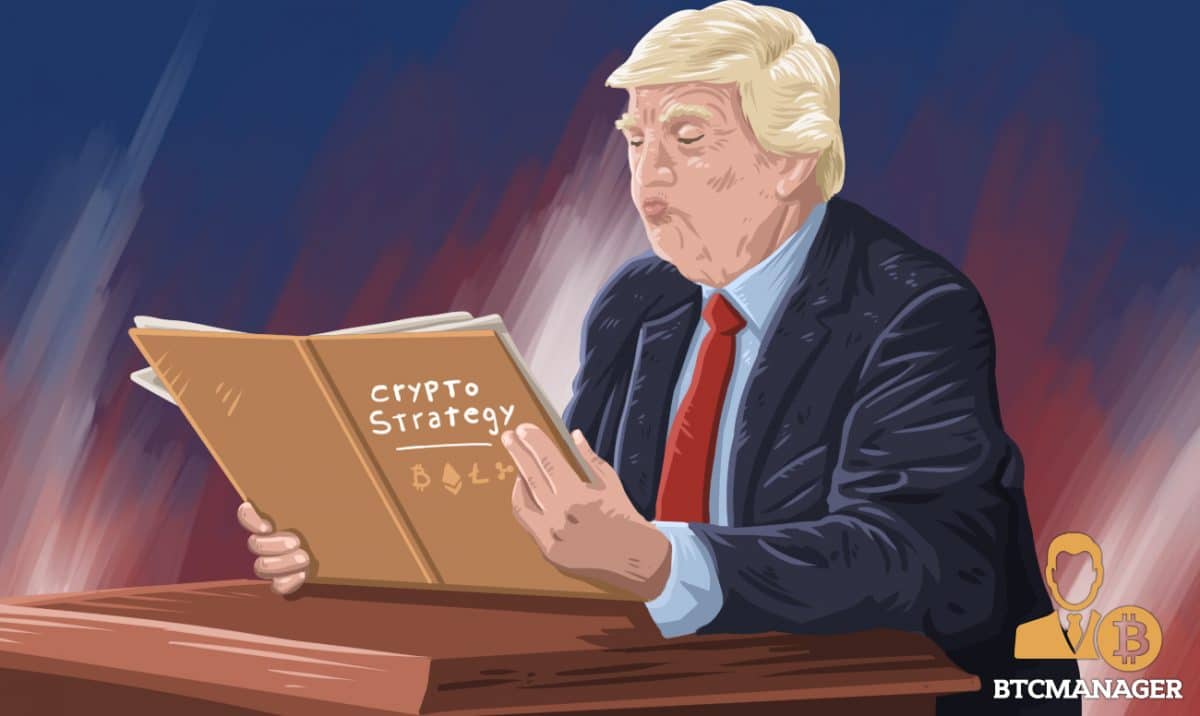 Bitcoin bulls believe that the current currency tussle between world leaders will ultimately prove decisive for BTC. Some commentators are even pointing to significant signs of bitcoin becoming a hedge for many investors against uncertainties in traditional markets.
President Trump Urges Fed to Counteract Foreign Monetary Policies
U.S. President Donald Trump has made a call to the country's monetary policymakers to match China and the European Union (EU) in adopting dovish policies. Tweeting on July 3, 2019, President Trump accused China and Europe of playing a game of "currency manipulation."
Trump just made an explicit call to manipulate the dollar. He wants lower interest rates, a cheap dollar, and soaring stock markets. https://t.co/DwCx8Xm2Mh

— Alex Krüger (@krugermacro) July 3, 2019
According to the Trump administration, the recent monetary policies coming out of both regions constitute an attempt to weaken the power of the U.S. dollar. Thus, the U.S. President wants the Federal Reserve to act in a similar fashion to lower interest rates and enter into a state of permanent quantitative easing.
Some Bitcoin bulls like Jameson Lopp of Casa believe that the economic conflicts between these powerhouses will ultimately prove to be net positive for BTC. Tweeting in response to President Trump, Lopp opined:
"There's one perspective that Bitcoin need not do anything else in order to become a global reserve currency: all it needs to do is nothing as it watches other systems inevitably fail under the follies of fickle fallible humans."
With central banks around the world abandoning hawkish policies for dovish ones, the result is infinite money printing that will most likely be used to prop-up mainstream markets artificially. If history is anything to go by, the rising stock market situation that results from such policies isn't in any way sustainable, leading to a global economic crisis.
Bitcoin: The Beautiful Bride
While Bitcoin bulls remain convinced that central banks are making substantial policy errors, BTC is enjoying a stellar 2019 thus far. Even with a series of 20 to 30 percent drops, bitcoin is still up by more than 200 percent since the start of 2019.
For commentators like David Mercer of LMAX exchange, bitcoin, as digital gold, is becoming a "genuine alternative to traditional safe havens." In a recent article from the Financial Times, it was shown that BTC's latest rally plotted a similar price action course to mainstream haven assets like gold and the Swiss franc.
An excerpt from the article reads:
"The rally also coincides with a jump in the price of classic haven assets, including the Japanese yen, the Swiss franc, and gold. For the true believers, that is a sign that bitcoin has earned a place among the assets that gain during flights to safety."
Even media organizations in China where bitcoin trading remains banned are espousing the same sentiments, identifying BTC as a haven asset.