PrimeXBT: A High Leverage, Low-Fee, Multi-Asset Cryptocurrency Exchange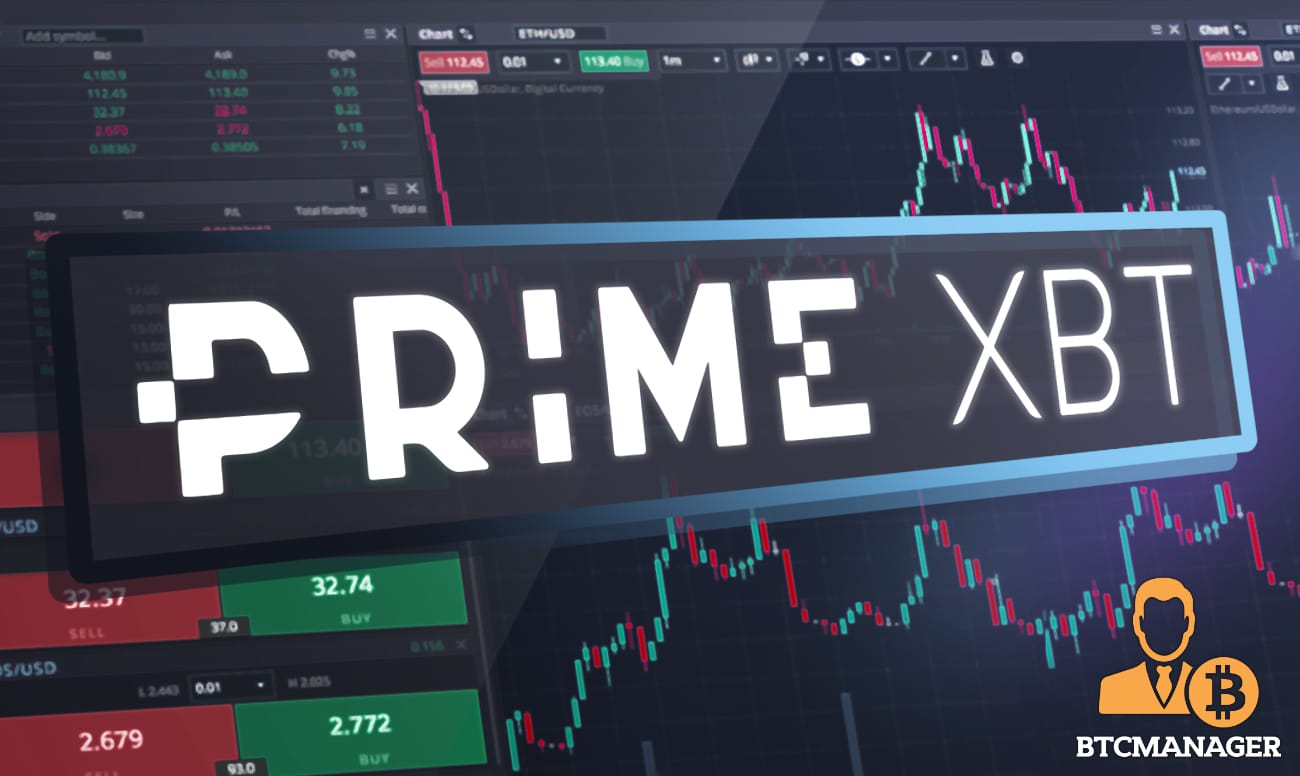 As a crypto trader, you are free to make choices. After all, the art of trading in itself is a path full of choices. In this case, though, you can either choose to trade from a random platform or opt for a battle-tested, highly reputable, and multi-award-winning portal perfectly designed to meet the need of all cadre of traders.
The blue pill could be tame and ordinary, but if the red pill is your choice, then that means trading with the best on PrimeXBT. There are many reasons why the cryptocurrency exchange stands out. 
Accolades aside (they are still important); the platform is multi-currency, supporting a wide array of popular financial assets and instruments operating. 
It operates as a Straight-Through-Processing (STP) during order matching—and thus is more liquid than competing exchanges while traders enjoy comparatively low spreads. 
Fees on crypto pairs are competitive at 0.05 percent and even lower on other pairs like Forex or commodities.
PrimeXBT Overview
This kind of flexibility and liquidity depth is precisely what makes any trader thrilled, for it is inexplicably convenient for a variety of reasons. 
One, PrimeXBT supports the direct trading of various cryptocurrencies, over 50 to be exact, including top-tier assets like Bitcoin, ETH, XRP, and more.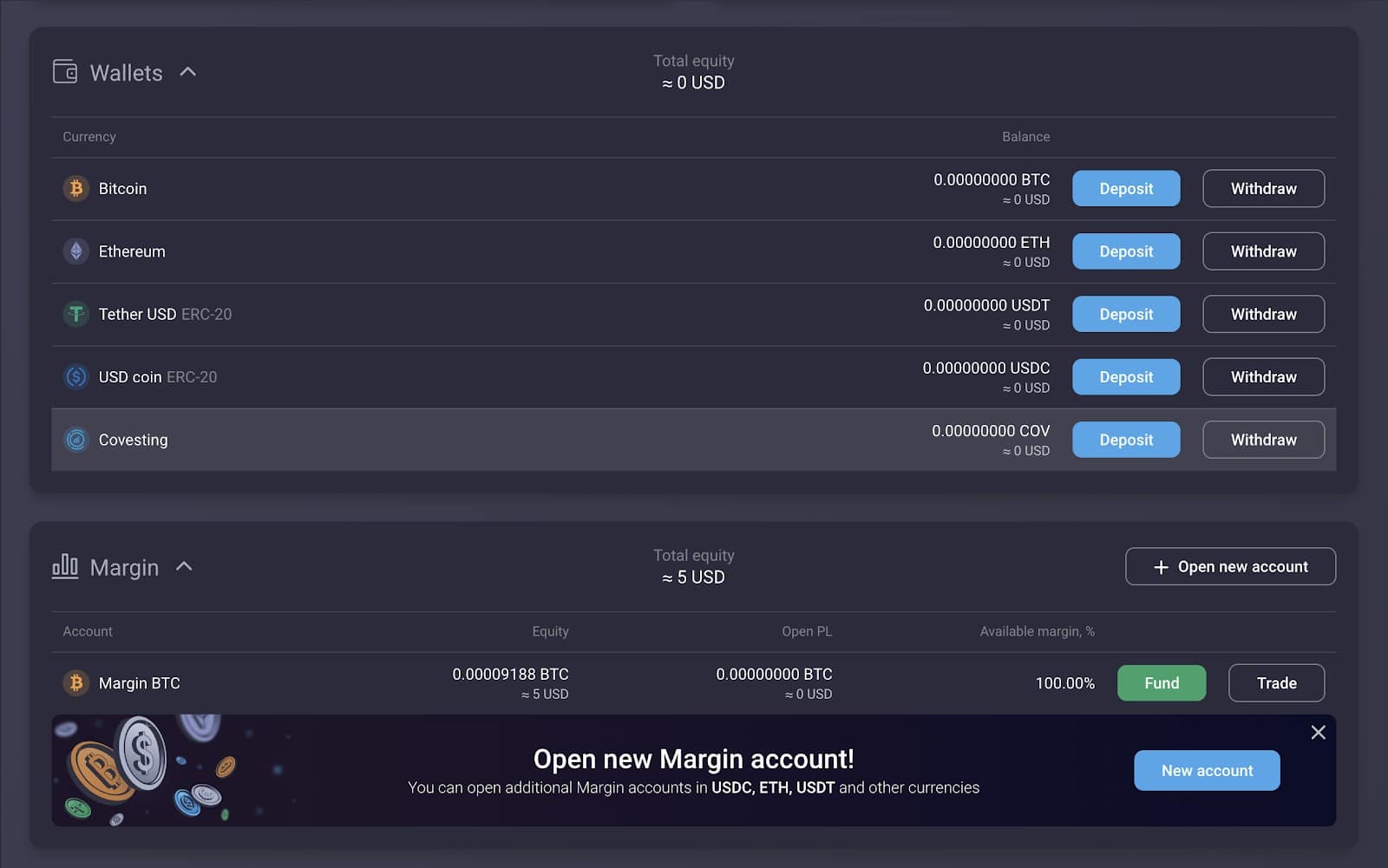 At the same time, there is the option of clipping the market, profiting from the fluctuation of indices like S&P 500 and others, Forex pairs, and commodities, including precious metals, all from the convenience of one secure account.
These could be minimum threshold requirements from any serious trader, but there is more. The blend of crypto, Forex, indices, and precious metals from the convenience of one account that can be obtained on the fly is further enhanced by the exchange supporting Bitcoin deposit. 
As such, in PrimeXBT, BTC can be used as collateral during margin trading. And while margin trading, a trader has a chance to expand their portfolio to various uncorrelated assets spreading across crypto, Forex, and any other supported instrument. 
Besides, since the exchange is designed to specifically meet the needs of various traders irrespective of their experience, the platform supports high leverage. It means a trader can start small and gradually build their account. 
To help realize their full potential, PrimeXBT offers supportive education material and various campaigns to help in that matter. However, they recognize that striking partnerships with other trading-centric firms like Covesting–a DLT licensed services provider, Devexperts –a renowned software developer, or BitFury—assist in KYC AML compliance helps, enhancing user experience.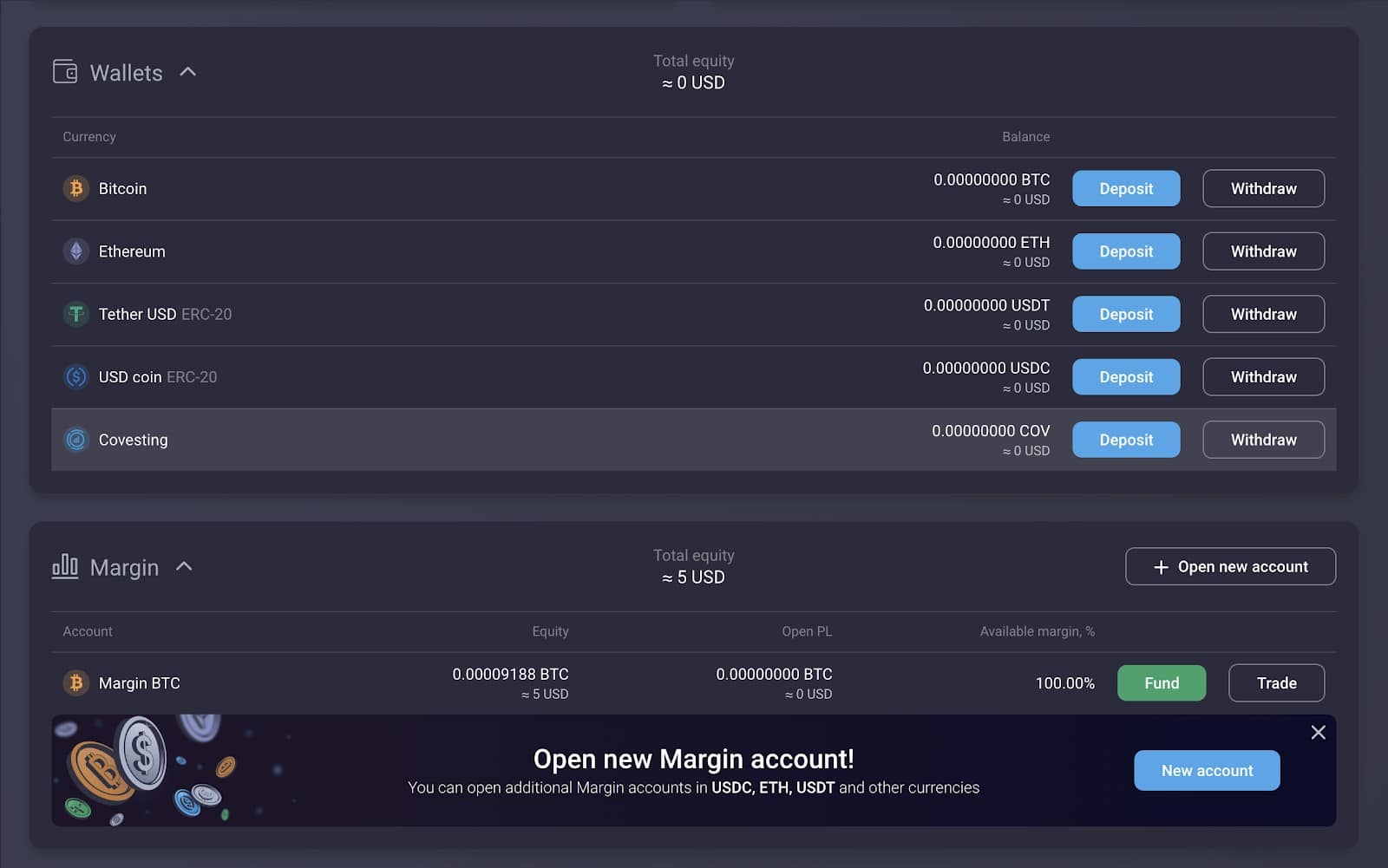 Through their deal with Covesting, traders have access to copy trading functions. It is a huge relief, especially for traders—new or intermediate—who may be short in time or inexperienced but still want to make money on the coattails of other experienced traders. For new traders specifically, this is a valueless feature that allows one to remain in green while picking out strategies and successful trading strategies from professional traders. 
Additionally, PrimeXBT continues to evolve, introducing new features for its clients. 
The recently launched Turbo Platform enables traders to bet on the price of supported assets in very short time frames. Participants stand to earn up to 90 percent predicting how price action of an asset will change in the next 30 seconds, 1-, or five-minute time frames. 
Each pair, nonetheless, has a different payout ratio and contract duration. There is a leaderboard ranking top earners. 
Even so, a trader can begin from the Bitcoin demo account before trying out with real funds.
The Dashboard
Once registered, navigating through any PrimeXBT account is simple. 
On login, you will be directed to the dashboard. There, you have an option of depositing the supported assets such as USDT, ETH, or USDC from your personal wallet or other exchange of your choice. 
In this section, there is a whitelisting feature where only approved addresses are marked for security reasons. 
On the Reports Section of the dashboard, a summary of trading activities can be previewed. 
PrimeXBT also has a 4-level referral system where traders can generate income from direct referrals up-to-the fourth tier.
Margin Account: Markets, Order Types, and Leverage
A trader can then navigate to the Margin Section of the menu. There is a Watchlist feature of starring assets and market instruments of interest.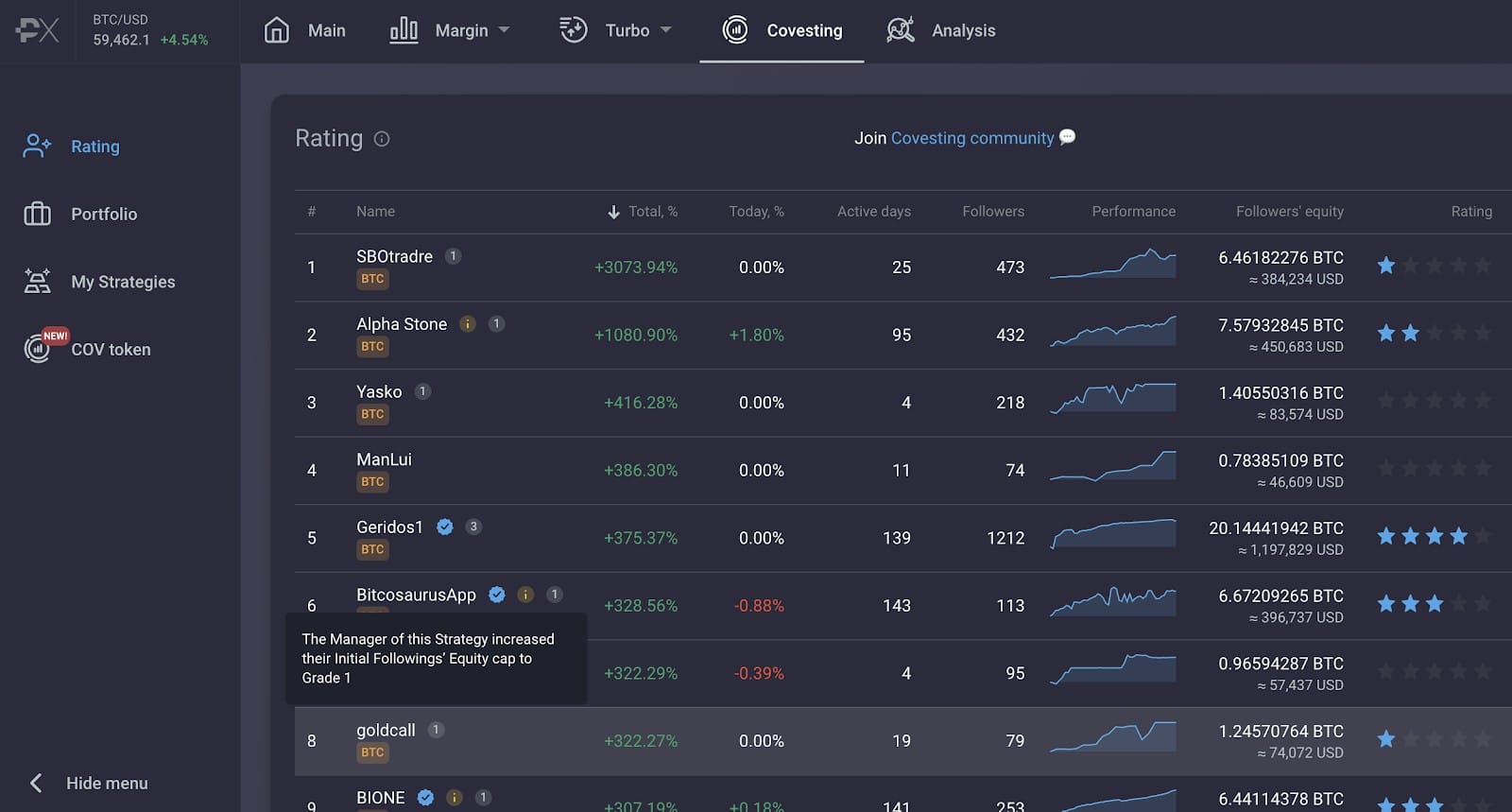 Since traders have different interests around portfolio expansion and diversification, PrimeXBT now allows the creation of multiple margin accounts. These accounts can be denominated in various digital currencies, including stablecoins like USDC and USDT for trading and Profit-and-Loss settlement.
After set up, a trader can click on any crypto pair supported and execute an order. Unlike spot exchanges, traders on PrimeXBT can buy and sell with PnL shown denominated in the currency of choice. This flexibility combined with high leverage means a trader can profit regardless of the market conditions. 
Besides the market, stop, and limit orders, PrimeXBT supports other order types like One Cancels the Other (OCO). This order type allows the trader to place two orders, and when one executes, the other gets canceled automatically. 
On the order window, any open trader has a "Margin Impact," giving the trader real-time information on the amount of equity available for trading. It also alerts whenever the margin is too low, reducing the risk of being liquidated, a factor of leverage. 
While a trader can choose any leverage suitable to their risk profile, it should be nominal factoring, among other things, volatility and funds. PrimeXBT recommends a trader's margin stay above the 50 percent mark to reduce the probability of being margin called, especially during periods of heightened volatility.
Conclusion
PrimeXBT is a flexible and easy-to-use cryptocurrency exchange supporting the buying and selling of various assets with low fees. 
Their customer support is reliable and has a history of compensating users for errors resulting from downtime and others. 
With their partners and determination to offer more to traders, it is one of the most sought after, reputable high leverage supporting cryptocurrency exchanges.