ProShares unveils Ethereum short futures ETF launch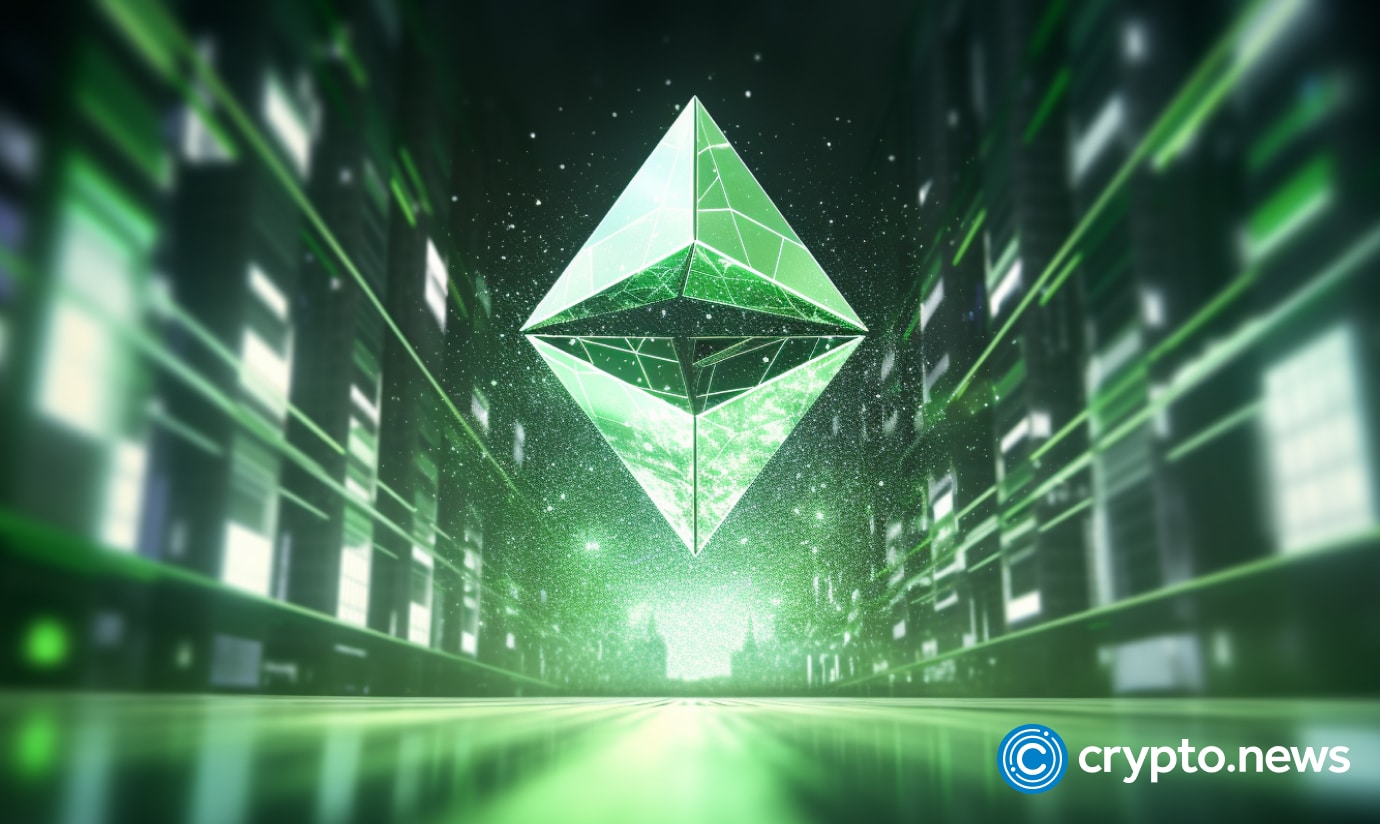 ETF Research Analyst for Bloomberg Intelligence James Seyffart reported that ProShares has announced the launch of a new short Ethereum Futures ETF.
According to the Oct. 13 post, trading is scheduled to kick off in 3 days on Oct. 16th under the ticker $SETH.
An answer to an August filing
While the SEC fast-tracked approval for all the long and traditional Ethereum futures ETFs, this particular one is proceeding on its originally scheduled effective date. It's essential to note that this development isn't a sudden surprise; the ETF had been filed alongside others in August.
As part of the thread, a member of the community asked about the chances of seeing an Ethereum ETF getting approved by Q1 2024, to which Seyffart replied Q2 2024 would be his guess at the time.
An influx of ETF applications
On Aug. 4 of this year, Proshares became the 11th company to file for an Ethereum ETF throughout the week, becoming part of an influx of 11 Ethereum-related ETF applications centering around futures ETFs.
The surge in applications for Ethereum-based ETFs commenced when Volatility Shares initiated the trend with its filing for the Volatility Shares Ether Strategy ETF on July 28. Subsequently, industry leaders such as Bitwise Asset Management, Roundhill Financial, Van Eck, ProShares and Grayscale Investments swiftly joined the competition by submitting their respective Ethereum futures applications on Aug. 1.