Proton Mail Comes Forward in Support of Bitcoin – Not Selling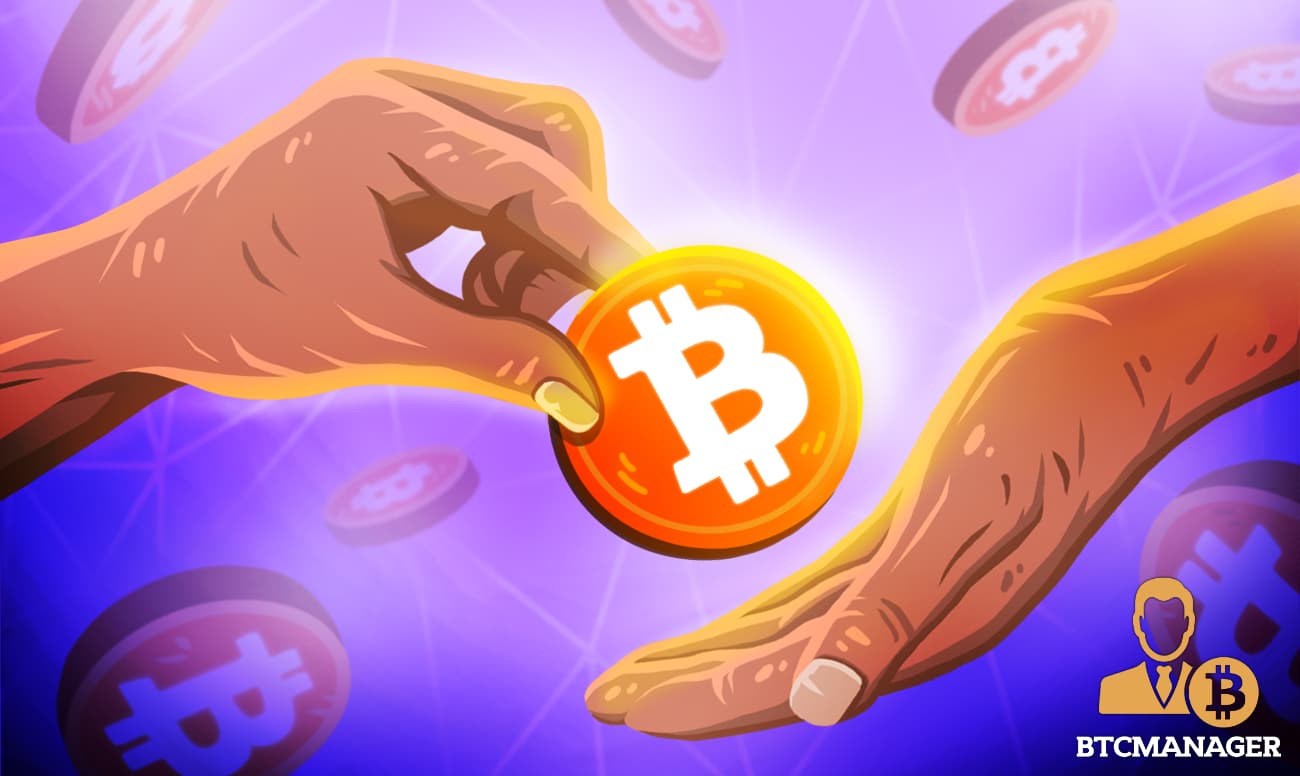 After this week's catastrophic drop in the cryptocurrency market, Bitcoin has fallen around 24% over the past couple of days. The markets are completely frantic as regular investors continue to pull their money. In the meantime, anonymous email service ProtonMail recently doubled down on its support for Bitcoin.
Despite the tremendous volatility that pushed Bitcoin's price below $30,000, ProtonMail said on Twitter late Friday that the company has maintained a sizable Bitcoin holding in order to maintain its independence.
"Responsible financial diversification requires holding some assets outside of the traditional government-controlled banking system. That's why Proton will continue to #HODL a significant proportion of our reserves in #Bitcoin to safeguard our independence," the announcement read.
By revealing the news, ProtonMail follows in the footsteps of organizations such as MicroStrategy, whose CEO Michael Saylor stated Wednesday that businesses under his control have purchased around 111,000 Bitcoin, which is currently worth $4.5 billion. Those entities "have not sold a single satoshi, BTC forever," Saylor stated.
One of the Earliest Supporters
In August 2017, ProtonMail added Bitcoin as a payment option for ProtonMail memberships in order to maintain its dedication to individual freedom and privacy.  ProtonMail has previously announced that it has yet to cash in any of the Bitcoin it accepted as payment. On top of that, ProtonMail also allows users to donate in bitcoin, and the current bitcoin donation address has received a total of 2.2 BTC, which converts to approximately $90,500 USD.
While Bitcoin and the broader cryptocurrency markets have been subject to significant volatility in recent months, this recent development from ProtonMail brings a degree of optimism in light of corporations like Tesla hinting at the potential sale of over $1.5 billion worth of BTC.
Last week, Tesla halted the use of Bitcoin for purchases due to environmental concerns, igniting major outrage in the cryptocurrency community and, in all likelihood, further accelerating Bitcoin's meteoric drop to $30,000.
However, just days following its bearish comments, the company announced it hasn't sold any of its Bitcoin holdings. But the news didn't favor the bulls, as the flagship cryptocurrency continued to tank.